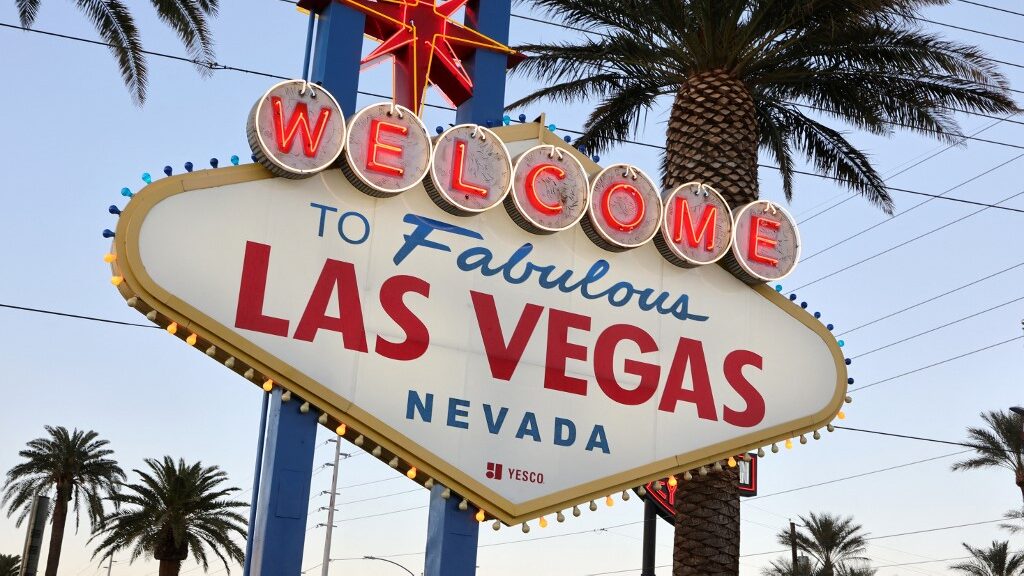 Just when you think Las Vegas has all the casinos it can handle, up pops another one and this time it will be built south of the Strip.
Three Billion Dollar Baby
The Oak View Group has announced its plans to enter the increasingly crowded Las Vegas market with a marvel of its own located near Las Vegas Boulevard and Blue Diamond Road at the intersection of I-15 and I-215. The ground-breaking is scheduled to begin in 2023 and the multi-use facility will be in proximity of high-speed rail service and a proposed MLS stadium.
Resting on 25 acres, the complex is slated to be an 850,000 square foot behemoth that will include a 20,000-seat arena, casino, hotel, and amphitheater. The venue will include restaurants, shops, and hospitality suites while the arena will be used for sporting events, concerts, award shows, and conventions. The estimated cost is $3 billion.
"South of the Las Vegas strip represents one of the few areas of potential future growth of the gaming and entertainment corridor," said Tim Leiweke, CEO of Oak View Group (OVG), via press release.
"This unprecedented project is an industry game-changer, and we will usher in the evolution of Las Vegas as the new entertainment and sports capital of the world. As the largest arena developer in the world, we look forward to driving good paying job creation to Clark County as well as creating the most innovative and environmentally sustainable live entertainment point of destination in the world," Leiweke added.
Former Raiders Exec Partner in Project
Marc Badain, the former President of the Las Vegas Raiders, is partnering with the Oak View Group on this latest project and sees an opportunity to bring even more glitz and glamour to a city that already has an abundance of it.
"In the time I have spent in Las Vegas, I have been overwhelmed by both the entrepreneurial spirit and the willingness of its residents and leaders to embrace the innovation and vision that guides its future," he said. "There is a need for a new arena, for the most spectacular arena in the world — this is Las Vegas, I think everybody has seen what they have done over time in revolutionizing entertainment and now sports and entertainment."
But the new arena yet to be built as part of this massive undertaking is far from the only game in town. If Badain and OVG are planning on wooing a possible transplanted or expansion NBA franchise they have plenty of company with the T-Mobile Arena and the Thomas & Mack Center to name a few in that category. The All Net Resort & Arena is another competitor that will eventually be taking its seat at an already packed table.
The project is expected to be finished in 2026 but in the meantime, it will add thousands of jobs in both its construction and upon its completion. This will be the Oak View Group's largest project in its vast portfolio which includes the Climate Pledge Arena (Seattle), UBS Arena (New York), and Co-Op Live in Manchester, England.