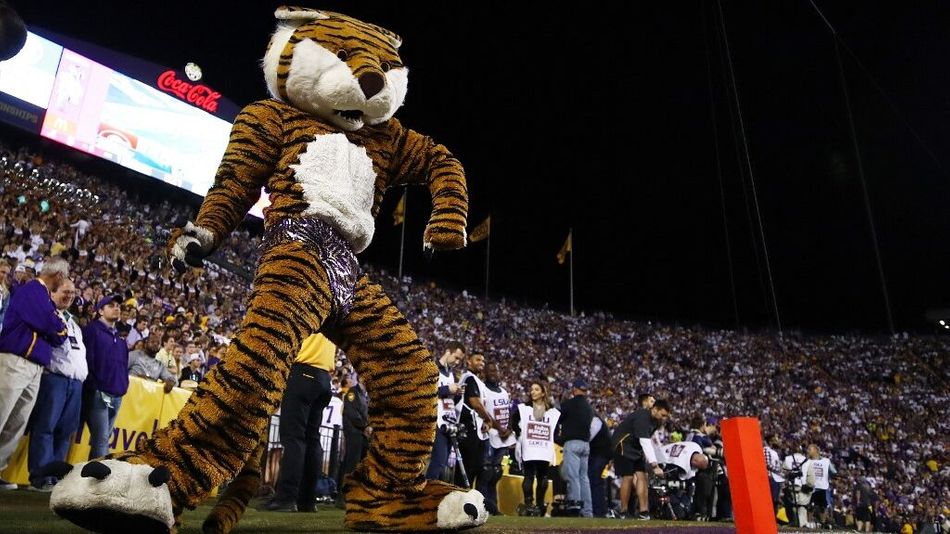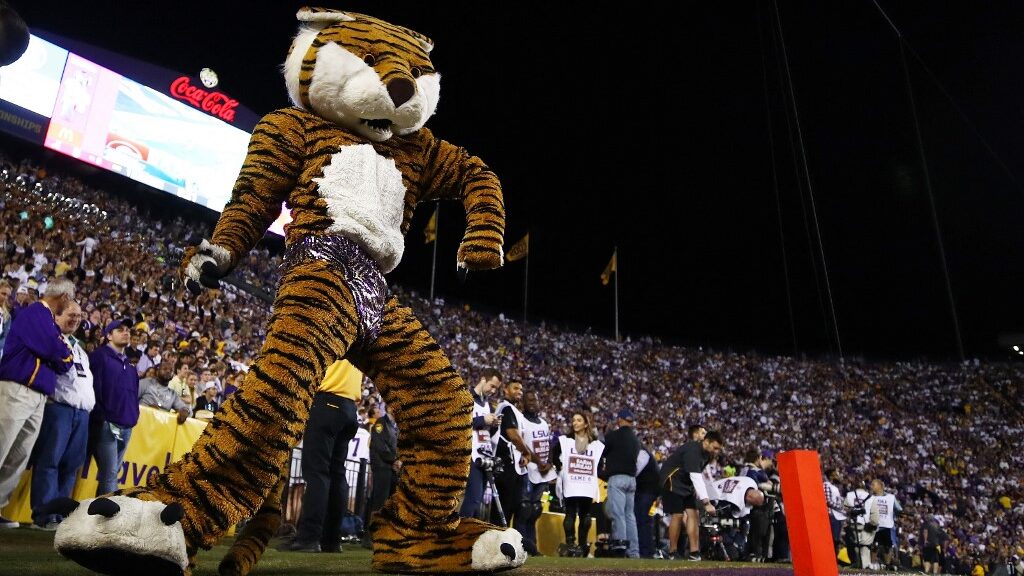 It's been a long road to get sports betting legal in a place where the line between decency and debauchery has always been muddled. But after voters in 55 of 64 parishes agreed to give sports betting their stamp of approval and state legislators crafted it into a bill that was ultimately approved, legal sports betting has finally arrived.
Although the Paragon Casino in Marksville has been accepting sports wagers since October 6th, as they are not subject to state law due to their tribal status, the rest of Louisiana has been anxiously awaiting the arrival of sports betting.
And it was none other than Bobby Herbert, former quarterback, of the New Orleans Saints and a proud native of Cut Off, Louisiana, who made the first sports bet. The Cajun Cannon, as he is known around these parts, wagered $1100 to win $1000 on the Saints +4 ½ over the Bucs in Week 8, pledging that if his ticket cashed, he would donate the proceeds to the Second Harvest Food Bank.
"You can't sleep in," Hebert told a crowd inside the casino's newly dubbed "Caesars Sportsbook" wing. "It's about time we can do a little gaming and sports betting here in Louisiana."
Now that there are four casinos open for business, Harrah's was the first to actually take wagers in Week 8 of the NFL season via its Caesars Sportsbook located within, bettors can place their wagers there or at L'Auberge in Baton Rouge, the Horseshoe Casino in Bossier City, and the Boomtown Casino in Harvey.
Between riverboat casinos, land-based casinos, and racinos there will be about 20 licenses that will ultimately be granted, each paying a $500,000 licensing fee. While all four casinos mentioned above will be accepting bets this week, the others are building out space for their sportsbooks. Temporary certifications will come first, and then the permanent licenses.
Samir Mowad, Senior Vice President & General Manager at Caesars Entertainment, Inc., said the anticipation leading up to Sunday's sports betting debut in the Pelican State was frenetic.
"The number of times is relentless, right. I came up here just to see what's going on in the games, and catch some scores on the TV. It was just a steady stream of guests coming up and saying 'Is this open? Can we bet now?'"
The online betting platform is not set to roll quite yet but when it does arrive, it will be available only in the parishes that voted for it. Ronnie Johns, the former head of the Louisiana Lottery Corporation, is now chairperson of the Louisiana Gaming Control Board and has said that the funds derived from sports betting will be significant and expects it to eclipse the estimated $30 million in tax revenue.
"We're gonna tax on-property revenue at 10 percent but we're going to tax online at 15 percent. So, we've got a higher tax rate on the online. Once that's up and running, I think it's going to be significant," he added.