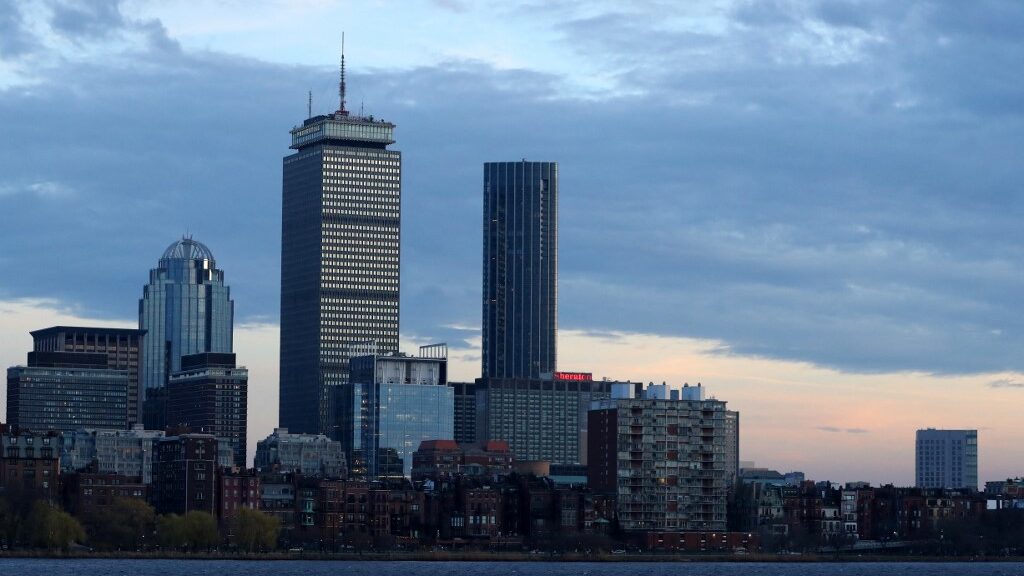 If you have ever bought a scratch ticket or played Keno in Massachusetts then you know the odds of hitting are about as friendly as a hungry mountain lion. Yet, the Mass Lottery has a captive audience as there are precious few gambling options in the Bay State, save for a few relatively new casinos that offer slots and table games.
Although it is a different animal of gambling entirely, the Mass legislators at the time believed that as soon as they turned the lights on at the Encore Boston Harbor in Everett or the MGM Springfield in the western part of the state, that all of those who would normally buy a gallon of milk and grab a few scratch tickets would immediately become lactose intolerant and suddenly realize the odds of winning a lottery bet are so ridiculously long that a trip to the casino is inevitable.
What the not-so-enlightened Mass pols failed to recognize is that the overwhelming majority of lottery players will never visit any of the local casinos. Speaking of those casinos, it took the wizened Mass legislators over 20 years of watching their constituents flee to Connecticut to drop hundreds of millions at Foxwoods and Mohegan Sun before they figured out there was money to be made on these betting parlors. It must have been the "new math" that vexed them for over two decades.
And after four years since the first full-service casino swung open its doors, the Mass Lottery is alive and thriving. Who would have known that all that hand-wringing and pearl-clutching was all for naught? Well, just about everyone except the squares in charge.
Legal Sports Betting is Bound to Happen…
And now we have an equally not-so-perilous existential threat to the Mass Lottery…sports betting! Once again, the legislators are fretting that all of those sports bets will dry up the profit-center that is the Mass State Lottery even though the money generated from this new tax revenue stream has been exceeding expectations all over the United States.
Somehow the concept that the lottery might take a small, negligible financial hit in exchange for brand new additional revenue, via a booming new industry that has proven itself wildly successful over and over again, is causing the Mass pols to stroke their collective chins and gaze off into a realm that is far beyond the comprehension of us mere mortals (also known as taxpayers).
But at least Massachusetts has one forward-thinking legislator. State Senator Eric Lesser, one of the biggest advocates for sports betting in the Bay State, agrees that allowing the lottery to move into the virtual world would be the compensation needed to ameliorate any issues with sports betting stealing its gambling dollars.
"I think that's just where the world is heading," Lesser said earlier this year. "Other states like Michigan, I think, have shown it can be done successfully and can be done in a way that protects our brick-and-mortar retailers and small convenience stores, which is also a big priority."
Sports betting will arrive in Massachusetts sooner or later. It is inevitable but if it's up to the Mass lawmakers, put your money on later.