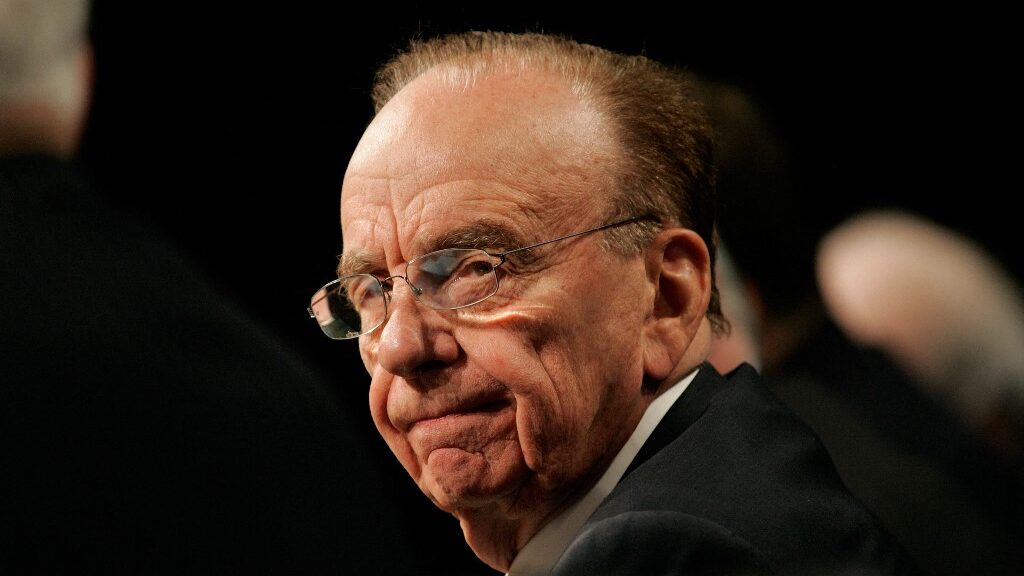 Multi-media industry tycoon Rupert Murdoch has stated he wants to invest more heavily in the sports betting market and his two media entries could help him do just that.
---
Combining Assets
Fox News and News Corp were split into their own entities some 10 years ago, but the man at the head of the media giants has decided that reconnecting them would lead to economies of scale as well as a greater focus on the end game: sports betting.
After Fox sold much of its television and film assets to Disney 3 years ago for over $71 billion, it became clear that the production and streaming of sports was the direction and focus the company would take. Fox recently negotiated a pact with the NFL to continue to air its Sunday games and would like to synergize its football broadcast with sports betting.
However, the looming threat of mega-tech companies like Amazon and Apple getting heavily invested in sports broadcasting has already manifested with Amazon wresting Thursday Night Football away from the conventional networks.
---
Will Wall Street Applaud?
Investors have grown weary of the heavy hitters in the nascent sports betting industry in the United States. Although more and more states are climbing aboard the gravy train that has reaped billions in what was a previously untapped revenue stream, the online platform providers and sportsbooks have gone on a reckless spending spree to acquire early adopters.
Between soaring sign-up bonuses and relentless advertising blitzes, the major industry players are hemorrhaging money to compete with each other and gain market share. The valuations of these businesses and their stock prices have tumbled leading many to believe that the Murdochs are getting into the game too late.
"It's a highly competitive market", said gaming industry analyst Steve Ruddock. "It's difficult for companies that aren't fully invested in that as their primary business to compete."
Some have speculated the possible merger between Fox and News Corp could be a tacit succession plan to install Rupert Murdoch's son, Lachlan, as chairman of the rejoined news information entities.
---
Coalition Skepticism
However, other industry pundits have vigorously disputed such a notion and have intimated it is a galvanizing masterstroke to steer Murdoch's empire into a new direction with sports betting serving as an ancillary and complementary piece to the next generation of sports information services.
"The thing about the sports betting opportunity is it started off like a house on fire, with all the states approving it," said Huber Research Inc analyst Douglas Arthur. "But I'm not hearing as much excitement about it right now as I did nine months ago. If that's the rationale (for the merger), it's a pretty weak one."
Yet some are bullish on the move and suggest that Murdoch's companies could be successful in these newly navigated financial waters.
John Ayoub, a portfolio manager at Sydney-based Wilson Asset Management, a firm that owns News Corp's Australian-listed shares said, "Fox has got a far-reaching audience so it does make sense if you're going to launch (sports betting) into the U.S., that you have that Fox network, distribution, and partnership. But we'll probably need a little bit more detail."
*Bookmakers Review will continue to monitor this story and update our readers as events unfold regarding US sports betting sites.