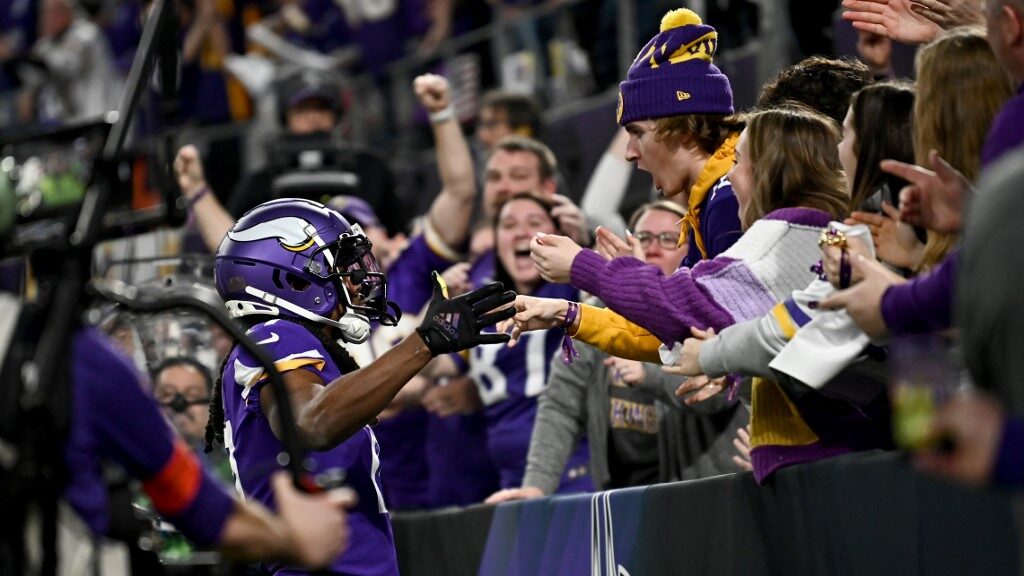 Nearly 75 percent of the states in the U.S. have now legalized sports betting within their boundaries, and two North Star State legislators believe Minnesota sports betting should be the latest to jump aboard the gravy train.
Money to Be Made in Minny
There are two sports betting bills on the table to expand gambling in Minnesota. At this juncture, there are 21 tribal casinos and one racino in Minnesota as well as a robust state lottery. But if a pair of legislators have their way, Minnesota will be stepping into the sports betting realm and reaping as much as $30 million according to one estimate.
Sen. Jeremy Miller recently introduced a bill to legalize sports betting that would earmark 25 percent of the tax revenue collected to problem gambling programs and would allow professional sports franchises and racinos to get in on the action, as well as tribal nations currently operating casinos in the state.
"Thirty-six other states and Washington D.C. have now legalized sports betting," Miller said. "Minnesota's fallen behind these other states." Miller also added, "The last projection that I've seen shows that Minnesota could generate as much as $30 million per year by legalizing sports betting."
Tribal Nations Focus of Reps' Bill
Democratic-Farmer-Labor (DFL) party representative Zack Stephenson's bill has much of the same language but his bill would direct 50 percent to problem gambling treatment while giving the tribes much more control of sports betting in the state.
According to Stephenson's bill, anyone age 18 and up will be allowed to place a bet, lower than the majority of states' minimum age of 21 to gamble, and the 11 tribes in Minnesota would get a monopoly on sports betting. "Minnesotans have been waiting a long time for the opportunity to engage in fair sports betting," said Rep. Stephenson.
"House DFLers have continued to listen to and consult with the 11 sovereign tribal nations and other stakeholders over the last few years to ensure the best outcome for Minnesotans," Stephenson continued. "Our bill is a step in the right direction to ensure consumer protection while engaging in sports betting."
No taxes would be paid if the sports betting wagers are placed on tribal soil but a 10 percent tax would be paid to the state for mobile and online sports bets. Naturally, this version of the sports betting bill is far more favorable to the Native American tribes.
Tribes on Board
The Minnesota Indian Gaming Association (MIGA) released the following statement:
"The Minnesota Indian Gaming Association (MIGA) and its nine-member tribal nations support state efforts to authorize sports wagering both at tribal gaming properties and through online/mobile platforms. Tribes are best positioned to provide this new offering to the state's consumers. MIGA and its members will be closely following the progress of state legislation and look forward to working with other stakeholders to develop an approach that benefits Minnesotans while protecting the Indian gaming operations that tribal and rural communities rely on for jobs and economic health."
Bookmakers Review will continue to monitor this story and update our readers as events unfold.
---