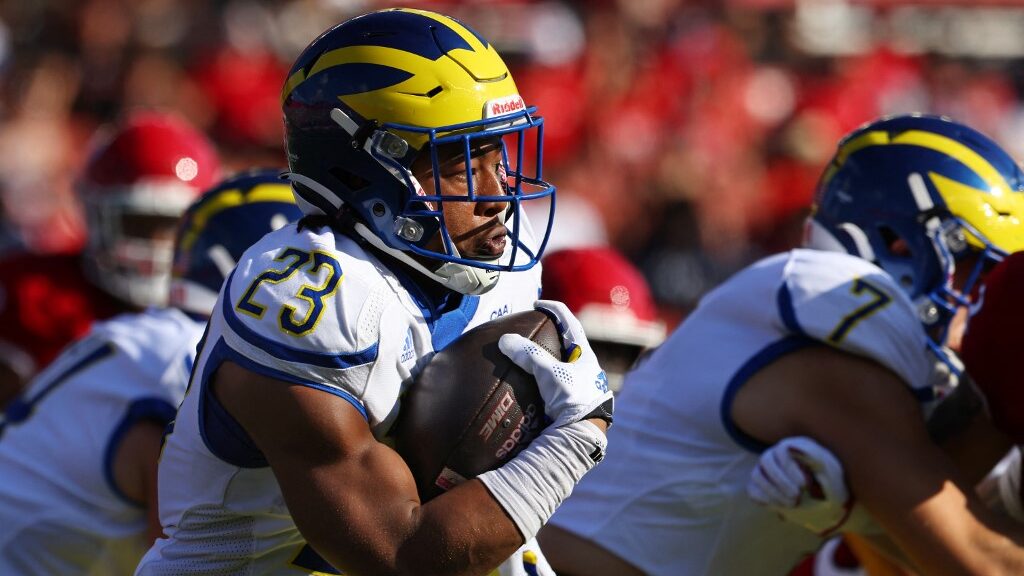 Delaware was one of the few jurisdictions that were allowed to offer sports betting in the form of a parlay card while also being the very first state, even before New Jersey, to pass a sports betting bill after PASPA was overturned.
So why is it that online sports betting has not been launched in The First State?
A Legal Challenge
In the wake of the NFL's love affair with its former mortal enemy, the federal lawsuit they brought against Delaware for offering three-team parlay cards to its betting public is laughable.
But only 13 years ago, Roger Goodell and his litigious henchmen did just that. The basis of their legal argument was that the Delaware constitution prohibits sports wagering because it only allows lotteries based on chance, not skill.
However, it wasn't long before the Delaware Supreme Court disabused them of that notion with an advisory ruling that was unfavorable to the NFL's position.
At the time, NFL spokesman Greg Aiello released an email that stated, "We are not litigating it. The Delaware Supreme Court offered an advisory opinion that the three-game parlay does not violate the Delaware Constitution. That was the end of the issue for us."
The league soon dropped the matter and Delaware went on their merry way and continued to sell their parlay cards to anyone that wanted them. And many did… and still do.
A Suckers Bet
If you ask the powers that be in Delaware why online sports betting has yet to launch, they will likely reply with the same company line they have been using since 2018, that the infrastructure can be costly and monitoring of the platforms also creates financial burdens.
"We are certainly studying this very carefully," said Delaware Lottery Director Vernon Kirk back in 2020. "It's a very complicated issue in Delaware with our current legislated sports betting structure that includes the state's three casinos and our retailer network, all operated by the Lottery.
"There are also substantial additional costs associated with mobile that we are not currently incurring (i.e. geolocation, ID verification, payment vendors and processors, 24/7 customer support, fraud monitoring, mobile platform fees, etc.)." But that argument has pretty much died on the vine after considering the stunning online sports betting numbers that we have witnessed all around the nation.
Yet, Delaware is a state of only about a million people and the state lottery has cultivated a winning formula in the parlay cards that they sell. The win rate at the three retail sportsbooks that Delaware does have is about 5% and the state gets less than half of that.
Parlays Cards Are Where the Money's At
However, the net profit on parlays cards is exorbitant as evidenced by the $32.8 million generated in 2019 with a profit of $15.5 million, a whopping 47.3 percent win rate!
Kirk further stated, "On the revenue side, it's just as unclear regarding the impact that mobile will have on sports betting in Delaware. We have to balance mobile versus our very large parlay card retailer handle. Will we do better with more volume (a finite number considering the size of DE), but a lower hold if parlay card participation by the retailer network declines precipitously?
And that is the real reason why Delaware has yet to launch online sports betting. They fear it will take away from the parlay card handle. Parlays are a sucker's bet, and once people become educated about that fact you will see the scales tip. And right now, the state of Delaware wants everything tipping in their direction. Can you really blame them?