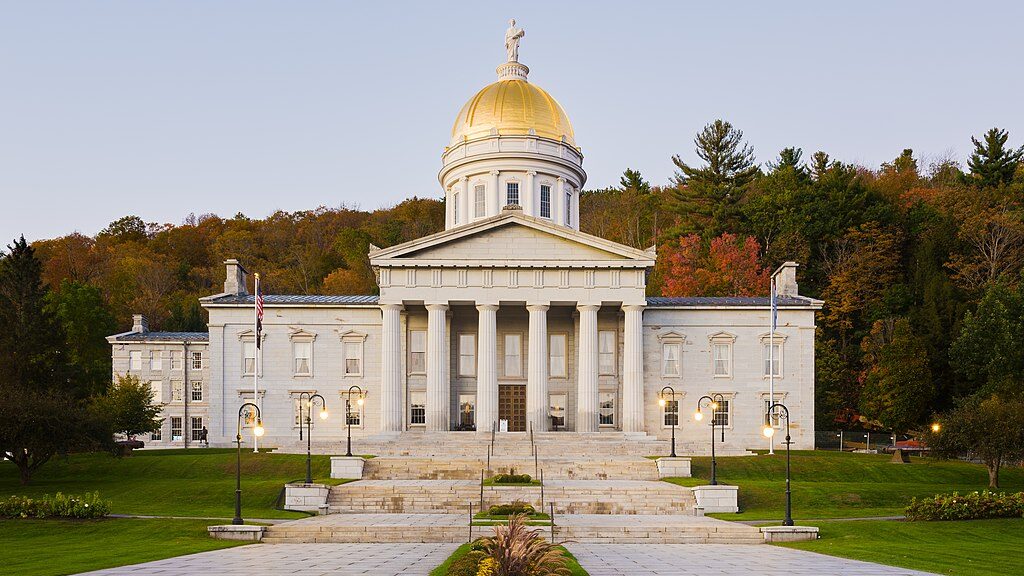 In his last weekly briefing, Vermont Governor Phill Scott expressed the urgency to approve legislation for sports betting in the Green Mountain State.
Despite electing to focus on a proposal for rural infrastructure assistance, Scott voiced his support for a sports betting bill after being asked a series of questions about activity in the legislature.
"We've studied it for quite some time. Much like the use of cannabis it's something that has been utilized for quite some time. Reality is most of the states around us are doing something and we just need to find a path forward so that we can provide for the protections necessary to make it viable", said Scott.
Academic Conclusions
His comments come a month after a committee, formed by nine lawmakers and state officials, released a study that concluded that Vermont should approve and establish the framework of regulations to launch the local sports betting market during 2023, even offering a blueprint for how to do it.
For example, the report suggests that the betting market is overseen by the state Department of Liquor and Lottery. Another takeaway was that Vermont should go with a mobile-only market to start off as there are no commercial or tribal casinos, as well as a lack of racetracks.
87 Bills on the Wall
Currently, a total of 87 bills have been put forward, however, none of them have been able to make it through the committee. One of the main issues is the lack of support of some lawmakers, like State Representative Thomas Stevens, who chairs the Lottery Oversight Committee and has previously challenged the expansion of Vermont's gaming market.
According to the study commissioned by authorities, the launch of a sports betting market could bring between $2 a $10 million in revenue for the Green Mountain State.
Odd State Out
Out of the nine states that make up the Northeastern region of the United States, Vermont is the only one missing to legalize any form of sports betting.
Currently, seven neighboring states have a live market (mobile and/or retail):
Connecticut: Launched October 2021, $17 million in state revenue
New Hampshire: Launched December 2019, $61 million in state revenue
New Jersey: Launched June 2018, $296 million in state revenue
New York: Launched June 2019, $698 million in state revenue
Pennsylvania: Launched November 2018, $348 million in state revenue
Rhode Island: Launched November 2018, $64 million in state revenue
*State revenue figures according to the latest official state reports as of January 25, 2023.
Meanwhile, Maine and Massachusetts have approved a legal framework although it is not yet operational. The latter is gearing up to go live with sports betting at the end of January, while authorities in the Pine Tree State are aiming for a launch date during summer.
If you are located in Vermont, remember you can get in on the action without having to wait around for authorities to make up their mind. Just visit our guide to the best U.S. sports betting sites.