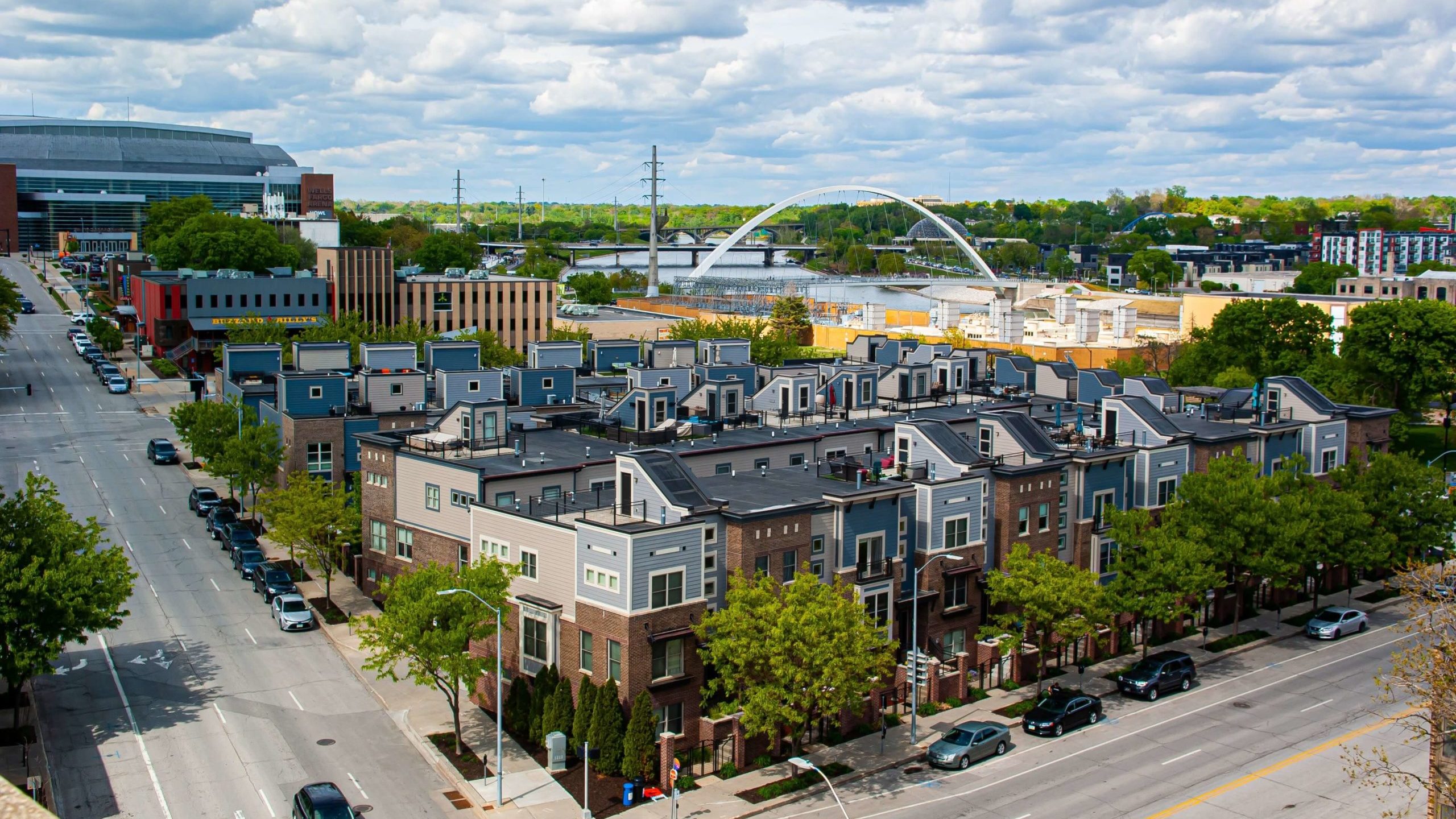 Expansion has become a theme for the US legal sports betting industry. Not only are new states joining the family, but new providers are stepping into the ring and gaining access to valuable markets within the American scene. The latest provider to launch is Chicago-based Fubo Gaming, a subsidiary of leading sports-first live TV streaming platform fuboTV Inc.
On Tuesday, Fubo Gaming announced that it had gained access to the Iowa market thanks to an access agreement with Casino Queen. The approval from the Iowa Racing and Gaming Commission (IRGC) will allow FUBO to become available in its first state, with more on the way in the near future.
"As we enter the mobile sports betting market, we couldn't be more excited to kick off this journey in Iowa," Fubo Gaming president Scott Butera said in a news release. "We thank the IRGC and Casino Queen for being the perfect partner in helping us cross the goal line and bring this sportsbook to the passionate sports fans of Iowa."
The First of Many
Iowa represents the first market for Fubo Gaming to launch their sportsbook brand. The company has its sights set on many other jurisdictions in the US and hopes to become a player in some well-established wagering markets.
The company has already gained market access into four major US jurisdictions – Arizona, Pennsylvania in conjunction with The Cordish Company and Indiana and New Jersey through a pair of deals with Caesars Entertainment.
Most recently the company announced an impending launch in Arizona thanks to and agreement with the Ak-Chin Indian Community. Arizona's legal sports betting platform is slated to go live September 9 and Fubo Gaming should be a part of that broad launch. The company has officially said that the fourth quarter of 2021 is when we will see the mobile app go live.
What Fubo Promises
Fubo Gaming has some catching up to do, especially considering the established markets they are becoming a part of. All five markets with which they have market access, including Iowa are impressive platforms that boast all of the Heavyweight providers operating in their state.
The media/sports betting model could prove effective for a company that boasts one of the most successful live TV streaming platforms around, fuboTV. The Fubo sportsbook hopes to gain an edge by offering what they call "a unique, hyper-personalized sports entertainment and wagering experience."
"We believe Fubo Sportsbook will provide an elevated sports entertainment experience that will bring increased interaction and engagement between sports viewing and betting," said Scott Butera. "We are working with regulators in additional markets as we aim to truly innovate the gaming space."
The goal is to create an omni-screen ecosystem in which wagering information automatically syncs with users' interests and real-time viewing in order to personalize a bettor's experience and hone in on what appeals to the user the most. Fubo hopes to tailor their betting experience around those interests.
The Iowa Market
Iowa looks like a great jumping-off point for the Fubo sportsbook to cut its teeth. The market in the state has been slowly moving toward a more home-based gambling preference for its bettors. That plays right into the hands of the Fubo brand, which combines streaming and betting – all of which are done from home.
Iowa sports bettors have dropped an impressive $887.9 million on sports bets so far in 2021, almost 86% of which has come from its mobile apps. That number has only increased since remote registration for online betting became a reality in January. The previous 17 months saw 66.5% of all bets in the state come from mobile sites.
So….
More competition is coming to the Iowa market and now it has 19 sportsbooks competing for bettors' dollars. It would likely be a tough ask for a decent share of the market if not for the uniqueness of the streaming/media/sports betting marriage that Fubo gaming promises.
Get used to hear the name of Fubo more and more in the US legal sports betting scene as they begin launching in some new jurisdictions. Arizona is next and will come in the next few weeks, but The Grand Canyon State certainly won't be the last.