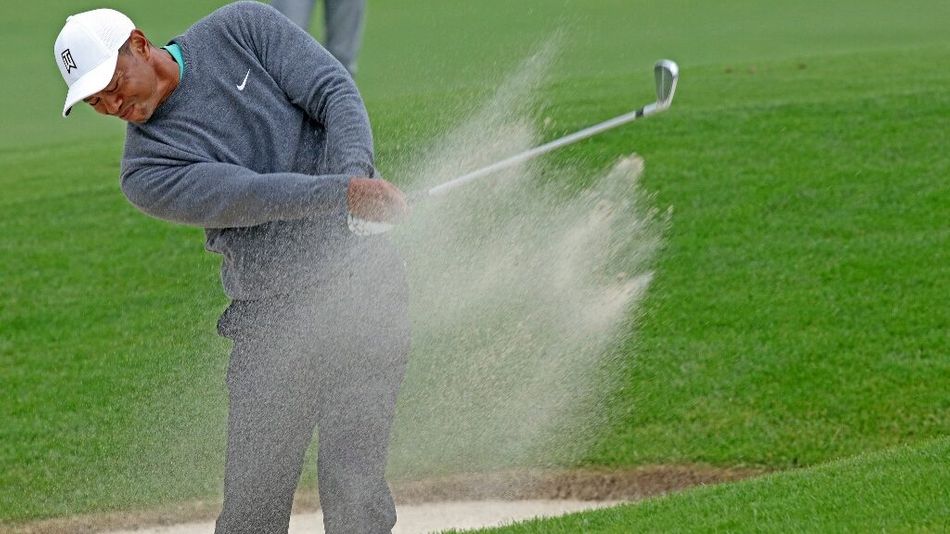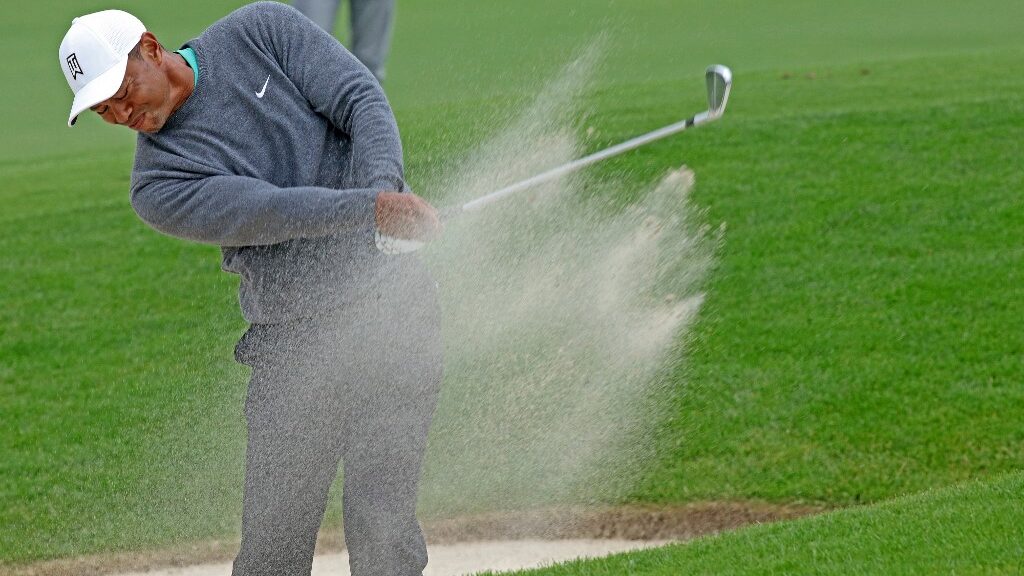 In this edition, we cover the highlights and lowlights from Thursday's action. Next up, is free agent signings along with some really fun NFL material you will enjoy. Read about Tampa Bay and a Dallas Cowboys take for the upcoming season.
This plus top trends and free picks and more.
---
About Last Night…
---
MLB
Cincinnati had leads in all three contests at Yankee Stadium, but after being tied 4-4 in the bottom of the 8th inning it seemed certain their bullpen would blow another game. The Reds were +162 ML underdogs and tallied three times in the top of the 10th and hung on to win 7-6 and win the series. That was just New York's second home series loss of the season.
Kansas City went to Toronto minus 10 players from their 26-man roster, including multiple starters, because they chose not to get the Covid vaccine. This is required to enter Canada. Hence, the top sportsbooks made the Royals +320 or higher underdog and they beat the slumping Blue Jays 3-1. A perfect example of why not to bet on big baseball favorites.
Bad Beat of the Night
If you had Atlanta (-135) on the run line over Washington, ouch babe! The Braves had the four-best bullpen ERA going into last night and had a 5-2 lead after seven innings.
Atlanta setup man A.J. Minter gives up a run to make it 5-3, but closer Kenley Jansen was facing the bottom of the Nationals batting order, and no problem, right? WRONG! No. 8 batter Makiel Franco goes yard with one out and you lose a very winnable wager.
WNBA
The Las Vegas Aces scored a WNBA-best 71 first-half points against New York and rolled 108-74 as a six-point road favorite. Strangely, the Aces two nights prior allowed a league-worst 73 points in the second half to the same Liberty, hanging on to win 107-101.
Future Hall of Famer Candance Parker was held scoreless for the first time in 382 games, which was the second-longest streak in the WNBA. Parker was 0-11 but had 11 boards and four assists in Chicago's 12-point win as 6-point faves.
---
Trendy Talk
---
MLB
Washington is 7-34 against division opponents this season.
The Padres 15-5 against Arizona at Petco Park since 2020.
Milwaukee is 11-2 OVER after scoring three runs or less in two straight contests.
The Royals are 16-3 UNDER in road games after allowing one run or less.
Clayton Kershaw and the Dodgers are 8-0 against the run line in interleague road games the last three seasons.
WNBA
Indiana is 6-0 OVER home games after three or more consecutive losses this season.
Atlanta is 8-0 UNDER at home versus teams making 44% or more of their shots.
CFL
The Calgary Stampeders are 8-1 ATS as an underdog the last two seasons.
Saskatchewan is 11-2 ATS in road games off two consecutive home wins. (Saturday)
The Redblacks are 7-0 UNDER after playing their last game on the road. (Saturday)
---
BMR's Betting Pulse
---
MLB
Will the slumping Red Sox have a chance for a victory at Yankee Stadium in Games 1 or 3?
Keep reading to find out. Also, follow the action of the Freeway Series in SoCal with the Dodgers in Anaheim to face the Angels in Games 1 and 2.
WNBA
Atlanta is after the Friday night upset of Connecticut, can they pull it off?
CFL
It is Week 6 of the season and we have a massive matchup Friday with 4-0 Calgary at 5-0 Winnipeg. On Saturday two more contests, make certain to get the lowdown!
UFC
Another large card of cage action in the octagon, with the featured match Ortega vs. Rodriguez. Get our best bets and more!
---
The Buzz
---
NBA: Pacers and Suns Do What?
Indiana made and had an accepted offer for Deandre Ayton of Phoenix as a restricted free agent. I'm sure the Pacers thought the Suns would not accept, because why make a max offer if you thought you had no chance to acquire him.
In a surprise move, Phoenix matched the offer and Ayton cannot be traded until Jan. 15 and he has a full no-trade clause for one year. Maybe the Suns were or were not in the Kevin Durant sweepstakes, but this makes it all but impossible.
An odd situation in the Valley of the Sun, who are still 5th at +750 odds at Betonline (visit our BetOnline Review) to win the next season's NBA championship.
Golf: Tiger Tamed, Last Open?
The sportsbooks collected a good chunk of money with Tiger Woods missing the cut today. The sense going in, at least from this chair, is this might be Tiger's goodbye other than as an ambassador of the game. Maybe not, but his days as a majors contender seem over. A true loss for golf fans.
MLB: Mariners and Orioles, The Kings of Baseball
Double-digit winning streaks are rare, they happen, but not to teams like Seattle and Baltimore. We tip our hats for what they have accomplished and it would be great fun to see the Mariners reach 14 and the Orioles 13 going into the All-Star break.
Question for you, will you bet against either team this weekend?
---
Football Focus
---
Dallas Cowboys to Win Super Bowl: +1800 – 9th overall choice at Bovada (visit our Bovada Review)
Dallas Cowboys Season Win Total: Over 10 (-115) / Under 10 (-115)
Football Pulse
We know, how can we go this far into NFL lookaheads without doing the Dallas Cowboys? They might be America's team, but they are a mid-priced longshot to win the Super Bowl.
Offensively, Dallas should be fine without Amari Cooper, whose play and seeming desire had declined. Dak Prescott had an epic last season, but is he just another Tomy Romo? The Cowboys should have a top 5 offense again, thanks to a still strong offensive line and having playmakers everywhere, who just need to be more consistent.
Though the defense was top 10 in yardage allowed and top 3 in points surrendered, they are not especially physical and if opposing teams can keep the score close, it seems the Cowboys' defense can be had.
Looking at the Dallas schedule and the teams in their division, hard-pressed to think they don't win the NFC East, win at least 11 games and lose in the playoffs before the NFC Championship.
---
Out The Door
---
NFL – The Bay's In the News
We happened to see Green Bay is one game behind Chicago for the all-time most wins in NFL history and could surpass the Bears this season. In looking at the list, we dug up this nugget ourselves.
Tampa Bay has won a couple of Super Bowls this century, yet, has a dismal history since they arrived in 1976 in those creamsicle uniforms. How bad? Consider this, if the Buccaneers went 17-0 the next eight seasons, they would still be below .500 all-time. (6 short) That's some bad football!
NHL – Columbus With a Catch
For the most part in the NHL, true free agents stay where they are, like Johnny Gaudreau. Most free agents are a year beyond their prime and end up being overpaid and produce mixed results. Gaudreau leaving Calgary might not have been a stunner, but signing with Columbus was, especially being still in his prime.
---
Who is Right?
---
Home favorites Cleveland and St. Louis have roughly three-quarters of the betting tickets supporting them. But hold on, others disagree.
Both Detroit and Cincinnati have money backing them that is in the low to mid-60 percentile. Are you going with wagering masses or what seems to be sharp money?
Let's get some winners! We'll be back on Monday, July 25. Enjoy the All-Star break!