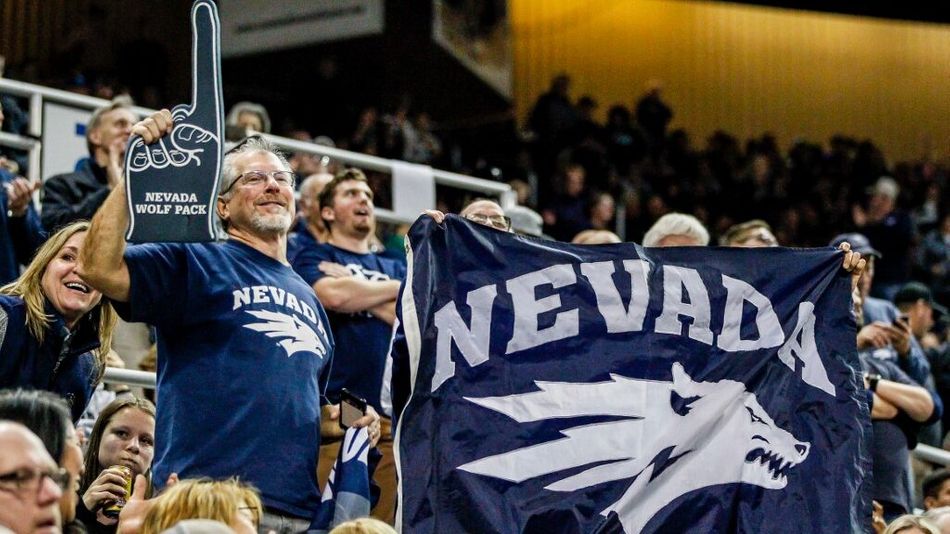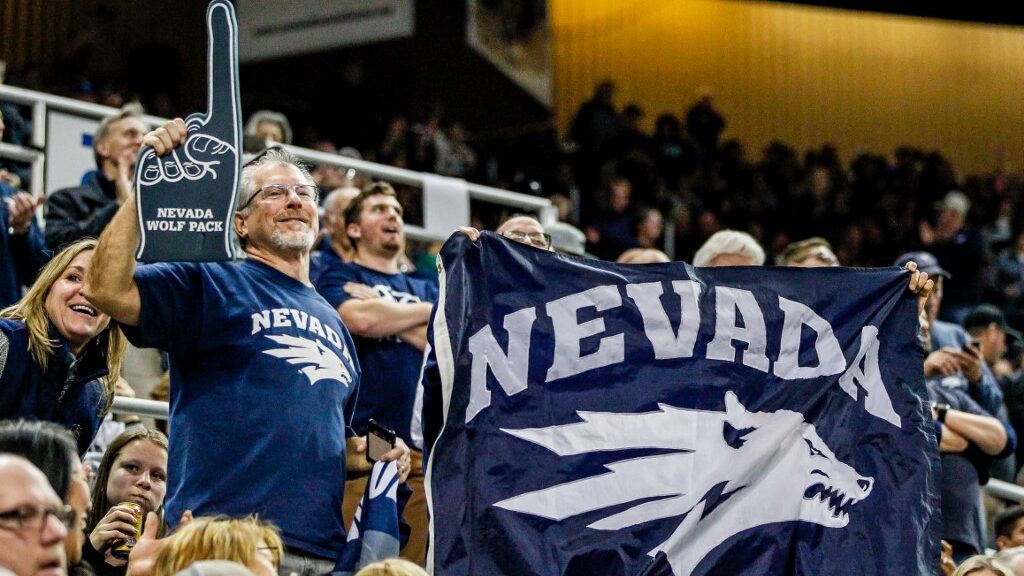 The Consumer Choice Center's US Sports Betting Index recently conducted an audit of every state in terms of its sports betting affability.
Below we reveal which states scored the highest, according to the latest report.
What Makes a Good Bookmaking State?
Before the groundbreaking litigation that resulted in the U.S. Supreme Court overturning the PASPA (Professional and Amateur Sports Protection Act) of 1992, Nevada was the place you had to go if you wanted to make a legal sports bet in America.
But that all changed in 2018 and now you can wager legally in 30-plus states as well as the District of Columbia. Not all sports betting is created equal though, as some states allow you to register for an online account in the comfort of your living room while others mandate you must sign up at one of the state's casinos.
Getting people off of their couches to travel to a destination they might not otherwise make just to register for an online sports betting account proved to be a step too far in Illinois and they wisely dispensed with the requirement shortly before March Madness this year.
The registrations swelled immediately in the Prairie State which should be a loud and clear signal to all other jurisdictions to do away with it if they want to maximize their revenue potential…and they all do.
Other Factors Considered by the Study
The requirement is a bone some states decided to toss to the casinos in exchange for allowing independent platform providers to take a piece of the online sports betting. If the studies are correct, it is proving to be one costly bone, as many refuse to drive hours just to sign up for something they feel they might only use every now and again. This is what happens when political expediency overrides good business sense.
But this is only one criterion that the Consumer Choice Center's US Sports Betting Index uses to score the various states. Those that allow online registration from anywhere will score higher in this category than those that require in-person signups.
Other categories in addition to the ease of signing up for an online account include the friendliness of the sportsbooks and the number of platform providers – which leads to more competitive betting odds and point spreads – to name a few. According to the organization the chief criteria are "How consumers can place bets, who controls betting, and the number of sportsbooks per capita in each state."
Wanna Make a Bet?
Nevada has plenty of brick-and-mortar casinos, virtually all of which have their own sportsbooks, but to get an online account one must register at one of any number of casinos in the Silver State. And you won't find the two biggest online sportsbooks, FanDuel and DraftKings, operating here as the casinos get those dibs with apps like BetMGM leading the local online sports betting industry.
Nevertheless, Nevada did score high in several other categories which is why they, along with Colorado, Iowa, and West Virginia are among the top four in the nation according to the Consumer Choice Center's US Sports Betting Index.
Fierce competition scores big on this test which is why all four of these states are tied with a 21, higher than any of the other states.
"If a state gave all of its betting rights to the state lottery and they had a monopoly on the sports betting industry in that state, the lottery would have no incentive to give consumers better lines to entice them to bet with them," according to the organization.
"On the other hand, if consumers have a choice of 10 different sportsbooks, each sports book would have to offer more competitive lines, benefiting the consumer by giving them more freedom to choose their preferable sportsbook as well as getting more favorable betting odds."