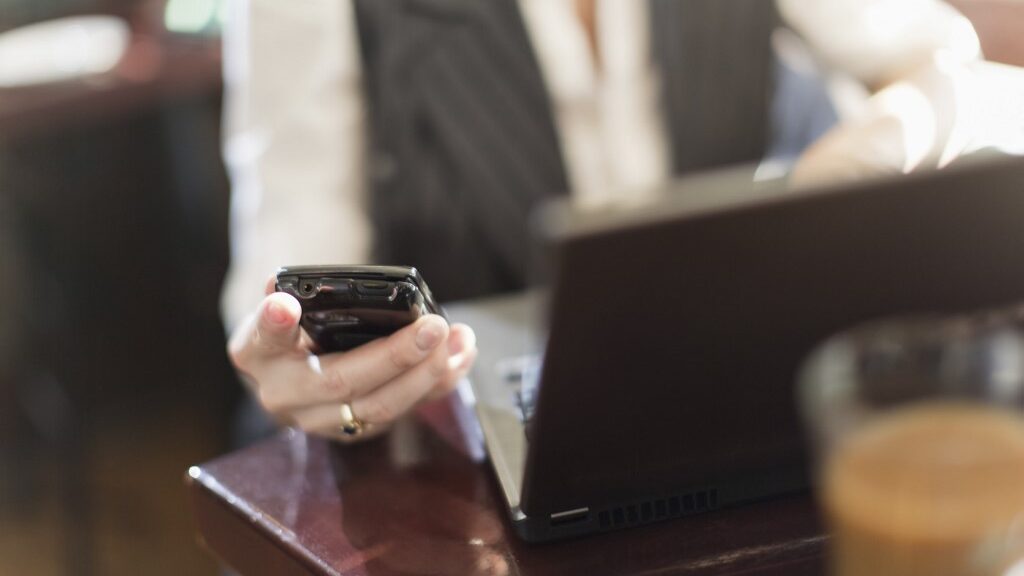 The sports betting exchanges are becoming more popular and as they gain traction throughout the country, partnerships are soon to follow. Below we see the most recent example of this and how we could see more of it in the future.
SportTrade Finds a Foothold
Philadelphia-based sports betting exchange, SportTrade, has recently expanded into Colorado and New Jersey but the young sports betting exchange also has its sights on Louisiana and Indiana which is why they recently announced partnerships with Penn National and Caesars for those respective states. Regulatory approval is still pending but assuming it gets green lighted in both jurisdictions then the rollout is likely to occur in 2023.
The Louisiana market is expected to generate over $2.5 billion in annual revenue once it reaches its growth potential while Indiana has generated over $6.5 billion since launching its sports betting rollout in 2019. Both markets are solid players in the sports betting realm and it is anticipated that sports exchanges will also find robust interest.
"We are incredibly humbled to be partnering with two of the most recognized Gaming leaders to bring our differentiated sports trading platform to customers in Louisiana and Indiana," said SportTrade CEO Alex Kane in a press release. "Penn National and Caesars Entertainment believe in our vision of elevating the sports betting industry and see the opportunity to make sports betting more akin to capital markets and tap into the growth of retail stock and crypto traders, as well as attracting traditional sports bettors."
What Is SportTrade?
SportTrade is a trading platform that allows users to buy shares in players and teams, much like the stock market. Alex Kane described his company as follows, "Our mission is to elevate the sports betting industry, and truly provide an all-inclusive platform designed for the customer. For two decades, retail customers have benefited immensely from unprecedented innovation in equity trading. Sporttrade was created to bring those same great benefits to sports betting, including increased efficiency, real transparency, and better pricing."
Caesars and Penn National are both major players in the relatively new and burgeoning business that is legal bookmaking in the United States. Caesars has spent millions upon millions of dollars in advertising and outrageous promotions in New York where they offered a $300 sign-up bonus to first-time customers and matched up to $3000 of their initial deposit.
Penn National has aligned itself with lifestyle brand, Barstool Sports, and its colorful founder, David Portnoy, and has mobile platforms in Arizona, Colorado, Louisiana, Illinois, Indiana, Iowa, Michigan, New Jersey, Pennsylvania, Tennessee, Virginia & West Virginia.
Kane explained his company's position in the market, "As the industry of sports betting and iGaming continues to evolve, I am most looking forward to the introduction of innovative products that focus on appealing to a more diverse and underserved audience. Most online wagering platforms available today are more of the same with similar structures, offerings, and promotions that are designed for an obvious demographic.
"In the coming years, I believe we will begin to see a wave of differentiated platforms for customers to choose from, such as exchange wagering, which will be poised to enter the market in 2022 through SportTrade. In addition, In-play betting will continue to be at the forefront of innovation and growth to the industry, creating an environment for bettors to enjoy a more immersive experience wagering.
"The launch of applications such as SportTrade will appeal to a broader audience of current and potential customers allowing for an inclusive and unique experience trading sports in real-time."