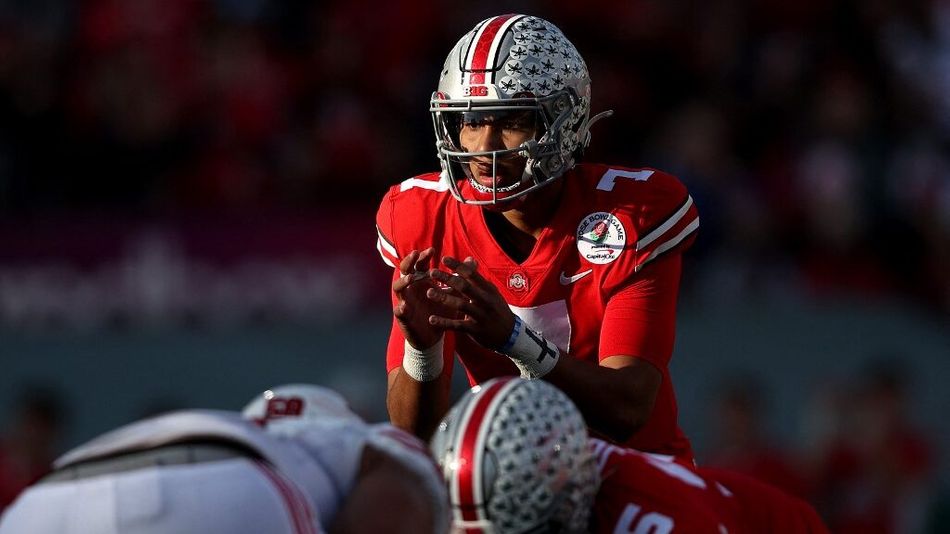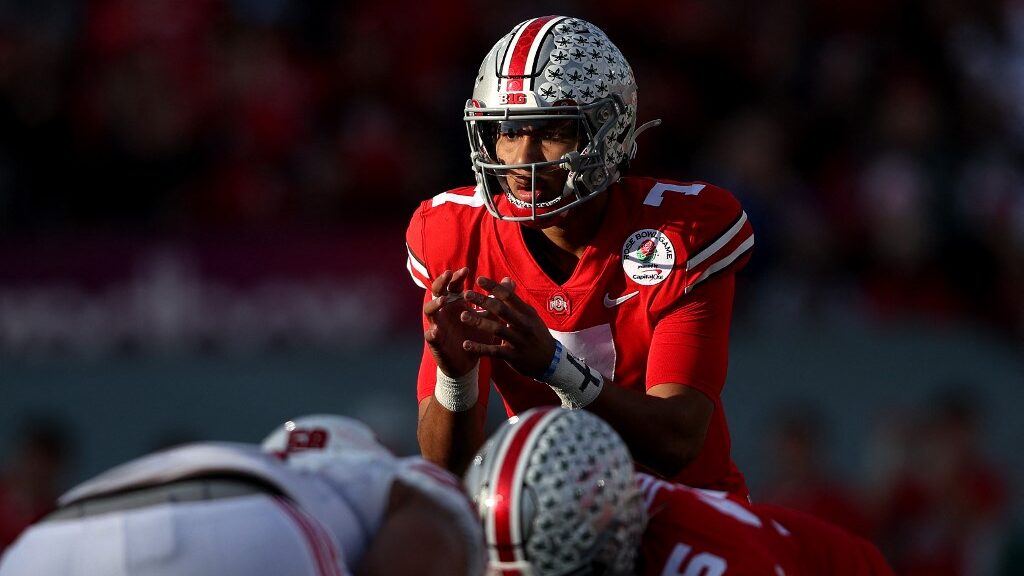 Sports betting in the Buckeye State has been a political football that has moved at a glacial pace through the Ohio legislature. But a January 1, 2023 deadline is etched in stone and it is on that day that a staggering number of books are expected to launch their mobile sports betting apps.
College Betting Still Questionable
We have seen many states leap at the opportunity to legalize sports betting and begin reaping the benefits to their tax coffers. But then there are some that are slow to the party as the legislators cannot negotiate stumbling blocks like whether or not college betting will be permitted, tax rates on the online providers, and advertising limits, to name but a few.
The exclusion of college betting has been proven to be a major detriment to maximizing profits for both the state and the operators alike, as it sends punters fleeing to bordering states on college football and basketball Saturdays.
A more effective way to assuage those legislators who are concerned about bad actors influencing college kids to fix games is to prohibit betting on college programs located within that state and allow all other collegiate games on the betting menu.
Sports Betting to Enhance the Economy
Ohio politicians have ping-ponged the issues ad nauseam but most agree that a state with a population of nearly 12 million will benefit far more from a cash cow like sports betting than any deleterious effects it would suffer as a result.
And as the sports betting bill has meandered through the state legislature, more and more operators are poised to pounce once the bell rings.
Jessica Franks, Ohio Casino Control Commission communications director, said, "We're regulating an entirely new industry here for the state of Ohio, so that necessitates a great deal of work. But we have a great staff at the commission and we're really proud of all the work that they've been doing up through this process."
Operators Ready to Go Live
Unlike some states where the initial number of operators prepared to go live when given the green light was just a few, Ohio has as many as 14 mobile sports betting operators champing at the bit to open for digital business.
There are the usual suspects including gaming titans like:
FanDuel
DraftKings
Caesars
BetMGM
Bally's
BetRivers
PointsBet
Barstool
Also, we have a final tier of operators anticipating entering the Ohio market:
WynnBET
Unibet
MaximBet
Tipico
Fubo
Caesars and Bally's Partner with Ohio Pro Teams
Partnership agreements between sportsbooks and professional sports franchises have become quite popular and recently we have seen two major players joining forces with Ohio-based sports teams.
For example, Caesars is expected to build a retail book inside the Rocket Mortgage Field House, home of the Cleveland Cavaliers.
Meanwhile, Bally's has inked a pact with the Cleveland Browns to put a sportsbook inside FirstEnergy Stadium.
Dave Jenkins, executive vice president and CEO of Haslam Sports Group, said, "As we continue to work closely with sports betting regulators in our state to ensure a responsible and timely launch, we are excited and confident that our partnership with Bally's will ultimately offer industry-leading benefits to fans throughout Cleveland and Ohio."