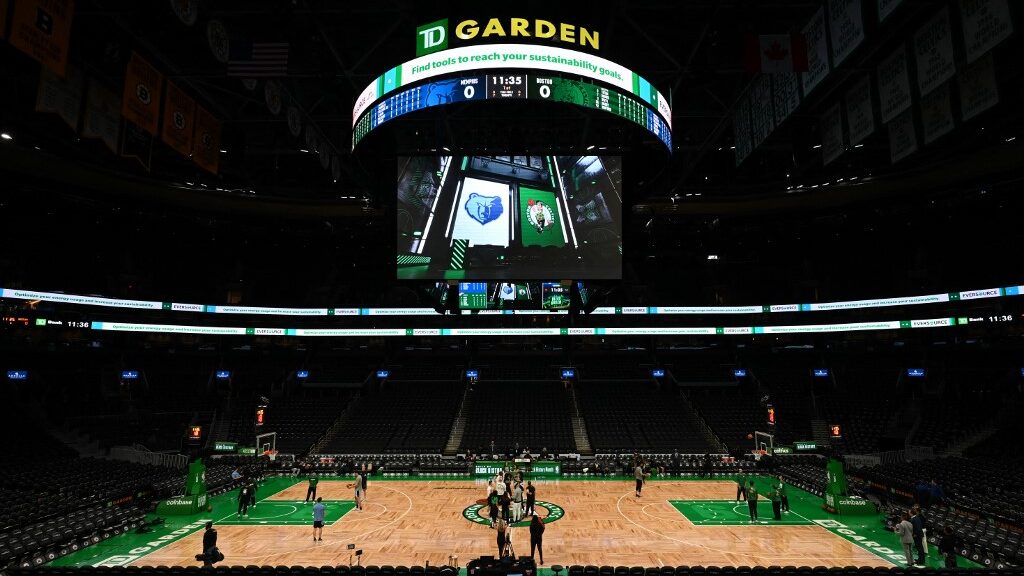 Things seem a bit messy for Massachusetts sports betting. The retail market recently launched and a mobile launch is anticipated sometime in March. Already, two of the three retail sites recently self-reported violations and it could cost them.
Mass College Teams Taboo
It hasn't even been two weeks since Massachusetts gave the green light to the three retail sportsbooks to begin accepting sports bets. But already two of those sportsbooks have violated the same regulatory standard that stipulates no bets can be accepted on colleges or universities located in Massachusetts except for tournaments of four teams or more.
The WynnBet Sportsbook at Encore Boston Harbor and Barstool Sportsbook at Plainridge Park both self-reported the violations and are waiting to find out if there will be penalties. According to reports, the WynnBet Sportsbook took wagers on a Boston College women's basketball game for four hours while the Barstool Sportsbook accepted bets on the men's Merrimack College basketball game for several hours as well.
Self-Reporting Could Be Rewarded
Both are in clear violation of the statute that prohibits accepting wagers on Massachusetts schools but the fact that both voluntarily reported those legal breaches could factor in less severe punishments being meted out.
Heather Hall, Chief Enforcement Counsel for the Investigations and Enforcement Bureau of the Massachusetts Gaming Commission (MGC), stated that self-reporting is a "key component" in determining fines and penalties that go with the transgression.
Cathy Judd-Stein, the MGC leading commission chair, stated, "We want to assure the public that we have remedial steps in place to prohibit such betting concerns (in the future)." The MGC will convene on February 14th to discuss the matter and take whatever actions they deem appropriate to address the violations.
When Will Mass Go Mobile?
There is still work to do in getting the rules and regulations in place for online operators to go live with mobile sports betting, but a tentative date of March 10th seems to be the most likely of what has been a moving target.
MGC Executive Director Karen Wells said, "The suggestion is that we do it on that date because it gives us the weekend if there are any issues before March Madness starts and then there's a Monday where we could have a Commission meeting if necessary… The recommendation is that we start at 10:00 AM. There are some events that folks might want to wager on for March 10th itself."
As of this writing, none of the online sportsbooks have indicated they will be ready to launch on that date if given the opportunity. However, the sportsbooks most likely to be among the first to launch are Bally Bet, BetMGM, betr, Betway, Caesars, DraftKings, FanDuel, PointsBet, and WynnBet.
Ready for March Madness?
The men's national basketball tournament begins on March 14th which serves as a bold incentive for these online platform providers to be prepared to accept bets on what is the most popular tournament in North American sports.
Bookmakers Review will continue to monitor this story and provide updates to our readers as events unfold.
---