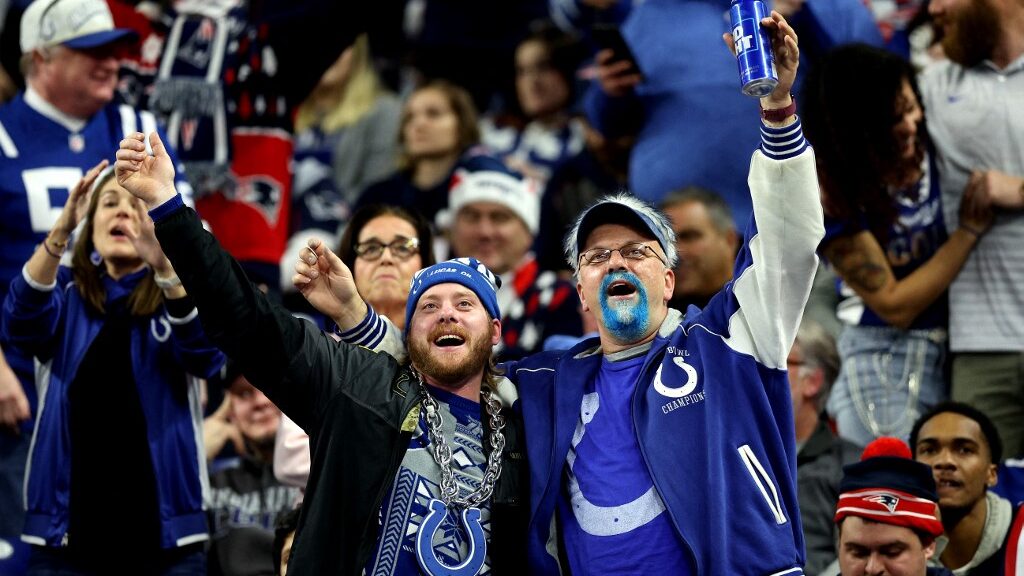 The Hoosier State is fertile soil for sports and casino gambling as evidenced by the recent numbers released for 2022. Experts believe this portends a bright future for this year as Indiana's tax coffers swell with gaming revenue.
Sports Betting Revenue Skyrockets
The Indiana sports betting handle for 2022 was nearly $4.5 billion which was an increase of 16.7% over the previous year. The total revenue generated from that handle was $387 million which was a whopping 26.5% higher than in 2021. Indiana saw $36.8 million off of that revenue which was $7.7 million more than the year before.
FanDuel reigned supreme in sports betting revenue, dwarfing its nearest rival, DraftKings, with $139.8 million versus DK's $100.6 million take. After the industry kings took their vast market share BetMGM and Caesars fought for third and fourth place, respectively, while Barstool, BetRivers, and PointsBet were the other major players in the Hoosier State digital sports betting scene.
Sports betting wasn't the only gambling mechanism fattening up the state's coffers as casinos took a $203.9 million profit in December which was up a robust 3.9% from November's take.
When sports betting legislation was signed in 2019 by Indiana governor, Eric Holcomb, he stated: "By modernizing our laws, this legislation will spur positive economic growth for our state and for an industry that employs over 11,000 Hoosiers. Additionally, it will bring in new revenue and create hundreds of new jobs—both permanent and in construction. I will direct the Indiana Gaming Commission to monitor for potential effects of this bill so that we can make necessary changes in future legislative sessions."
Over three years later it is safe to say that Indiana's lusty appetite for gambling has exceeded all expectations and industry experts believe that the best is yet to come regarding increased handles and profits in the Hoosier State.
FanDuel Dominates the Landscape
We see FanDuel outdueling its chief competitor, DraftKings, in nearly all markets including Indiana. It is safe to say that the company's CEO, Amy Howe, is not only secure about her company's position in the industry but anticipates it dominating the landscape even further and widening the gap from the rest of the competition.
However, there are new players coming to the market, one of them being sports memorabilia and collectibles behemoth, Fanatics, entering the fray with its own sports betting launch.
Howe cautioned that new arrivals won't find the soil as fertile as it was when FanDuel hit the ground running shortly after PASPA was overturned in 2018, paving the way for licensed sports betting in the United States.
"It should be clear that new entrants that are entering now at this point may face a real challenge taking on scale players who have more than a four-year head start." Howe also noted, "FanDuel is America's number one sports book by a wide margin," and followed that up with, "Almost 90% of the operators have a sub-2% share of the market."
Reports are that FanDuel already owns 42% of the market share and the industry is expected to grow to $22.6 billion by 2030. We are already seeing the smaller players getting squeezed out like MaximBet, a company that had operated in Indiana and Colorado, having already ceased operations citing "challenging macroeconomic conditions and increasingly cost-prohibitive marketplace."