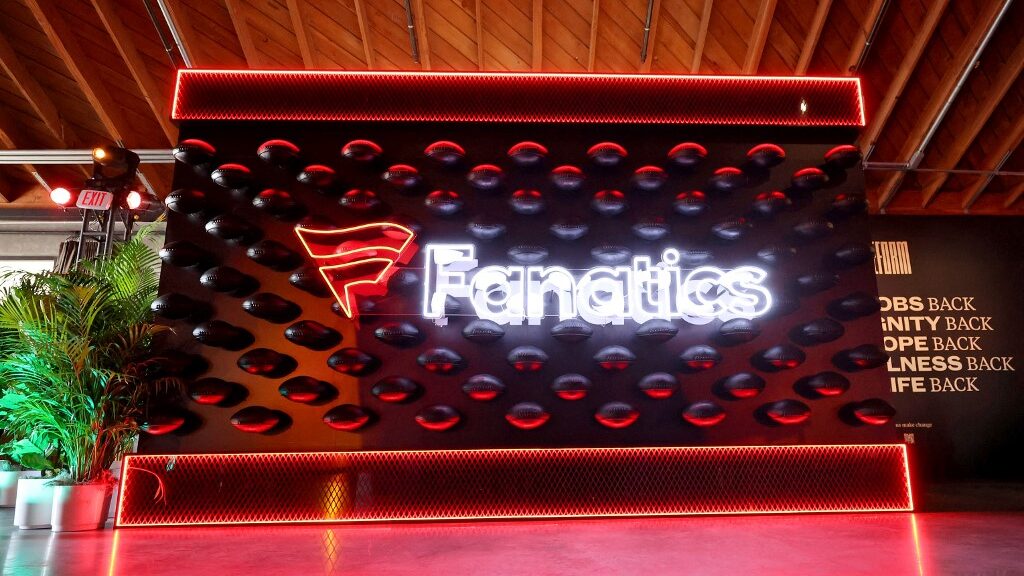 The major players in the online sports betting industry have long since entered the U.S. market, but there is one upstart sportsbook waiting on the sidelines until next year to launch.
BetFanatics is that book, and below we find out where they are likely to land and what took them so long.
Getting In Early Proving Costly
The frenetic pace at which the major industry players spent money on acquiring early adopters in the relatively nascent U.S. sports betting market was unsustainable. Enormous sign-up bonuses coupled with relentless advertising blitzes soaked the profit right out of companies like FanDuel, DraftKings, and several other heavy hitters in the online sportsbook industry.
But the logic was that the short-term financial bloodletting would be worth the long-term gain because studies have shown that most people only open one sportsbook account, therefore, once a company has acquired an early adopter, they will likely be exclusive to that particular sportsbook. Therefore, any company not partaking in the feeding frenzy will have a much smaller market to target if they arrive late to the party.
But the investment community has become disenchanted and plummeting stock prices of DraftKings, et al, have demonstrated that despite the wave of enthusiasm by the general public for online sports betting and even iGaming, the numbers tell a different tale.
The expenses have been hefty with sportsbooks paying up to 51% in taxes to states like New York while spending millions on promotions and marketing.
BetFanatics Ready to Enter the Fray
It's understandable why some sportsbooks have chosen to wait on the sidelines until the dust settles. One of those companies, Bally Bet, is one that entered one of the nation's most lucrative markets, New York, several months after it launched.
Bally's Chairman, Soo Kim, gave his perspective as to why the juice isn't worth the squeeze: "The public markets tend to be very short-term-minded, what's going to happen in the next earnings, what's going to happen at the next, you know. But we think that actually, the current version of sports betting is not a great business. It's a fine business, it's not a great business.
"We think that there will be a wave of consolidation that will rationalize promotions. But more importantly, I think people will stop competing with just free money but people will start competing with product," said Kim.
Launch Date Has Been Set for 2023
And it appears Fanatics CEO Michael Rubin subscribes to that doctrine, waiting until 2023 before launching the new BetFanatics brand. Rubin believes his sports apparel empire, which has already expanded into the trading card and NFT market by acquiring Topps and co-founding Candy Digital, has the name recognition necessary to make a splash in the sports betting and gaming markets.
With a customer list of over 90 million to tap, Rubin asserts that he already has a ready-made pool of potential customers, which is one reason why he didn't feel compelled to compete with the big boys like FanDuel.
When asked about his brand stepping into the sports betting market he stated his company tried to "think about everything through the lens of your customer, the sports fan, and what's in their best interest. (We) really want to give the sports fan everything they want digitally in one place."
As for the prospects of sports betting in the future, Rubin replied, "That's a massive opportunity … (and) 10 years from now sports gambling is completely mainstream in most places in North America."