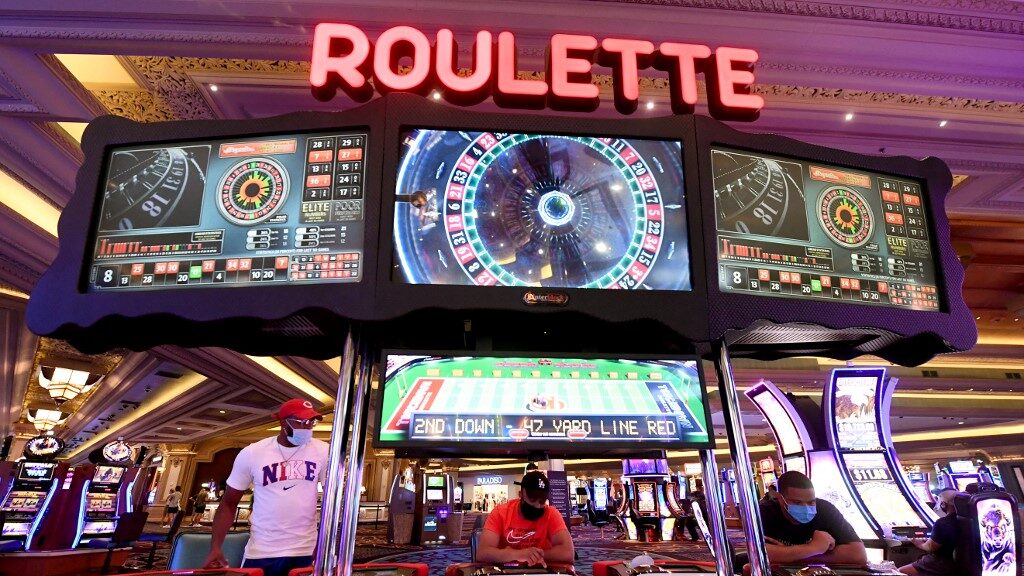 Americans are paying more at the pump, in the grocery store, and just about everywhere they turn, but the gaming industry remains robust despite the economic doom and gloom.
Best Quarter Ever
The third fiscal quarter was a stunner as casinos won over $15 billion in July, August, and September setting up 2022 as the best year in its history. The data noted that 15 of the 33 states reported quarterly highs and it sets the stage for continued growth heading into next year and beyond.
The conventional wisdom is that if the gaming numbers can climb in an uncertain economy, then revenues should soar when economic stability returns.
"While business challenges remain, high consumer demand continues to fuel our industry's record success," said Bill Miller, the American Gaming Association's president, and CEO. "Our sustained momentum in the face of broader economic volatility points to gaming's overall health today and provides confidence as we look to the future."
The $15.17 billion won over the three months was 2% higher than the second quarter of this year, which was the previous record. It was an 8.8% increase over last year and over 6% higher than the 2.6% growth rate of the United States economy during the same time period.
David Schwartz, a gambling historian at the University of Nevada Las Vegas, said, "I think it speaks to the continuing appeal of gambling, and that there may be even more appetite for it in uncertain times."
The industry's revenue growth is still mostly driven by land-based slots and table games, which generated a record $12.2 billion in the third quarter, up 1.8% year-over-year.
What About Sports Betting?
A quarter-over-quarter increase of roughly 81% to $1.68 billion in sports betting income also set a record. But that hefty increase is largely due to seven new sports betting markets being added since September of last year. Moreover, the books took home higher than normal revenue while the markets continued to show rapid growth.
The total amount of money won on sports as of September 2022 has already surpassed the previous record set in 2021 ($4.34 billion) with $4.78 billion in revenue.
Powerball Mania
In keeping with America's passion for gambling and its staggering growth, the lottery arm of the gaming industry was front and center when the Powerball record was set earlier this week with a jackpot in excess of $2 billion. Only one person had the winning numbers but they have yet to come forward.
The Powerball drawing was delayed due to a malfunction by one of the 48 states not submitting its sales information on time.
However, the drawing occurred several hours later but before it did Powerball put out a statement that read, "Once Powerball receives the outstanding submission, the drawing can proceed. Powerball has stringent security requirements to protect the integrity of the game and remains committed to holding a drawing that gives all players a fair chance to win. Due to the length of the delay, it is likely we will not know the official results of the drawing until Tuesday morning. Players should hold onto their tickets."