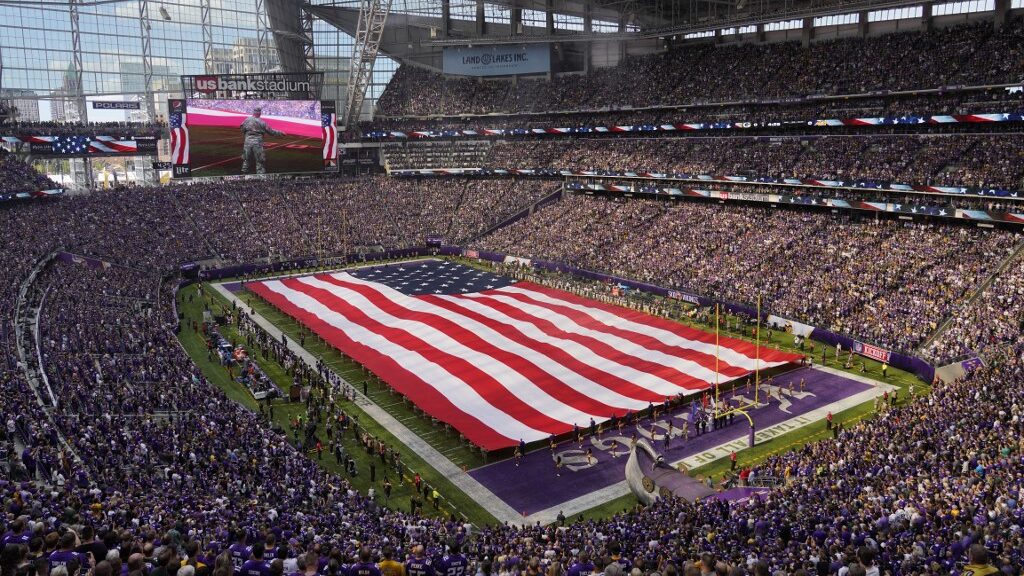 Compromise appears to be on the legislative agenda as the topic of Minnesota sports betting is heating up in the Gopher State. But whether horse racetracks in the state will get an opportunity to make book along with the tribal casinos remains to be seen.
Bill Gives Tribes Sports Betting Monopoly
Rep. Zack Stephenson's sports betting bill, HF 2000, shimmied its way through the House Commerce, Finance and Policy Committee, of which Stephenson is the chair, by a 10-6 vote. The controversy surrounding the bill has much more to do with who gets what rather than sports betting itself.
The primary bone of contention is Stephenson's version gives tribal nations a monopoly on sports betting with no other entities in Minnesota allowed to take sports bets. The bill will now be considered by the Judiciary, Finance Civil Law Committee.
Meanwhile, Rep. Jeremy Miller filed another sports betting bill, SF 2425, that would grant retail licenses to horse racetracks and professional sports teams in the state while permitting tribal casinos to collaborate with digital partners.
Naturally, the Minnesota Indian Gaming Association (MIGA) is supporting Stephenson's bill and Andy Platto spoke on behalf of MIGA. "Were House File 2000 as currently drafted to become law, MIGA tribes believe that the resulting mobile and retail markets operated by Minnesota's tribal nations would not only support tribes but would also provide well-regulated and accessible options for the state's sports bettors and a competitive market that is important to our state's professional sports teams and market partners," said Platto.
Horse Tracks Clap Back
The two active horse racetracks in Minnesota want a piece of the sports betting action and are vehemently opposed to a tribal monopoly on sports booking in Minny.
Randy Sampson, chairman of Canterbury Park, stated, "We feel strongly that any effort to add sports betting to the gaming options in Minnesota needs to include input from the tracks, as well as tribal governments and the sports teams. Adding new gaming options at Canterbury has never proved to be a threat to the tribal gaming. And these options just provide a different type of economic development. On the other hand, just ignoring horse racing when considering new forms of gaming can cause the loss of significant economic benefits to the Minnesota horse industry and to the state of Minnesota."
Unlike the tribes, the tracks are not looking for a monopoly, just a piece of the sports betting pie. Tracy Wilson, CFO of the other track, Running Acres, said, "If our racetrack is excluded from sports betting expansion, this will endanger the future of our over $500 million racing industry in Minnesota. We are asking today for parity and basic fairness."
Working on It
Wilson also referenced a survey that revealed 57 percent of Minnesotans are in favor of sports betting through horse tracks and tribal casinos but only 7 percent wanted the tribes to have sole control.
Yet, Representative Brad Tabke, offered that he has been talking to the tracks about their proposed role in sports betting which indicates there could be a softening stance from those who have been on the tribal casinos-only side of the equation. "We are working together on a path forward for tracks and making sure that everybody is included and we're making good progress," Tabke said.
Perhaps the most optimistic sign that a compromise could be in the works was when Stephenson said, "There already is a lot in this bill but I'm always open to more and that's why I'm encouraged by Rep. Tabke's work with the tracks."
Bookmakers Review will continue to monitor this story and update our readers as events unfold.
---