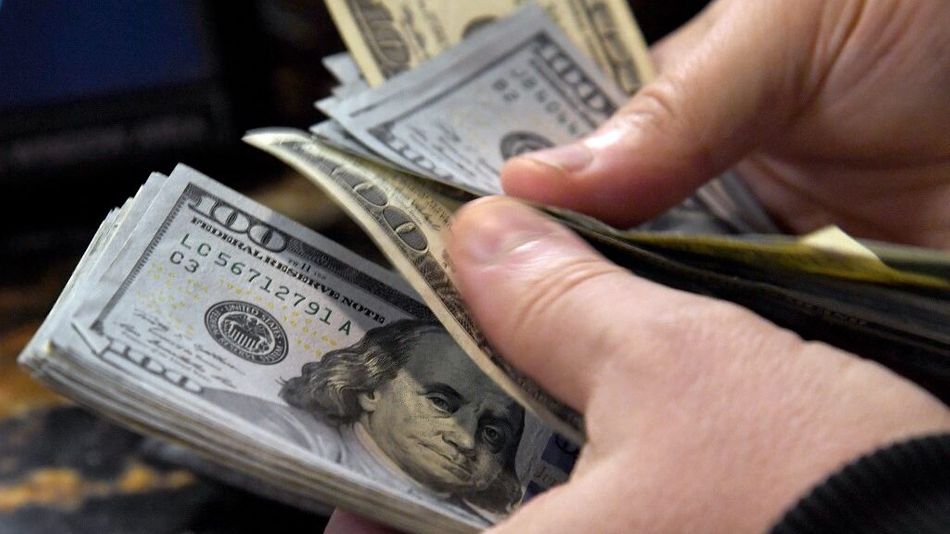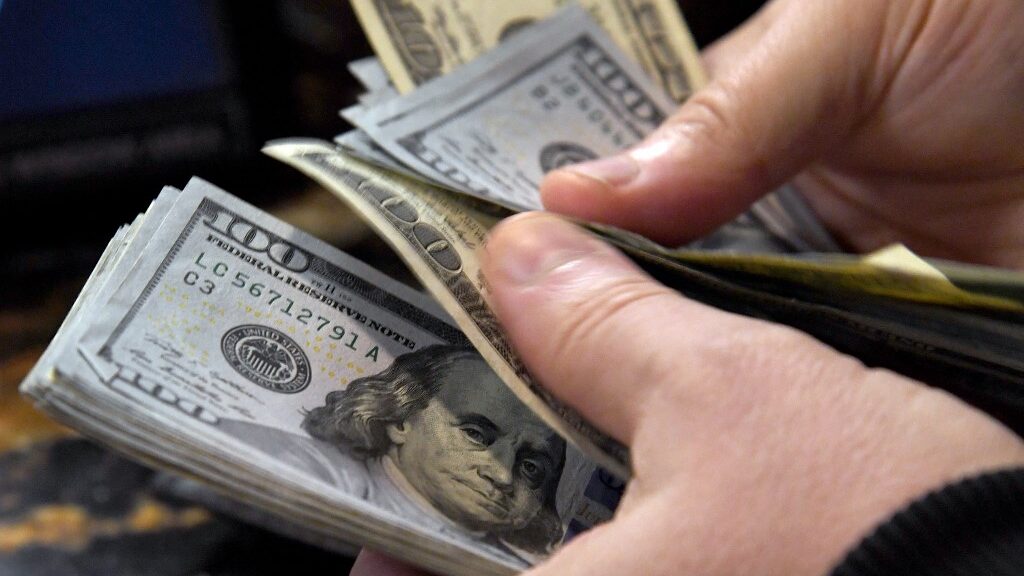 There was a time when correlated parlays were a no-no in the sports betting world. And in many corners, it still is, but that appears to be changing after FanDuel became the pioneer in single-game parlays. Essentially, you parlay aspects of the same game and people are loving it.
Johnny Avello, the director of the DraftKings sportsbook, said, "The people in the Vegas market, who have been around sports betting for years and years, we call same game parlay betting the money line and the total. But, say, when there is a correlation between a high point spread and a low total, the books wouldn't take that kind of action."
Why Single Game Parlays?
Historically, parlays have a 30% win rate versus just 6% for other wagers, making them a veritable cash cow for bookmakers. And therefore, it stands to reason that the more adventurous books would take a flier on same game parlays.
BetRivers for example only offers single-game parlays in the NFL and the popularity is staggering with over 40% of their customers having placed a single-game parlay wager while 20% of all the bets are single-game parlays. Bettors like the low risk – high reward proposition that the parlays offer and its popularity is only increasing.
Avello went on to say, "On our network, we write parlays of six figures. Big six figures," he said. "This (single game parlays) is a lot more of a grind business, but there are a lot more users betting this than six-figure parlays. There's just a lot of volume on single game parlay."
"When I look at the menu that we put out for the customer, there's all these player props, game props, and now you've got the single-game parlay," Avello said. "So when I looked at everything initially, I said, 'OK, same game parlays, why would they be that popular? Will people really want to parlay these types of props?' But as I watch them play, I understand. You can't get those types of returns anywhere else. When you have a chance to put six, seven different items together and you can connect, the payoffs are pretty good — enough to get you excited for a $10 bet."
Sportsbooks' Move
FanDuel appears to be the only online sportsbook that is paying out on parlays if one leg pushes or is voided. The competition is fierce amongst the sportsbooks, and givebacks to the players are becoming common. For instance, every week FanDuel offers $10 back to their customers if their single-game parlays lose. DraftKings offers the same deal at $25 while BetMGM offers their customers up to $25 back on their single-game parlays wager with the caveat that it is valid if only one leg of the parlay fails to cover.
And while many of the parlay bettors, single and otherwise, are taking a shot at a big payday for just a few bucks, there are others who are using it to buy the line down without paying the exorbitant vig if it were a flat bet. They are happy to take less on their parlay payout if they win rather than paying a big commission on their flat bet if they lose.
Avello confirms that both small and big bettors alike are getting in on the parlays action, "We get both. The guys that are shooting for the moon are betting $10, $20 to win $5,000. They are taking those types of shots. But some of them are just looking to get that point spread in an area … maybe taking a 7.5 down to six, a 10 down to 9.5, those types of things. We're seeing a good mix."