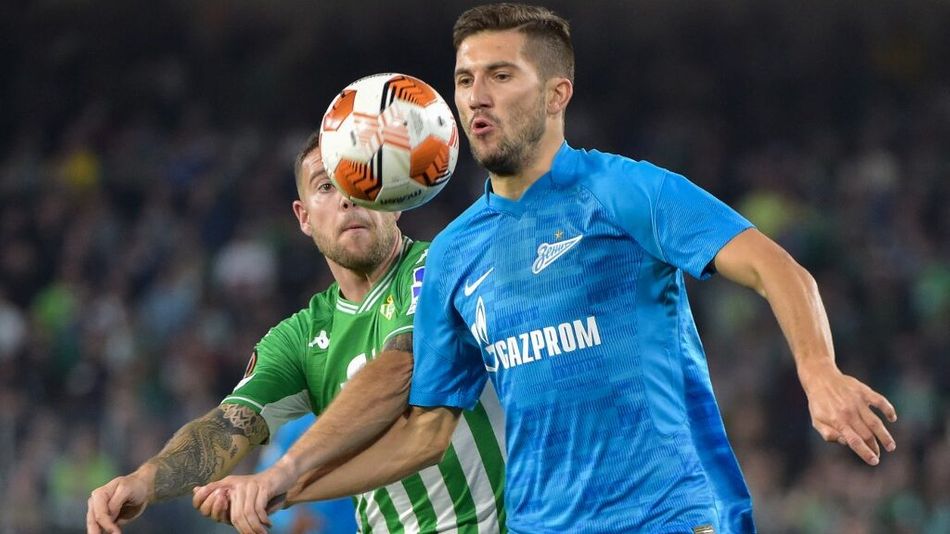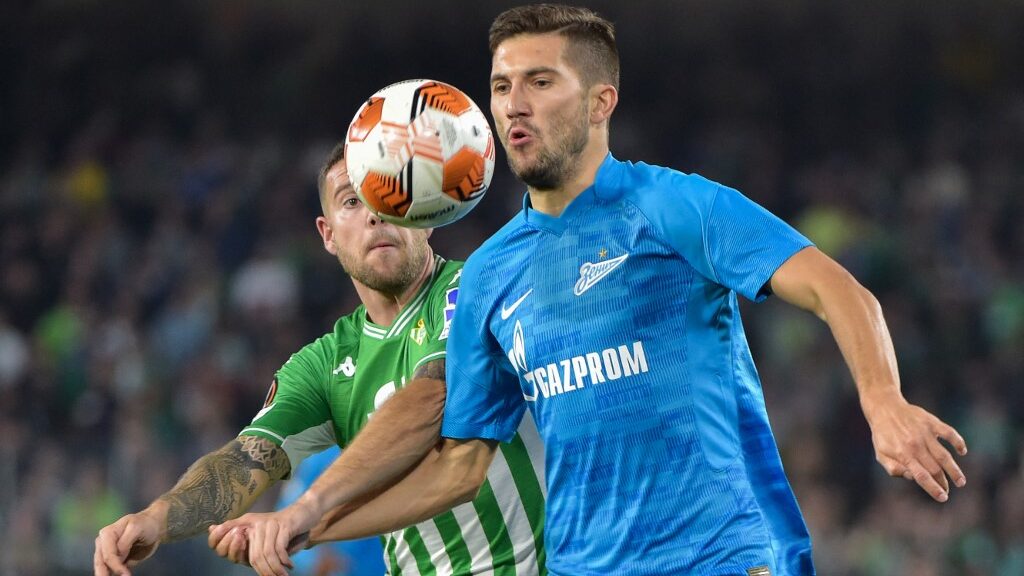 Sports is a blissful diversion from our everyday problems and it is one of the few constructs where players, as well as fans, can set aside their differences and appreciate the game for the sheer joy it brings. But every now and again political and societal upheaval creeps into the world of sports and such is the case with Russia's recent invasion of its neighbor, Ukraine.
World Canceling Russia
The United States has been a nation torn asunder with political strife, racial injustice, and a litany of grievances from any group whose voice is loud enough to be heard. There are very few commonalities these days between the political left and right in this country but the Russian invasion of Ukraine has been a galvanizing force for both sides that have finally found a common enemy besides each other. And it appears the rest of the world, or at least most of it shares the same sentiment regarding Russian strongman Vladimir Putin's thuggish tactics.
The international resolve we are witnessing against Putin and his violent expansionist policies also reflect the mood of the American public. Therefore, it is not surprising that we are seeing devastating financial sanctions being levied against Russia but also a growing chorus of those who wish to socially isolate the warmongers to the East. Facebook has recently decided to demonetize and ban Russian state media ads on its site.
Nathaniel Gleicher, Facebook's security policy chief, tweeted, "We are now prohibiting Russian state media from running ads or monetizing on our platform anywhere in the world. We also continue to apply labels to additional Russian state media. These changes have already begun rolling out and will continue into the weekend. We are closely monitoring the situation in Ukraine and will keep sharing steps we're taking to protect people on our platform."
Sportsbooks Adjusting to Russian Aggression
Bettors who follow the European soccer leagues, including the Russian League, will see changes on their sportsbook menu following Russia's incursion into Ukraine. Futures bets and other matches featuring Russian teams will be taken down as many other teams and countries are refusing to play their matches with any Russian-based club.
Russia's Gazprom Stadium located in Sant Petersburg was the agreed-upon site of the Champions League Final in UEFA but according to a recent UEFA announcement that will no longer be the case. Stade de France in Saint-Denis, France has been chosen as the new venue.
"UEFA shares the international community's significant concern for the security situation developing in Europe and strongly condemns the ongoing Russian military invasion in Ukraine," read the announcement.
But soccer isn't the only change you will likely see in your preferred sportsbook(s). The ATP Challenger scheduled for next week in Moscow has been scrapped and Formula 1's Grand Prix in Sochi in September is almost certain to see its destination changed.
The World Cup Playoffs are also slated to take place in Russia but soccer organizations in the Czech Republic, Poland, and Sweden have already banded together to assert they will not attend if the location remains in Russia. EuroLeague Basketball has already nixed a pair of games between Barcelona and two Russian teams with more cancellations in the works.
We will undoubtedly see the world come together to further ostracize Russia and those actions will manifest not only on the world stage but at your sportsbook as well.