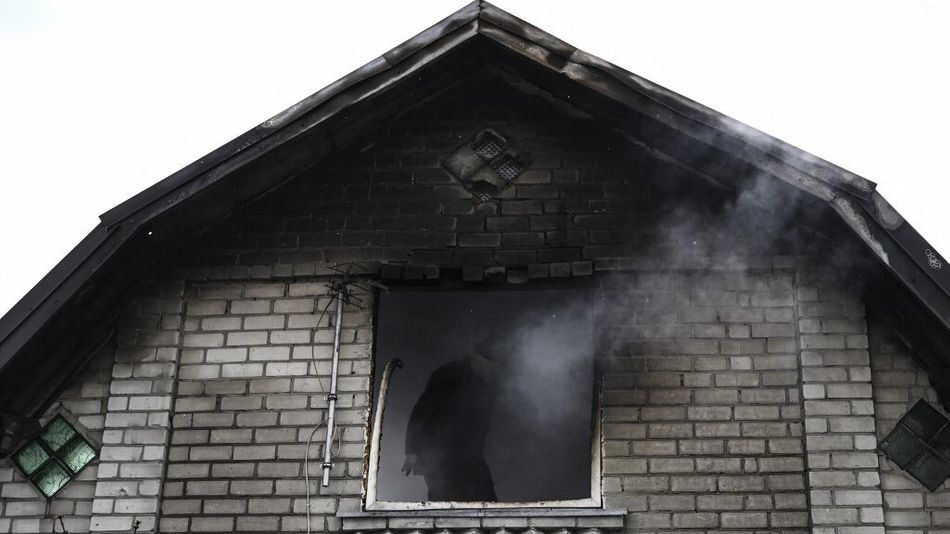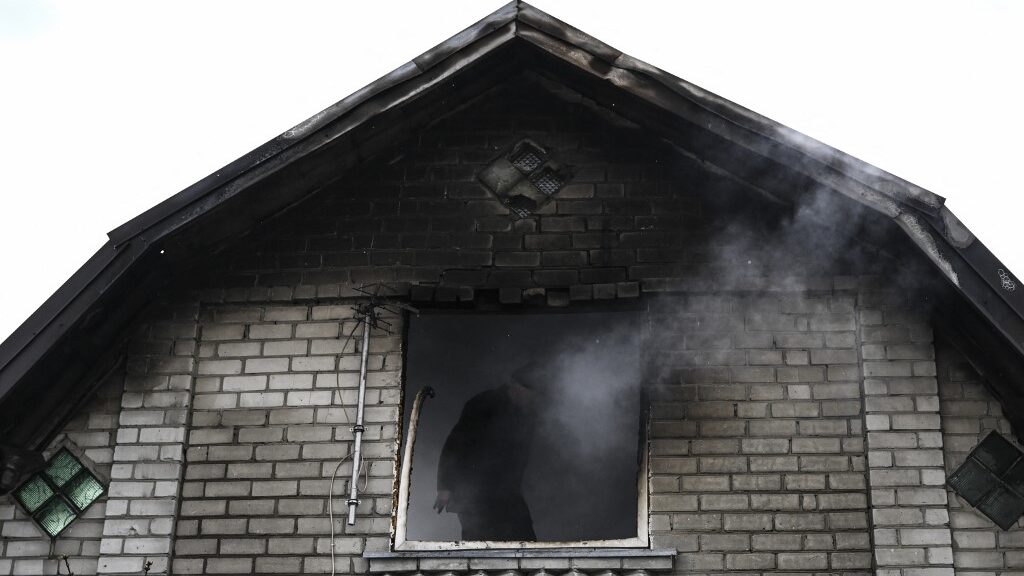 NagaCorp has announced it is suspending construction on an integrated resort in the city of Vladivostok in Russia's Primorye Gambling Zone. Whether this suspension is temporary or permanent remains to be seen.
Revised Outlook
Vladimir Putin's saber-rattling and bellicose rhetoric have manifested into an invading war machine turned loose on Ukraine. Western powers have not only taken note but have ordered chilling sanctions that are having reverberating effects all across the globe.
One of those projects that have been affected is NagaWorld, the brainchild of Chen Lip Keong, the billionaire founder of NagaCorp, a Hong Kong-listed gaming and hospitality company. Vladivostok, Russia was chosen as the site for this $350 million integrated casino and gaming palace as it would become part of the Primorye Gambling Zone, Russia's version of the Las Vegas Strip.
And when the COVID-19 pandemic struck shortly after the groundbreaking for the project, Chen was undeterred, stating, "I like the entrepreneurial spirit behind the development."
NagaCorp Chairman Tim McNally told investors at the time, "It's a new challenge, a different experience in terms of operating environment, but we'll have a similar approach as we did in Cambodia."
McNally added, "We've got to be realistic and mindful about our commitments, but we are not closing our eyes and just limiting to where we are. We'll keep looking at opportunities."
Bad Business
But if a global pandemic couldn't shake Chen's faith, apparently a war that has ostracized Russia from the rest of the free world has done just that. Reportedly NagaCorp is poised to institute a force majeure clause, a French term meaning greater force, used in the legal arena to point to an event out of the control and unforeseen by the parties that could ultimately allow the contract to become null and void under operation of the law.
An expected $300 million was slated to be invested in the resort with another $50 million earmarked towards a railway system to the property. But that appears to be a long-lost dream even if Naga Corp has not specifically cited the "war", a term that is taboo in Russia when describing the invasion of Ukraine, as a reason for the suspension of the operation.
Terry Ng, an equity research associate of Daiwa Capital Markets, said, "Right now, there is a lot of uncertainty when it comes to operating in Russia because of the sanctions and retaliatory sanctions. I am guessing management would like to adopt a wait-and-see approach."
But the war with Ukraine could be a convenient, albeit valid, excuse to exit the project as the Primorye Gambling Zone (PGZ) has not come close to the gambling Shangri-La that was initially conceived. Only two casino resorts currently operate there and both have had financial issues.
Tim Shepherd, director of casino investment firm Fortuna Investments Worldwide, stated, "There are two casino resorts in Vladivostok, and neither is living up to expectations. Tigre de Cristal was the first to open. However, its ties to the casino's owner, former Summit Ascent Holdings Chairman Alvin Chau, have been an issue. Chau was arrested late last year by Macao police."
The other property in the PGZ is Shambala, but that has done little in terms of big business since it opened its doors nearly 18 months ago. The area once conceived as a gambling mecca in Putin's realm has become more of a desolate wasteland and this newest development will only exacerbate the ongoing issues in the PGZ.