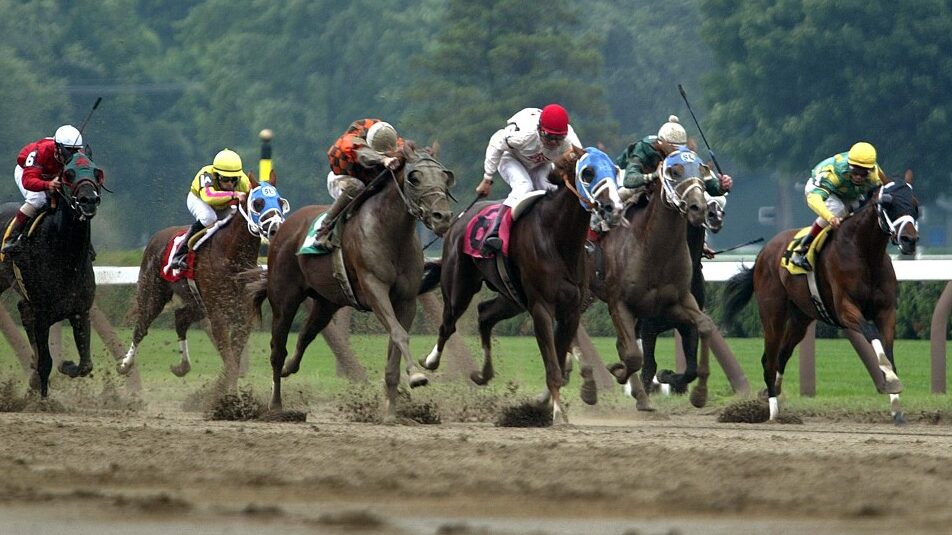 The annual Racing and Gaming Conference kicked off this Monday, in Saratoga, New York. The conference runs from August 15th to the 17th and will include former New York Governor David Paterson, now a senior vice president at the Las Vegas Sands, as one of several panelists.
After a hectic year in the gambling world, there will be a wide range of topics on the table at the annual gaming and racing industry conference that will be held this year at the Saratoga Hilton.
Booming Industry
New York is a hotbed of gambling activity, only now it is licensed and taxed, giving bettors the luxury of a myriad of choices to bet conveniently and safely while the state receives much-needed revenue from previously untapped sources.
Patrick Brown, organizer of The Racing and Gaming Conference at Saratoga, said, "It's one of the most dynamic marketplaces in the country because there is this technological innovation, there is what I would describe as the societal acceptance of gaming and gambling."
The gaming industry in New York was limited to in-person horse racing only not all that long ago but that has expanded to a successful lottery, tribal and non-tribal casinos, daily fantasy sports, as well as retail and online sports betting.
There will also be three casinos built in and around the New York City area which is expected to create more jobs and increase tourism, thus generating more revenue. The New York market is lucrative for gaming operators and the online platform providers are paying up to 51 percent in taxable revenue for the privilege of operating in the Empire State.
Horse Racing in the Metaverse
Just as sports fans dream of being a franchise owner or general manager, horse racing aficionados often fantasize about having a stake in a thoroughbred racehorse. Well, that could be a possibility in the digital world and it will be a topic of discussion this year.
Patrick Brown, organizer of The Racing and Gaming Conference at Saratoga, noted, "It's like you're creating a stable of horses in this virtual reality and you breed them, you train them, you feed them, you take care of them when they're sick, and you race them. Real money is invested and spent on this."
An Existential Issue
But in the real world, thoroughbred horses that are put out to pasture are also a concern for the former professor at Albany Law School and a thoroughbred owner himself. The vast majority of horses spend only the first six to eight years on the track before aftercare kicks in which lasts their entire life, an average of 30 years or more.
Brown said, "This is really an existential issue for the horse racing community. You've got to have a system built into the market."
And while some horses are used as walkers for the active thoroughbreds, others spend a more leisurely retirement on a farm, requiring food, water, and a place to roam. But all of this costs money and when an asset is no longer generating money it can become a painful reality.
"You build relationships with after-care farms and you figure out what the best place is for the horse," Brown said.