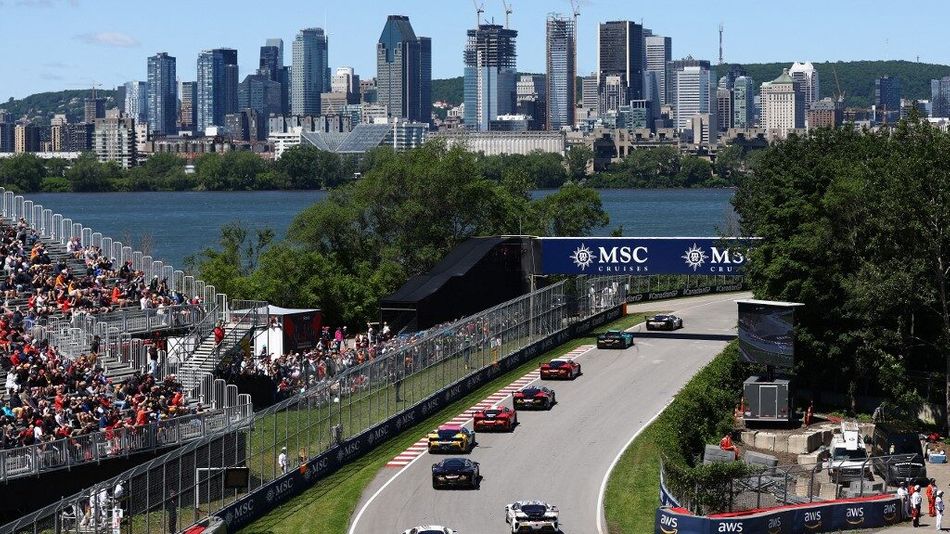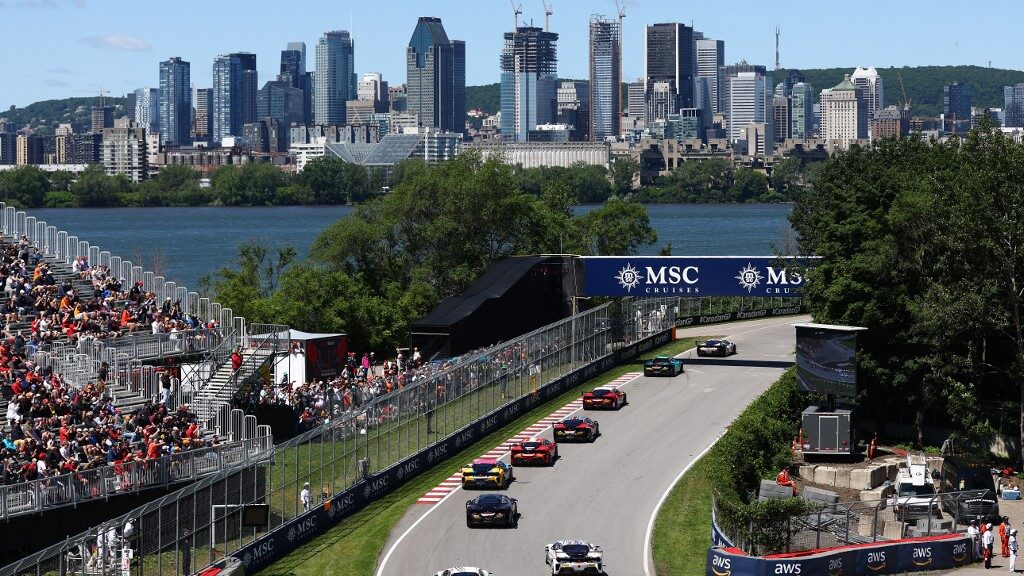 Quebec Bill 96 has been crafted to preserve the native French language in Canada's second-largest province. However, the ramifications of such legislature could manifest in an employment shortage for gaming industry companies currently based in Quebec while forcing others that have contemplated the province as a base of operations to rethink their strategy.
Parlez-vous Français?
A recently passed bill will require French as the primary language throughout the province of Quebec, including the businesses located within its boundaries. The bill has several components but there is little doubt that preserving the native language is paramount and if you don't like it, then you can leave.

Quebec Isn't Hospitable as Ontario
This recent piece of legislation pretty much sums up the provincial nature of its residents. If you have ever traveled to Quebec the vibe is not nearly as hospitable as it is in Ontario for those who do not speak the language of love.
And although its largest city, Montreal, is more cosmopolitan and receptive to outsiders, the rest of Quebec's aloof reputation, vis a vis non-French-speaking tourists, is very real. If you don't speak French even the government isn't afraid to tell you you'll be given a hard time.
Gaming Companies Will be Affected
Technology is not limited to one centralized think tank. We find innovative software developers in every corner of the earth but if it's money you seek then you go where the big companies will pay you.
And Quebec has its fair share of gaming companies that are based within the province that provide good-paying jobs which feed the government's tax coffers and contributes to its economy.
Quebec's Video Game Industry
There are 11,000 workers in Quebec's video game industry which generates over $1.75 billion in tax revenue for the province. These are the same kinds of tech wizards that would be required when online sports betting operators are eventually invited to launch in Quebec as they have already done in Ontario.
Ubisoft Montreal, Warner Brothers Games Montreal, Eidos Montréal, and Behaviour Interactive are only a few of these gaming entities located inside the province but if these computer coders and engineers are required to communicate in a language completely foreign to them, then they will likely head to other more language friendly destinations.
Non-native Quebec Workers
The non-native Quebec workers are already roiled and could be checking out sooner than later. An anonymous source speaking to the Canadian Broadcasting Corporation (CBC) said, "You already see it, with some people who are looking at Bill 96 and saying 'Ok, it's time for me to pack up and leave.'"
The source then went on to say, "…some international developers learn English just to work in the sector. Having to learn French on top of that might be a bridge too far for some when they can easily get a job in Ontario or Vancouver instead, where the gaming industry is rapidly growing."
It's difficult to envision a bill like this happening in a first-world nation when globalization shrinks our world every day. But if the movers and shakers behind this bill are adamant, and willing to die on this hill, it could be the provincial economy that will ultimately suffer the quickest death.