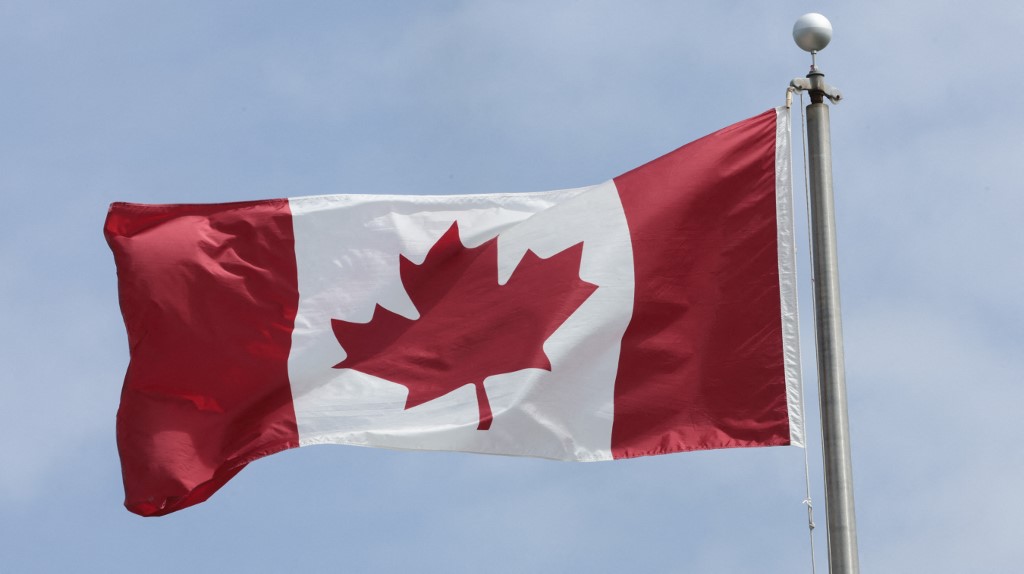 Online sports betting in Ontario launched last April but with the football season looming, the spotlight is now fixed on getting brick-and-mortar books ready to roll in time for September.
Calling All Sportsbook Directors
It's not coincidental that two Ontario casinos have posted jobs for Sportsbook Supervisors at approximately the same time. It's a clear indication that the local casino industry is gearing up to accept sports bets and that's welcome news to the thousands who flock to the gambling dens and want to do more than just roll the dice or visit the one-armed bandits.
Great Blue Heron Casino in Port Perry and Niagara Casinos – owners of Fallsview and Casino Resort and Casino Niagara – are in search of executive-level staff to assist in running their sportsbooks.
"There is a desire to try and have everyone up and running by September, which has always been the agenda that people were shooting for," said Canadian Gaming Association President and CEO Paul Burns.
"Some are working hard to try and get there. I understand they're getting closer to getting agreements in place between OLG and casino operators. I can only hope it's soon. I think everybody would like to be able to have a sportsbook on their property and offer a sportsbook onsite. Unfortunately, it's taken too long. I hope they make it," referring to the September launch in time for the NFL and college football seasons.
Mohegan Ready to Launch
Mohegan Gaming & Entertainment (MGE) has been running the daily operations at Fallsview Casino Resort and Casino Niagara for over three years, both of which are owned by the Ontario Lottery and Gaming Corporation. The gaming industry titan has also partnered with Kambi, the online mobile sportsbook provider, for their Fallsview digital gaming app.
Kristian Nylén, Kambi Chief Executive Officer and Co-Founder said: "The Canadian market, and Ontario in particular, is full of potential for Kambi and our partners so I am pleased to have agreed to this partnership with Mohegan and its Fallsview online mobile brand."
"I look forward to the combination of our industry-leading mobile sportsbook and the prominent Fallsview name as together we bring players in Ontario all the excitement of single and in-game wagering along with the unrivaled bet combinability our sportsbook offers."
About the Partnership
Rich Roberts, President of Mohegan Digital for MGE, said: "It's an exciting time for the mobile gaming industry as sports betting continues to grow, and we're thrilled to be entering into another partnership with Kambi Group plc with the launch of PlayFallsview online mobile sportsbook. "
"Once launched, this will mark MGE's first online mobile gaming product outside of the United States and we're really looking forward to our partnership with Kambi Group on this new venture."
This will be the first mobile betting app attached to a retail sportsbook in Ontario.
Roberts went on to say, "We're taking advantage of our Fallsview name, which is arguably the most recognized casino property in Ontario, and really building a product that reflects what Fallsview is — an extension of the property. Think of this as Fallsview in your pocket. When you leave the casino, you bring the brand with you. And the goal is for the brand to bring you back to the casino."