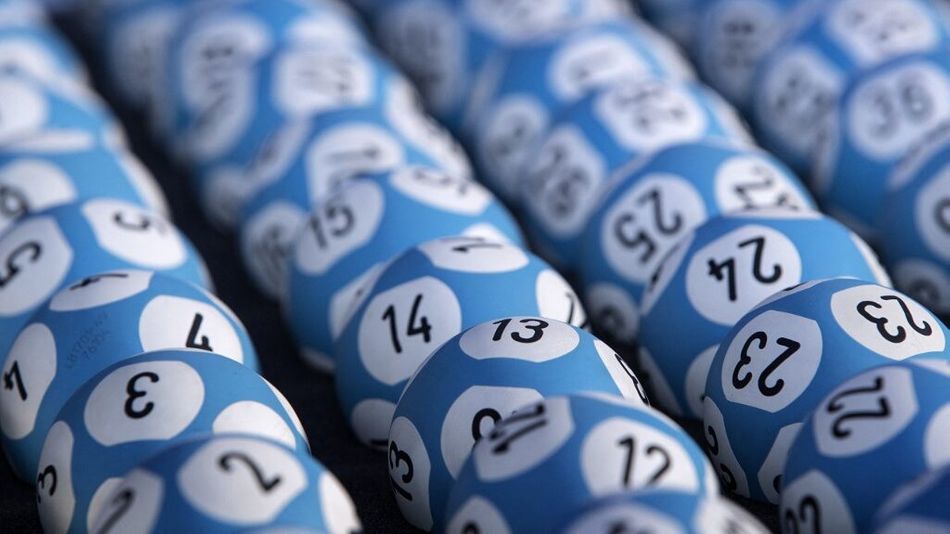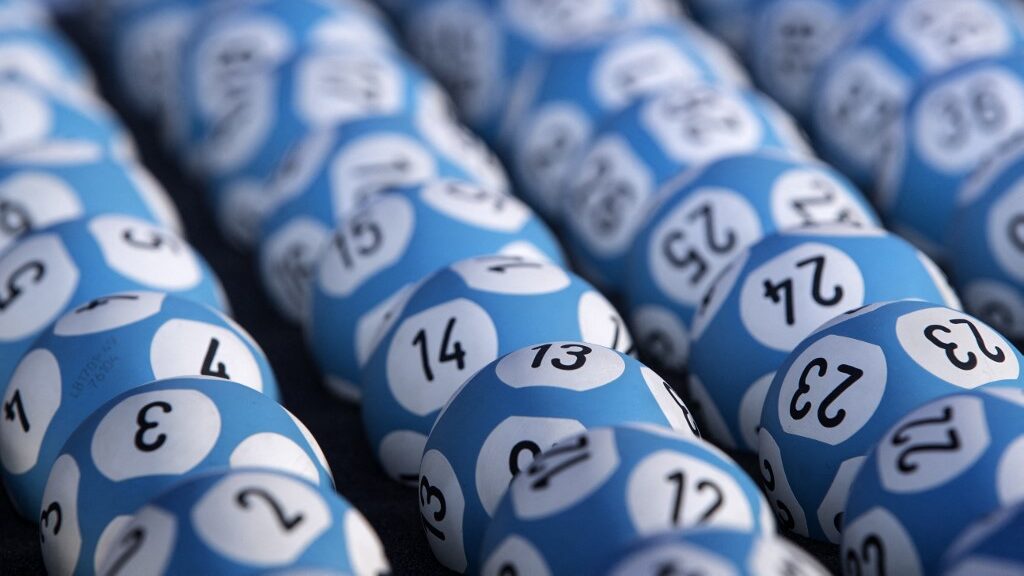 A proposal by Sen. Paul Feeney to include online lottery sales in a bundled package added to the state's budget bill was voted down, along with all the other amendments included in the bundle.
It was only in January that sports betting in Massachusetts became a reality, but the state is already looking at other gambling alternatives to make sure the revenue doesn't sit on the table.
Senate Says Nay for Now
There has been no word as to why the Senate rejected the amendment to include online lottery sales but there is support in the House which means the proposal could emerge again this year. And not only is there support in the House but Governor Maura Healey also included it in her framework for the Massachusetts state budget which is a good omen for passage at a later date.
However, the ball is in the governor's court and she could play hardball by delaying the Senate's budget bill to use as leverage to get the online lottery up and running. Healey has been vocal in her support for the state lottery and has expressed her concern that the cash cow now has competition from online sportsbooks and land-based casinos, all vying for the same gambling dollar.
Healey said, "We have casinos in the state. We also have DraftKings here in the state, and a lot of money is being spent there by a lot of people. What we also have is a lottery system that right now isn't able to compete against DraftKings. Nothing against DraftKings, but the Lottery, that's money coming back to cities and towns. The money spent on DraftKings is going to DraftKings."
Treasurer Makes the Case
Massachusetts Treasurer, Deborah Goldberg, has been dogged in her determination to get the lottery online to maximize profits, particularly in light of the recent popularity of online sports betting.
"While lawmakers project that sports wagering will generate $60 million in state revenue each year, only $16.5 million, or 27.5%, will be earmarked for unrestricted local aid," Goldberg said last September.
"By contrast, the Lottery produced approximately $1.1 billion for our cities and towns just last year," she added. "Simply put, the Lottery plays a vital role in generating unrestricted local aid for our cities and towns, and it is imperative that we work to ensure it continues to do so."
Massachusetts Gaming Commissioner Nakisha Skinner and two other members of the five-panel board have previously voiced their support for online lottery sales. "It's a no-brainer for me," Skinner said. Governor Healey also added, "I say this as somebody who was really skeptical about the whole thing, but I think it's important for us to catch up there and meet people where they are," Healey said. "That's why I support the treasurer."
Facing Challenges in Convincing State Senators
House budget chief Aaron Michlewitz is also in lockstep with the governor and the majority of MGC commissioners, as he stated, "In the world now of mobile sports betting being so popular, we feel that it's time for our lottery system to also have a competitive advantage or an equal playing field by creating an online lottery system as well."
Ultimately the prospects look bright for online lottery sales in the Baystate but the powerful legislators who support it will have to convince many of the state senators to heed their cause.
*Bookmakers Review will continue to monitor this story ad update our readers as events unfold.
---