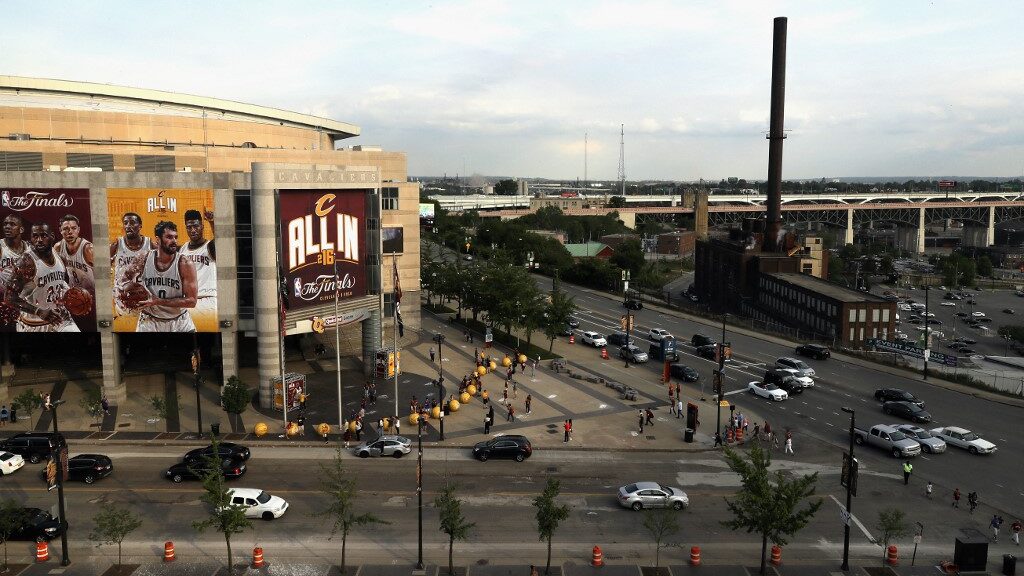 It has been a long, arduous process but sports betting in the Buckeye State will be here before you know it. Several of the major sportsbook platforms will be available for retail and mobile betting and Ohioans can't wait.
The Wait is Almost Over
It has been a full year since Governor Mike DeWine signed House Bill 29 into law, paving the way for sports betting in Ohio. The target date has long been January 1st, 2023 but many of the bill's vocal supporters were hoping it would come sooner than later, taking advantage of the college and NFL football seasons.
The sticking point was the regulators' insistence that the mobile and retail apps launch simultaneously, giving all the players equal footing and a competitive advantage to no one.
The bill's co-sponsor, Adam Miller, D-Columbus, said at the time the bill was passed, "We finally came to a compromise where no one has an advantage. The casino and racino have their opportunity, the teams and the league are going to have their opportunity, and the bars and restaurants are going to have their opportunity. And it's going to benefit education and veterans' groups in a really substantial way."
Sportsbooks, Kiosks, and Mobile Apps
When the clock strikes midnight on January 1st, many believe there will be sportsbooks open, ready, and more than willing to take wagers. Reports are that 46 bars and restaurants in Mahoning County, 22 in Trumbull, and 8 in Columbiana will have kiosks installed and ready to roll for sports betting customers. The Hollywood Gaming Mahoning Valley Race Course and Casino will feature the Barstool Sportsbook, restaurant, and pub on the second floor but that new enterprise won't be live until the middle of January.
"So we're bringing in a sports bar experience," Kevin Brogan, marketing director for the racino, said. "Now, there will be a reason for the younger demographic to come here. Most sports occur in the evening, and we did not use to have amenities for that [younger] demographic."
Phantom Fireworks is still angling to open a retail sportsbook at Covelli Centre in downtown Youngstown but that has yet to be decided by the Commission. If granted the license, the sportsbook will be open 24 hours per day along with kiosks dotting the concourse of the Covelli Centre.
Currently, there are 21 Ohio sportsbooks slated for launch with 5 more pending approval. Professional sports franchises have already been approved with sportsbooks at the stadiums where the Cleveland Browns, Cleveland Cavaliers, and the Cleveland Guardians play, as well as the Pro Football Hall of Fame in Canton.
Bally's is set to go live with their retail sportsbook inside the Browns' FirstEnergy Stadium and Dave Jenkins, executive vice president and CEO of Haslam Sports Group, said, "As we continue to work closely with sports betting regulators in our state to ensure a responsible and timely launch, we are excited and confident that our partnership with Bally's will ultimately offer industry-leading benefits to fans throughout Cleveland and Ohio."