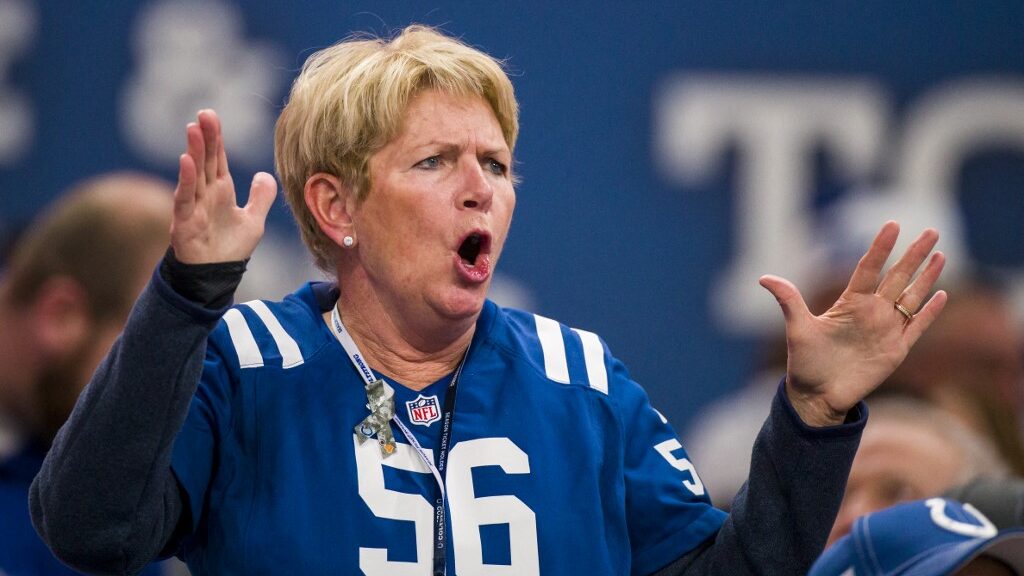 When it comes to handle, it appears Indiana sports betting is finding the competition from Ohio hard to handle.
For the second straight month, the Indiana Gaming Commission reported declining sports wagering handle year over year. February 2023 totals are down 12% from last February (2022) and regulators are convinced the advent of legal wagering in Ohio is why.
Indiana's $356.2 million sports betting handle in February also marks the first time since September that wagering didn't hit the $400 million mark. On top of that, the launch of sports betting in Ohio also hurt Indiana's January numbers year-over-year. Indiana's January (2023) handle was down nearly 15% from the previous year.
Not surprisingly, basketball was the sport people in Indiana liked to bet on the most last month. Nearly $166 million was bet on hoops in the Hoosier State in February. Football accounted for $20.5 million of the wagering.
What Is the Sports Betting Handle?
Sports betting handle refers to the total amount of money wagered on sports events by bettors at a particular sportsbook or sports betting operator. The handle includes all the money wagered on bets, regardless of whether the bettors won or lost. In other words, the handle is the total amount of money that the sportsbook has taken in from bets.
For example, if a sportsbook accepts $100,000 in bets on a particular football game, then the handle for that game is $100,000. The handle is an essential metric for sportsbooks, as it directly impacts their revenue and profitability. Sportsbooks typically earn revenue by taking a commission, or "juice," on the bets that they accept, which is a percentage of the handle.
What Is the Sports Betting Hold?
Sports betting hold refers to the percentage of the total amount wagered that a sportsbook retains as revenue after paying out winning bets. In other words, it is the sportsbook's profit margin on the total amount of money wagered by bettors.
For example, if a sportsbook takes in $100,000 in bets on a football game and pays out $95,000 in winnings to bettors, then the hold for that game is 5%. This means that the sportsbook retained 5% of the total amount wagered as revenue.
Sportsbooks use the hold as a key performance indicator to determine their profitability and set odds for upcoming events. In order to reach a hold that is both profitable and competitive enough to draw bettors, sportsbooks often set odds.
It's important to keep in mind that the hold might differ significantly based on the type of wager and the sporting event. Point spreads, for example, frequently have larger holds than moneyline bets. The increased competition among sportsbooks can result in reduced holds for high-profile events like the Super Bowl.
Ohio's Numbers Not Expected to Decline
This battle with Ohio sports betting appears to be more of a trend for Indiana than it is a fluke. In its first two months since launching, the Buckeye State only trailed New York when comparing sports betting numbers between states.
One of the reasons experts believe Ohio's numbers are so strong is that it's pulling in bettors from Kentucky, which hasn't legalized sports betting yet. But those same experts believe that as Ohio's market matures, the numbers will only get more potent because of the size of its population and enthusiasm for football.
With basketball being the choice of sport among bettors, Indiana may see a bit of a bounce back in March. The NCAA conference tournaments and March Madness could both provide a bump in the numbers.
---