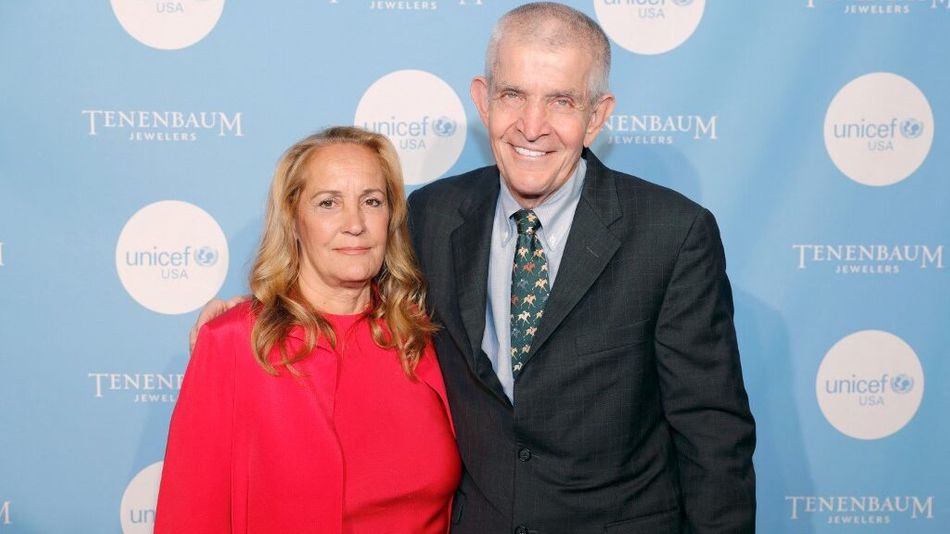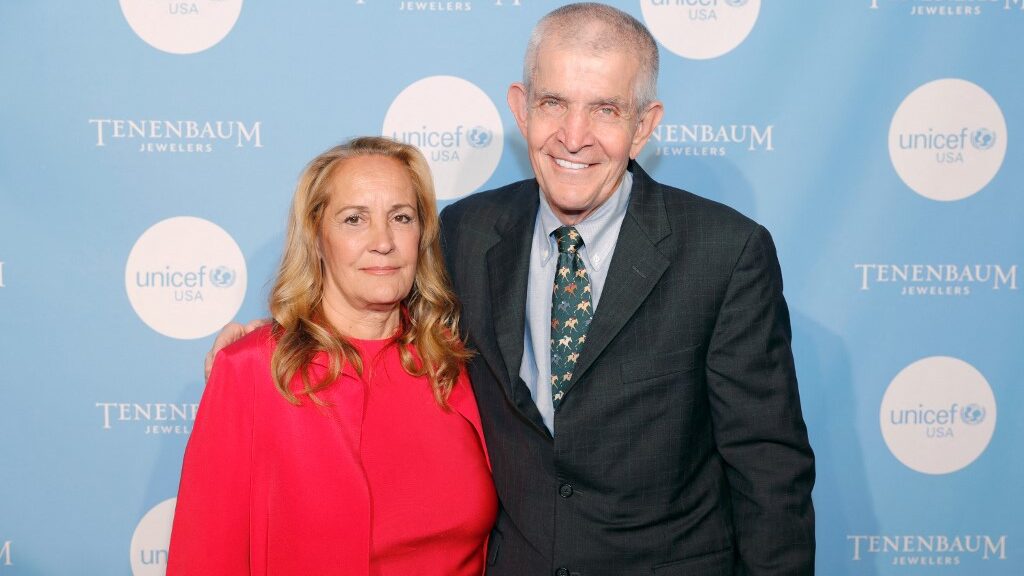 Few people bet sports as heavily as the legendary Mattress Mack and the furniture magnate will talk all about at the SBC Summit North America this coming July.
Who Is Mattress Mack?
Jim McIngvale, better known as Mattress Mack, knows a thing or two about making money as evidenced by his three successful Gallery Furniture locations in the heart of the Lone Star State.
But Mattress Mack also likes to gamble, Texas-style, which means the bigger the better.
In February, Mack put a cool $5 million on the Bengals to win the Super Bowl even after an initial bet of $4.5 million. The Bengals lost and so did Mack. Or did he?
You see, Mack's a cerebral gambler and a smart businessman so he ties his big bets to his furniture promotions.
Mack Made the Record-breaking Wager
The crux of his strategy is that if customers buy furniture at any one of his stores during a promotional period, they will get their money back and keep their furniture if Mack's bet wins.
However, if Mack's bet goes south like it did when he made the record-breaking wager on Cincinnati, then his customers get the furniture, and the adrenaline rush, but alas, no money is refunded on their purchases.
But don't feel too bad for Mack, because even though he lost millions on his wager, his stores were swamped with buyers who purchased $20 million worth of furniture during the promo period. Mack may have lost the battle but he won the war.
Mack Takes the Mic
Billed as the leading sports betting and iGaming event in North America, the SBC Summit North America will take place from July 12th through the 14th and will be held at the Meadowlands in New Jersey.
There will be a "who's who" of the sports betting and online gambling industry in attendance including the folks from FanDuel, BetMGM, Caesars, and many other major players in the gambling trades.
But one of the most anticipated speakers will be Mattress Mack who will sit down with ESPN's David Purdum.
Making losing bets only to come out with a slew of publicity that would make even the savviest PR agency jealous and earning enough in sales to cover your losses is quite a feat and one that has made Mattress Mack more than a local celebrity.
Sue Schneider, VP of Growth and Strategy at SBC, said: "We are thrilled to have the legendary Mattress Mack as a speaker at SBC Summit North America 2022.
The Industry Needs to Hear to Mack
The industry needs to hear more about what they can do to improve the experience of their bettors. I cannot imagine a more suitable person to share some thoughts on this topic.
Mack's multi-million dollar bets have made history, and our audience will definitely find his story and innovative business approach fascinating."
McIngvale, aka Mattress Mack, elaborated on his participation as a speaker: "This event is a great opportunity to chat with all the big guys providing sports betting in the U.S.
U.S Massive Progress
The country has made massive progress by legalizing online sports betting in several states, but there is still a long way to go.
"Gambling is only one of my faults. But I have made this work for me, my business, and the millions of happy Gallery Furniture customers. I am happy to share my experience and offer advice on what the industry can do to become better," he added.
Asked what he was looking forward to at the Summit, Mack joked: "I hope to meet folks who will increase my limits so I can keep betting with both hands.