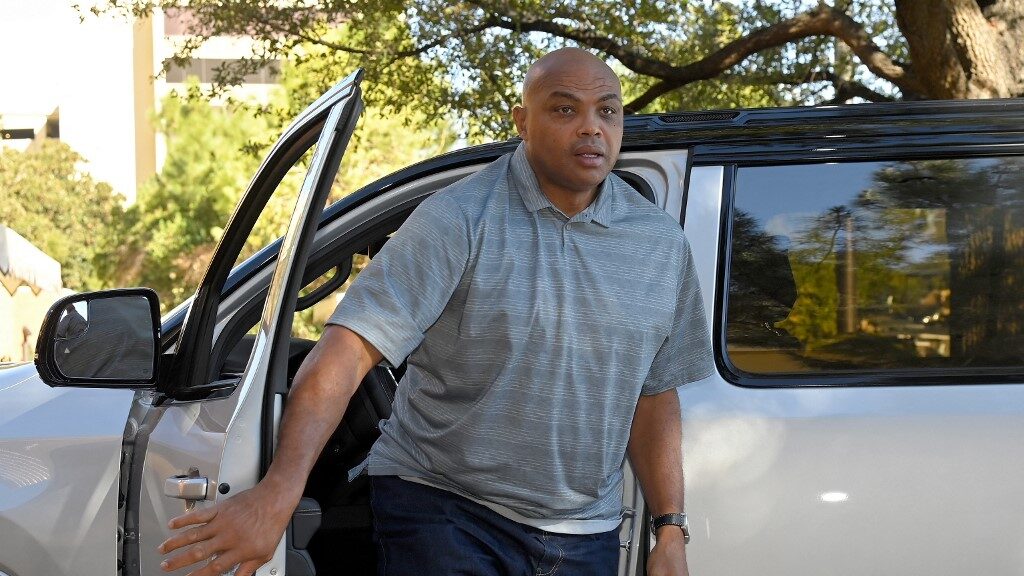 FanDuel pitchman Charles Barkley recently complained about the proliferation of sports betting which is rather ironic coming from an avid gambler and brand ambassador for one of the biggest legal sportsbooks in the industry.
Charles Thoughts on Gambling
There are few who dislike Charles Barkley, not that we actually know of any who do, but if internet trolls have taught us one thing, it is that nobody is universally loved.
But Sir Charles did say something recently that caused us to arch an eyebrow and rub our jaw. Even BMR's BettorsChitchat Forum has caught wind of the recent controversy.
But before we get to that, let's review some of Charles' greatest hits.
– "It's a stupid, bad habit. I have a problem … But the problem is when you can't afford it. I can afford to gamble."
– "I didn't kill myself when I lost two and a half million dollars. I like to gamble and I'm not going to quit."
– "If you do it in moderation it's alright … I love it. I love the action; I love the juice. But I (have) just learned to do it in moderation."
– "When I go to Vegas now, I try to win a couple hundred thousand dollars. If I lose a couple hundred thousand dollars, I quit and still have a good trip."
– "I feel the same way about gambling that I feel about pot. I don't smoke pot. I smoked pot probably five times in my life, and all it did was make me want to eat potato chips. So now they've got legal pot everywhere, it's not going to make me go out and start smoking it."
Who Is Charles Barkley?
Charles Barkley, also known as the Round Mound of Rebound in his playing days, is a Hall-of-Famer and a shoot-from-the-hip NBA analyst who never ceases to steal the show and grab headlines.
He's bold, brassy, and unafraid to express his opinion which can sometimes put him in an awkward position.
Speaking of which, Barkley inked a contract to rep FanDuel in December of 2020 and at the time the Chief Marketing Officer of the FanDuel Group, Mike Raffensperger, said, "Charles Barkley is an American sports icon, a television legend, and gaming royalty, so he's the perfect person to ring in the holidays for our customers.
Barkley's One-Of-A-Kind Voice
For the next few years, we look forward to amplifying his voice and adding Barkley's one-of-a-kind personality will continue to differentiate FanDuel and make sports betting fun for everyone."
And the following is what Charles said regarding the proliferation of sports betting in the United States, "There's too much of it.
We've got people in the stands betting on who's going make the next free throws. Think about that. If I was a scumbag, I'd look at a guy in the stands, a friend, and say, 'Yo, I'm going to miss both of these free throws.'
Now, that's cheating. … Listen, gambling's always been part of sports. That's why the NFL is King Kong, but I am concerned that you can sit in the stands and make bets now in the middle of a basketball game.
But, as I said, the toothpaste is out of the tube, and I don't know how to put it back in." Pot meet kettle.
If that's not the pot calling the kettle black then what is? But regardless of what Chuck said, FanDuel understands what they have in Barkley and are unlikely to utter a word in rebuke.
Following Conversation
Perhaps what was even more revealing was the following conversation that Barkley shared, "I had an NBA owner say in the next three to five years … they're going to be making triple what they do on television revenue.
And when you get to that point, I think it's really scary. I mean, c'mon man, if you're able to bet on if a guy's going to make two free throws in the middle of a basketball game, that's obsessive.