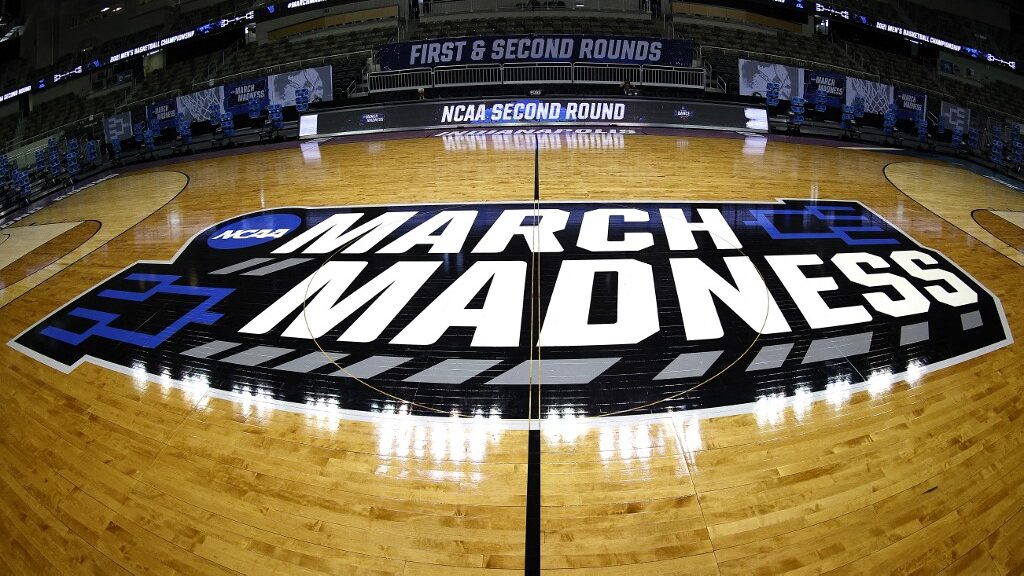 Mobile betting is expected to launch on March 10th in the Bay State after a successful retail debut at the end of January. Mobile licenses will have until the day before to be issued but reports indicate that seven mobile sportsbooks are expected to go live in a fertile market such as Massachusetts sports betting.
Just in Time for March Madness
Many Massachusetts residents had hoped for sports betting to launch before the start of the NFL season but that was not to be, as the season came and went before three Massachusetts casinos were allowed to take bets beginning on January 31st.
The Encore Boston Harbor, MGM Springfield, and Plainridge Park were all accepting wagers 12 days before the Super Bowl but on March 10th at 10:00 AM bettors in Massachusetts won't even have to leave the comfort of their own living rooms to make a bet. Those three casinos will have the following online sportsbooks digitally tethered to their casino:
Encore Boston Harbor – WynnBET & Caesars Sportsbook
MGM Springfield – BetMGM
Plainridge Park – Barstool Sportsbook
The other three mobile sportsbooks slated to launch on the 10th are DraftKings, FanDuel, and Betr while Bally Bet and Fanatics are anticipating a launch later in the year. One other mobile sportsbook, Betway, has stated it won't go live until 2024.
Naturally, the timing of the digital launch is making college hoop fans delirious as March Madness will commence on March 14th and 15th with the First Four followed by the tournament of 64 tipping off on the 16th and 17th of the month.
Everything Is Going Well
And so far, so good according to the Massachusetts Gaming Commission's director of sports wagering, Bruce Band, who stated, "All the mobile companies that are moving forward, everybody seems on target for March 10. Hopefully, things keep going smoothly."
---
Encore Errs Twice
Retail and online sportsbooks are prohibited from taking wagers on any college or university located in Massachusetts with the only exception being if the school is in a tournament of four or more teams.
That criterion fits quite comfortably with college hockey's Beanpot Tournament which not so coincidentally has exactly four of the same schools competing each year; Boston College, Boston University, Harvard, and Northeastern.
However, all three casinos have already self-reported to the MGC that mistakes have been made in accepting bets on Massachusetts college teams for brief stretches since the retail launch. But now we have found out that Encore has made the same mistake a second time, which occurred at a Boston College women's basketball game.
"Through our audits, we identified a programming error in the system as it relates to NCAA women's college basketball markets and we are currently working with our provider on a permanent solution. In the interim, we have locked all NCAA women's college basketball betting," an Encore spokesperson stated.
Similar violations in other jurisdictions have seen penalties levied in the neighborhood of $5000 to $10,000 per infraction. What the MGC decides to do remains unanswered as of this writing.
*Bookmakers Review will continue to monitor this story and provide updates to our readers as they unfold.
---