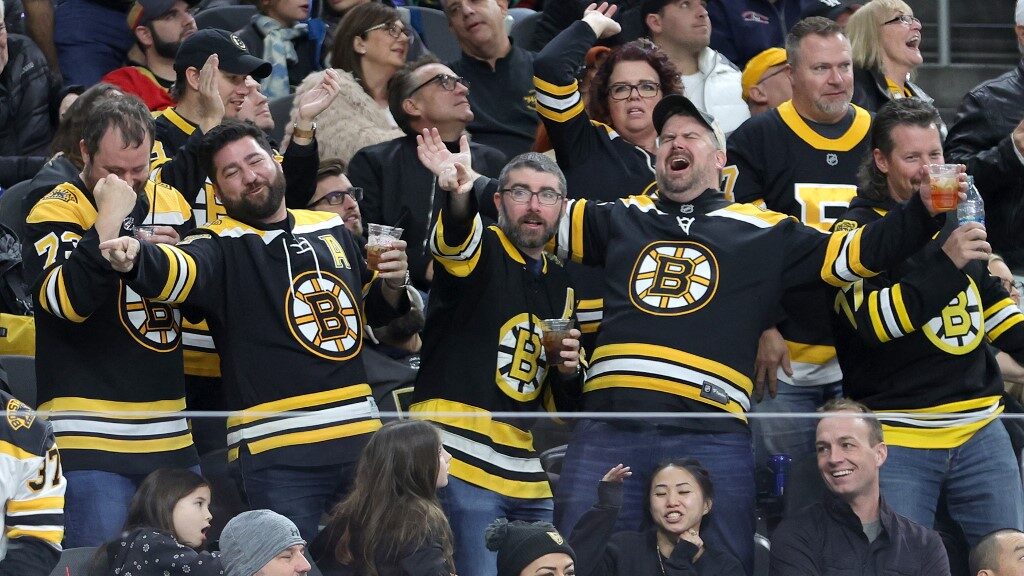 Massachusetts sports betting recently became a reality and the numbers are already in for its first month. The data reveals $25.7 million in wagers were placed. However, mobile betting was launched on March 10th and those numbers will undoubtedly skyrocket.
Encore Boston Harbor Most Popular
There are three retail sportsbooks in Massachusetts but only one, the Encore Boston Harbor, took in nearly 66% of the wagers equaling $16.9 million after the state's first full month of regulated sports betting operations. It is not surprising as the Encore is surrounded by the most densely populated areas, located just 10 minutes north of Boston in Everett, Massachusetts.
Therefore, it would stand to reason they will continue to lead the way in getting the lion's share of the retail sports betting activity. However, a bigger handle doesn't necessarily guarantee greater revenue as evidenced by Plainridge Park Casino's higher win rate of 12.8% on $7.1 million in wagers versus Encore's paltry 5.3% hold rate, resulting in Plainridge, ever-so-narrowly, besting the Encore by approximately $4000 – $905,000 to $901,000.
But if the hold rate is the gold standard, then MGM Springfield wins the day with a healthy 15.3% but had only $1.8 million in wagers for a mere $267,000 in gross revenue for the month of February. In total, the three brick-and-mortar locations generated just under $2.1 million in revenue with the Commonwealth of Massachusetts taking its 15% cut of just over $300,000.
Mobile Numbers Expected to Soar
It is no secret that mobile betting dwarfs retail wagering, with the metrics often showing more than 90% of the betting being facilitated online. Therefore, we can expect an area populated with Boston sports fans to be wildly enthusiastic about sports betting in general which bodes well for the introduction of mobile wagering.
BetMGM, an official sports betting partner of the Boston Red Sox, stated in a press release via CEO Adam Greenblatt shortly after the mobile betting launch on March 10th, "The debut of sports betting in Massachusetts has delivered an incredible amount of excitement and activity to our retail Sportsbook at MGM Springfield. We're proud to expand our best-in-class wagering experience statewide during one of sports' biggest months of action."
The Boston Bruins' sports betting partner, FanDuel, also issued a press release from their Chief Commercial Officer, Mike Raffensperger, which stated, "Massachusetts is home to some of the most passionate fan bases across the country and we're excited to enhance their viewing experience with the launch of the FanDuel Sportsbook app. Bruins fans are the true embodiment of that passion and we look forward to supporting the team this season and beyond."
"We're thrilled to welcome FanDuel to the Bruins and TD Garden family," said Glen Thornborough, chief revenue officer of the Bruins. "With the legalization of sports betting in Massachusetts in January 2023, it's an exciting time to be partnering with an industry leader in FanDuel."
There are currently six mobile providers in Massachusetts:
BetMGM
Caesars Sportsbook Massachusetts
FanDuel
Barstool Sportsbook
WynnBET Massachusetts
DraftKings
*Bookmakers Review will continue to monitor this story and update our readers as events unfold.
---