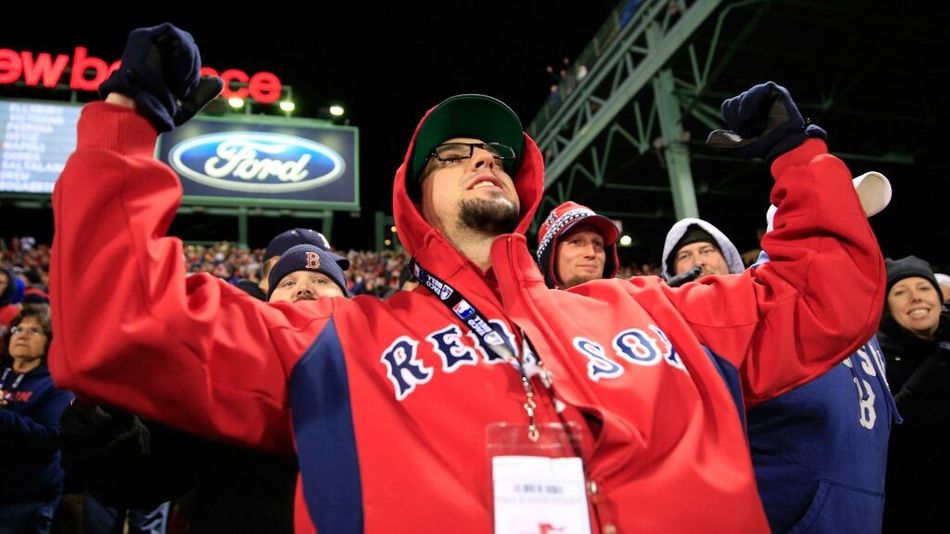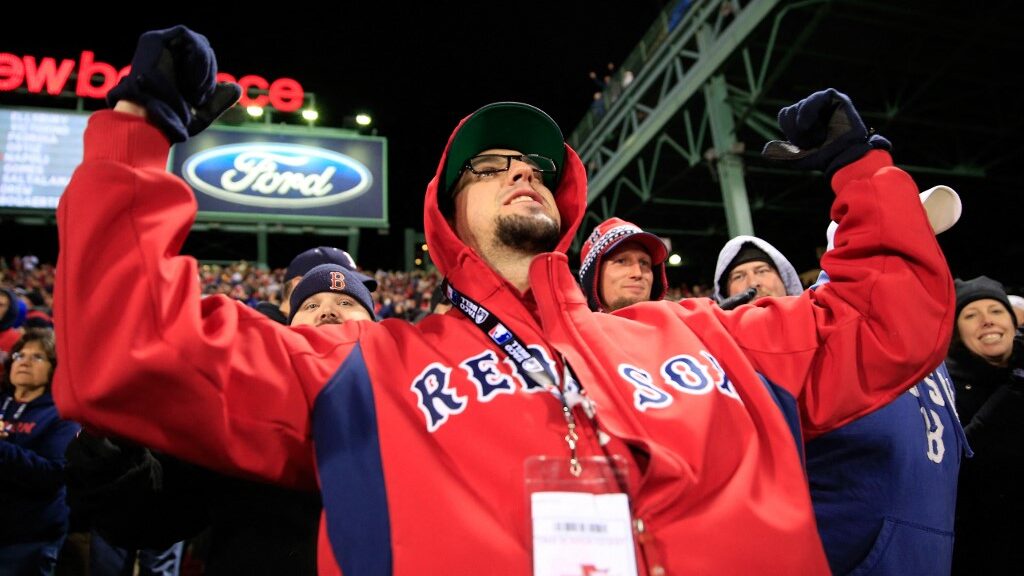 Baystate bettors wagered early and often last month, and when coupled with the profits derived from Massachusetts sports betting, it added up to the most profitable August in Massachusetts history.
Betting Big in Beantown
The Encore Boston Harbor is the most popular casino in Massachusetts, although its only competition is the MGM Springfield in the western part of the state in addition to a racino south of Boston called Plainridge Park that does not offer live table games.
And all three gambling houses were busier than they had ever been in August when including the relatively mild contributions from sports betting. The gaming industry in Massachusetts was up 5.7% from its previous August high which occurred in 2021, resulting in approximately $98 million in gross gaming revenue (GGR) from the state's three casinos.
Now, add to that another $22.7 million sports betting income and we have an impressive August that generated nearly $121 million all told which swelled the Baystate tax coffers by $32.1 million for the month.
Casino Breakdown
Not surprisingly, Encore Boston Harbor, a Wynn property located only 10 minutes north of Boston in Everett, Massachusetts, brought in the bulk of the revenue with $61.3 million between its slots ($35.9 million) and table games ($25.3 million). Encore cut a check to the state for $15.33 million on those proceeds.
BetMGM Springfield, the only other facility with a Class 1 gaming license, generated $18.4 million in slot play and over $5 million at the tables for a total of $23.5 million which produced $5.88 million in taxes.
Plainridge Park, the only racino in the Commonwealth, delivered over $13 million in slot revenue which equated to $6.4 million for the taxman.
Sportsbook Breakdown
August is not a bookmaker's dream as there is a dearth of sports betting options with Major League Baseball as the only major sport in the market available. The NBA and NHL are dormant and the NFL and college football regular seasons begin in earnest the following month.
Nevertheless, sports betting didn't go dark in August and Boston-based DraftKings has no peer in their hometown as they handled double what their nearest competitor, FanDuel, did by taking $161 million of the $307 million in August's total mobile sports betting handle in Massachusetts.
However, DK's hold of 6.9% was below the combined average of 7.59% which generated a combined $23.3 million in revenue which sent $4.5 million to the state's tax coffers.
MGM Gets Hacked
The Springfield MGM September numbers will likely be adversely impacted due to their security being compromised in a cyberattack a few weeks ago. This all happened while the property was dealing with a water main issue that affected kitchens and restrooms throughout the facility.
According to major news sources, a group called Scattered Spider also attacked the Caesars systems to which the iconic Las Vegas company paid a reported $15 million in ransom. It is this group that is also reportedly responsible for the MGM security breach.
An emergency meeting of the Massachusetts Gaming Commission (MGC) was convened to discuss the MGM attack. Thomas Mills, Communication Division Chief of the MGC, wrote in a press release, "The MGC scheduled an emergency public meeting for today to be updated on the cybersecurity issue taking place at MGM Resorts International properties including MGM Springfield.
"The Commission voted to go into an executive session given the sensitivity surrounding a security event. I would refer you to MGM Resorts International and/or MGM Springfield for specific information related to their company. I will say that the team at MGM has been in constant contact with the Commission."
---