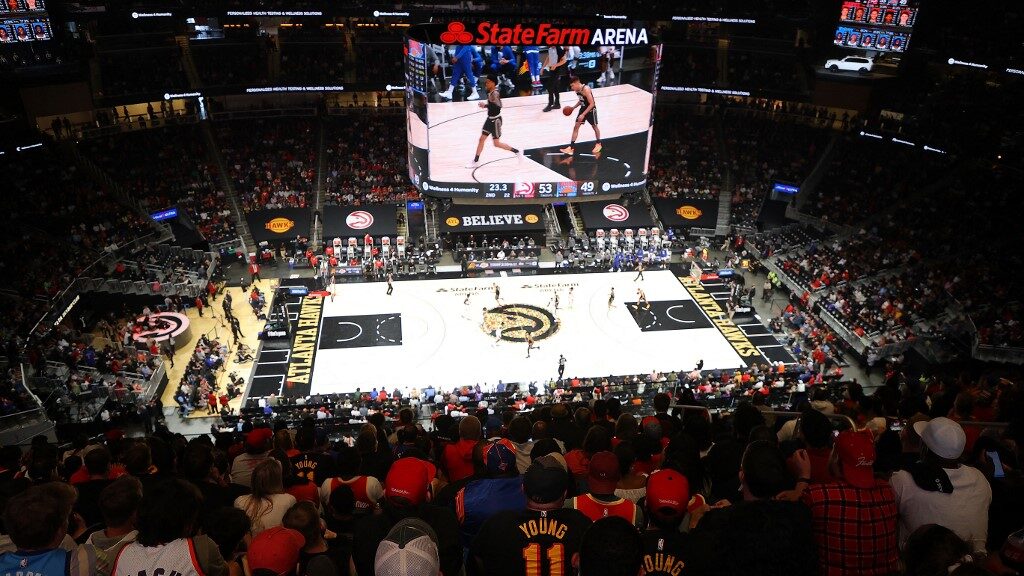 The attempt to legalize sports wagering in the Peach State in 2023 is officially over. Georgia's legislative session ended on March 30th, and House Bill 237 was never even brought up by the Senate. For Georgia sports betting to become law, the bill needed to be approved by both the Senate and the House.
Georgia Takes Steps Back
HB 237 started as a soap box derby-related legislation but was reworked to contain provisions authorizing online sports betting sites. It was amended in the Senate to allow Georgia sports betting through up to 16 online sportsbooks.
The Vice Chairman of the Senate Economic Development and Tourism Committee, Sen. Mike Dugan, is just one of the lawmakers who denounced the amended bill.
"Whoever came up with this idea just set sports betting back five years. When you hijack a soap box derby and put sports betting on the back of it? Every person that was on the fence in the state of Georgia has just now picked a side of the fence," Dugan said. "I can't support this … You all can vote this out of committee. It will not pass on the floor, and I think everybody in here knows it won't pass on the floor. And the damage you have just done to the sports betting industry by trying this is unfathomable."
Senate Resolution 394 Also Dead
Sen. Bill Cowsert hoped to better outline how the state could move forward with legalized sports betting, so he introduced Senate Resolution 394.
It would have created a "Senate Study Committee on the Creation of a Robust Wagering Ecosystem in the State of Georgia; to study the efficacy of a gaming commission for current and future forms of gambling in the State of Georgia; and for other purposes." But no action was taken on SR 394.
Other Georgia Sports Betting Bills That Died
SR 394 and Hb 237 aren't the only sports betting bills to die this week.
SR 140 and its enabling legislation, SB 172, sought to legalize sports betting in Georgia through a constitutional amendment. Sen.Cowsert also sponsored this bill, which focused on responsible gambling measures and would have placed sports betting legalization in the hands of voters in 2024.
SB 57 did not require a constitutional amendment, but was structured to "authorize and provide for the regulation and taxation of sports betting in this state." It also included wording on fixed-odds horse racing betting. Some lawmakers were put off by this, as Georgia legislators appear to be more open to considering sports betting than horse betting.
And despite the support of major sports betting operators, HB 380, was identical to HB 237 in some ways. It contained language that read: "(HB237 would) authorize and provide for the regulation and taxation of sports betting in this state; to provide for additional powers and duties of the Georgia Lottery Corporation." But the bill failed to advance in the House.
Future of Legalized Sports Betting In Georgia Appears Bleak
Discussions about legalizing sports betting in Georgia are now on hold. That's because the House and Senate adjourned "sine die," or without a return date. Georgians will just have to be patient and continue to wait.
Bookmakers Review will be following the story and will provide updates in the future.
---