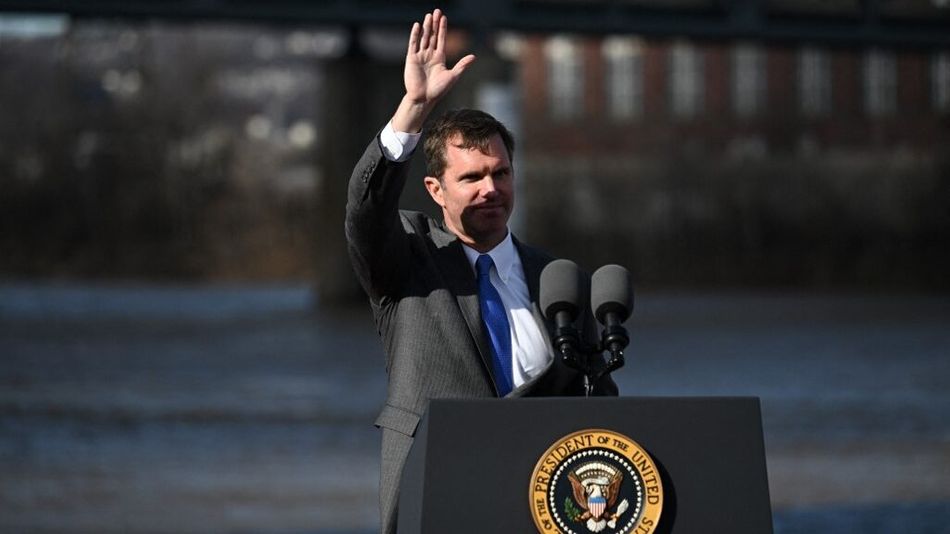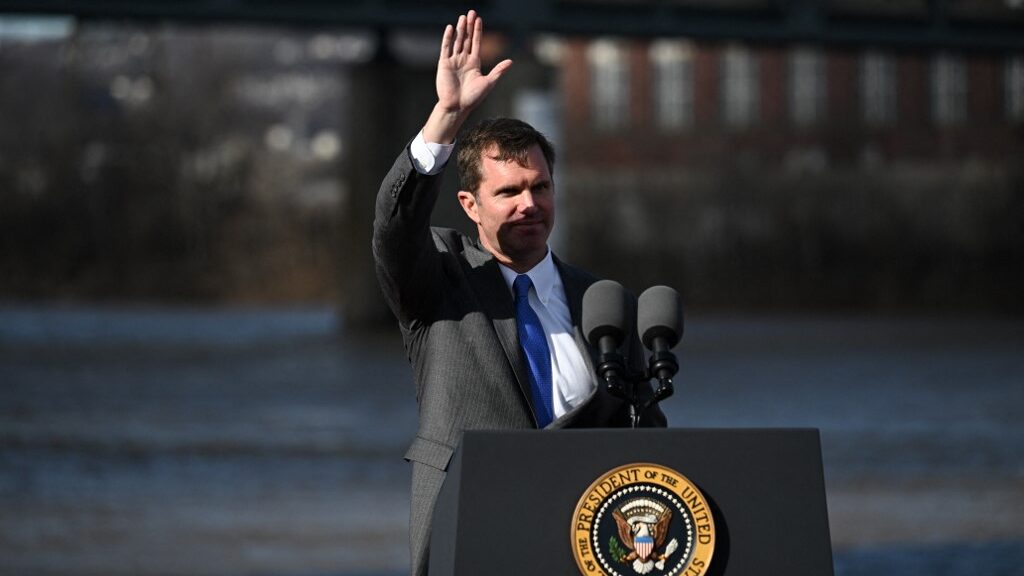 Bluegrass State's Governor Andy Beshear signed the sports betting bill into law in March but that is not stopping him from pursuing an aggressive timeline to make Kentucky sports betting a reality before the football season begins.
Too Quick?
We have seen many states give themselves up to a year to launch sports betting from the time the bill is signed but Kentucky's legislation allows until December 28th, only nine months from when Governor Beshear put his signature on the bill.
Yet, even that relatively short window is not soon enough for the governor as he is endeavoring to get sports betting launched before the NFL season arrives which is scheduled for Thursday, September 7th when the Lions travel to Kansas City to take on the defending Super Bowl champion Chiefs.
During his weekly press conference, Governor Beshear said, "I will tell you, this is a very ambitious goal to get this launched by the NFL season. But every single one of our cabinets and the [Kentucky] Horse Racing Commission have all committed to making it happen." He also added, "This is a significant milestone," Beshear said. "With the additional licensing and enforcement responsibilities, we have to add these jobs. That's the first step toward implementation of this program."
There are plenty of moving parts to contend with and Beshear understands the complexities of getting online sports betting up and running. Regulations have to be approved, platform vendors must be vetted, and the entire system has to be seamless at the onset because Kentucky sports betting will only get one chance to make a good first impression on its customer base.
Beshear noted, "[The KHRC] is looking at best practices. These meetings and conversations are occurring right now with an ambitious goal of getting this launched by the NFL season."
Kentucky No Stranger to Long Odds
As optimistic as a September launch may be, it is important to recall just how remote this bill was from being passed during this most recent legislative session. It was a Hail Mary that somehow broke the plane of the end zone and is now poised to go live just a few months after it was resurrected.
The Kentucky sports betting bill, HB 551, needed a three-fifths margin of victory to gain approval and on the last day of the session it made the comeback of the year in getting passed by a vote of 25-12 in the Senate which was two more votes than required.
Senate Majority Leader Damon Thayer was instrumental in shepherding the bill to victory and said, "Sports betting is something I have wanted for Kentucky for a long time because I view it as an extension of our time-honored tradition of betting on horse races.
"I look forward to Kentuckians being able to place their wagers right here in the commonwealth instead of traveling across state lines to spend their money in other states. This is a great day for the commonwealth and its people. Freedom won the day."
A Change of Heart Influenced the Critical Vote
But the critical swing vote was made by Sen. Brandon Smith who had argued against the bill but gained new perspective after listening to his constituents.
Smith explained his change of heart, "For those of you that have studied political science, they tell you as a leader you have two options. You can be a steward or a ward of your district.
"Now, the steward pretty much tells you that this medicine is good for you … they tell the district what they're going to do. And the ward tells the district what they believe, and if the district doesn't agree with them the ward carries out what the majority of the district asks them to do."
Path Towards Launch
As far as overcoming another monumental hurdle in getting sports betting launched in September, it might be a long shot but it's not impossible. Last year, Kansas Governor, Laura Kelly, didn't sign her sports betting legislation until mid-May, and mobile sports betting went live on September 8th, just in time for the NFL season.
---