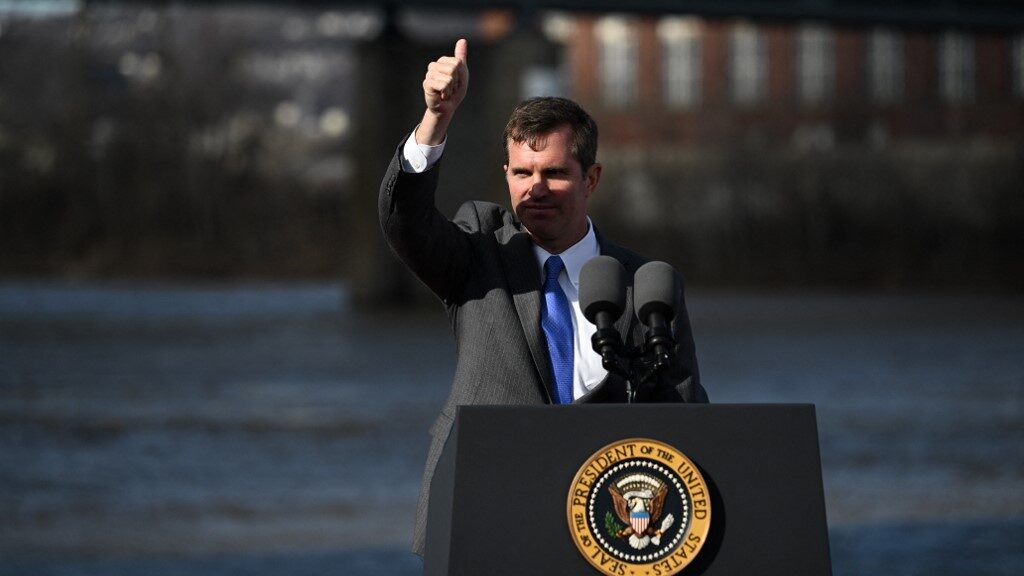 After several unsuccessful attempts, it appears regulated sports betting in Kentucky will be making its highly anticipated debut after getting more than a two-thirds majority in the Senate. Only the governor's signature awaits for the bill to be signed into law.
Success… Finally
Getting more than a two-thirds majority in the Senate, to approve the House's sports betting bill was hardly a foregone conclusion. But had it not happened this year, there would certainly be more bites at the apple until the betting bill was approved in years to come.
Fortunately, the bill sponsored by Rep. Michael Meredith and Senate Majority Leader Damon Thayer proved to be the winning formula after daily fantasy sports and online poker was nowhere to be found in the legislation. Those two compromises likely gave the impetus needed to get senators that were on the fence to sign on and get the bill passed.
Before the House voted, Senate Majority Leader Thayer stated, "The big hurdle for me in the Senate is it requires 23 votes. If it required 20, I'd predict we could pass it right now. Those extra three votes are certainly a higher threshold for us to cross, but if the House passes the bill, I'll be prepared to advocate for it in the Senate."
But those extra three votes needed were ultimately secured, and then some, as HB 551 passed by a 25-12 margin Senate majority, with the only thing left to do being getting Governor Andy Beshear to sign on the dotted line.
Governor Eager to Sign
There are no guarantees in life, except death and taxes, but it certainly appears getting the governor of Kentucky to sign this sports betting bill comes close.
Back in September Governor Andy Beshear said, "I'm 100% for sports betting. (I've) Pushed it every year I've been governor and as I was attorney general. Need a few people in the general assembly to come around. There are a whole lot of them here tonight. Hopefully, they like what they see."
Kentucky has been surrounded by neighboring states that have all passed online sports betting bills and subsequently launched mobile betting, which meant that its residents would flee across state lines to Ohio, Indiana, Illinois, Tennessee, Virginia, and West Virginia to make a bet and fill the tax coffers of those states while Kentucky sat back and watched… until now.
What Does HB 551 Entail?
Under the bill, the Kentucky Speedway and nine horse racing tracks will get not one skin, as mandated in the original proposal, but will get up to three online sportsbooks with which to partner.
Taxing will be at 14.25% for all online revenue, while retail revenue from in-person betting will be taxed at 9.75%.
There is little doubt Kentucky residents back the bill, as previous polls revealed that over 65% of Kentuckians were in support of sports betting. And as many legislators have said before, sports betting is happening in the Bluegrass State, it's just not being regulated and taxed, so why not?
---