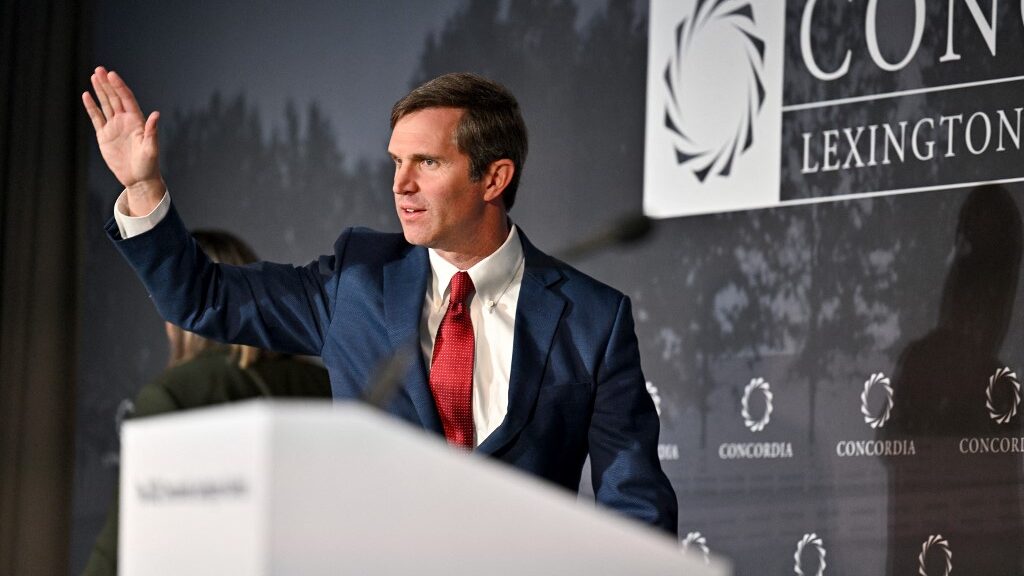 Kentucky sports betting legislation has continually stalled, but hope springs eternal in 2023 with pro-gambling lawmakers back in the ring to take another swing.
Another Bite at the Apple
State reps Derrick Graham, Cherlynn Stevenson, and Rachel Roberts have sponsored House Bill 106, which would legalize mobile and retail sports betting as well as online poker and fantasy sports. This is a comprehensive package that would allow betting on all of the North American professional sports leagues as well as college sports.
Applications for a license would run $500,000 with a $50,000 annual renewal fee and a 9.75% rate on retail sports wagers, while 14.25% would be taxed on all mobile bets. The taxes and fees on online poker and fantasy sports would be less onerous as online providers would be taxed at a rate of 6.75% and the initial license fee would be $250,000 with a $10,000 renewal fee.
This is just the latest attempt to get sports betting legislation signed into law, as last year House Bill 606 was passed in the House, but it stalled in a Senate Committee. However, now that online sports betting in Ohio was recently launched and many of Kentucky's other abutters are reaping the benefits, this year's bill may have more support as Kentucky watches its citizens make day trips across the border to fill the tax coffers of its neighboring states.
Governor Wants to Roll the Dice
Kentucky Governor Andy Beshear has not been shy regarding his support for online sports betting, and last September he reminded everyone what a true proponent he is when he said, "I'm 100% for sports betting. Pushed it every year I've been governor and as I was attorney general. Need a few people in the general assembly to come around. There are a whole lot of them here tonight. Hopefully, they like what they see."
However, the governor's enthusiasm is not shared by everyone and Republican Speaker of the House, David Osborne, believes more time may be necessary for the inception of sports betting in the Bluegrass State. "I do think it's incumbent upon us to pump the brakes a little bit and tweak some things where they need to be tweaked, make some adjustments where they need to be adjusted," the speaker reportedly said.
Even Rivals Agree
Politics does indeed make strange bedfellows as the majority leader of the Kentucky Senate, Republican Damon Thayer, and Democrat Governor Andy Beshear are political rivals but find themselves on the same side of this cause. Thayer believes sports betting will eventually pass and be voted into law but it may take several more attempts.
"It was frustrating, but I've been around long enough to know that it takes a couple of sessions for things like this, that are controversial, to eventually pass," said Thayer.
And regarding last year's attempt, Thayer stated, "I've been an advocate for betting sports betting in Kentucky ever since the PASPA decision. I really didn't think it had a chance this session coming on the heels of our really difficult, but important, vote last year on historical horse racing. To his credit, Representative (Adam) Koenig got it out of the House by a really good margin with a lot of Republican votes. Obviously, that put pressure on the Senate along with Sen. Julie Raque Adams from Louisville, I advocated for it. We just couldn't get the votes."
Bookmakers Review will continue to monitor this story and update our readers as events unfold.