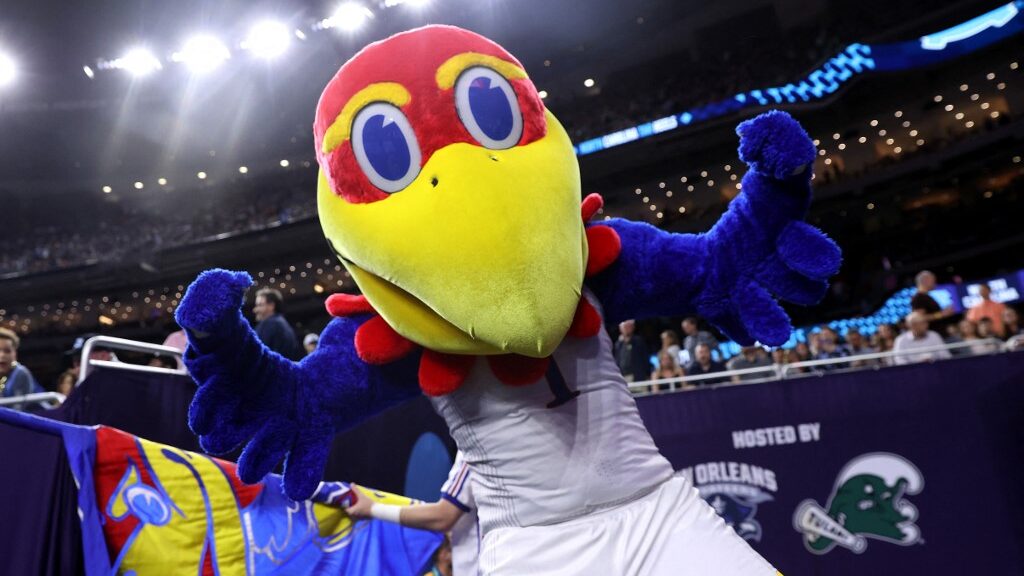 Bringing sports betting to Kansas has been a long, rocky road, but a launch before the first regular season NFL game is a distinct possibility.
Ahead of Schedule
Kansas Governor Laura Kelly signed the sports betting legislation into law back on May 12th and said at the time, "Legalizing sports betting will bring more revenue to our state and grow our economy. This is another mechanism that casinos, restaurants, and other entertainment venues can now utilize to attract Kansans to their establishments."
Her enthusiasm was shared by said Senator Rob Olson, chairman of the Senate Federal and State Affairs Committee, when he said, "I was excited to pass sports wagering in Kansas, it's something that Kansans are already doing, and it will bring additional tax revenue to our state to help with our needs.
"My constituents have pushed for this legislation for years, and now, the next time we have a significant sporting event in our state, Kansans will be able to bet on their hometown team."
Operators Are Ready to Go
The road to the governor's desk was fraught with more than its fair share of obstacles but the House approved Senate Bill 84 by a margin of 73 to 49, while the Senate subsequently voted in favor, 21 to 13.
Now the four state-run casinos can team up with as many as three different platform providers each. There are already eight operators ready to flick the switch the moment they get permission from the government.
When the bill was signed in May, it was anticipated that a January 2023 launch was the most pragmatic. But as slowly as things moved in getting the legislature signed, it has moved just as quickly in getting it to market. Or at least it appears that way.
---
When's the Launch?
The target date to launch is optimistically September 8th, the start of the NFL season, according to comments made by Kansas Racing and Gaming Commission (KRGC) Executive Director Don Brownlee to the Topeka Journal.
"We know the sports wagering regulations are not exactly where everyone wants them to be but obviously there is a lot of interest in getting sports wagering up and running in Kansas," Brownlee said.
The potential fly in the ointment is getting the temporary rules and regulations ironed out and then getting all the necessary parties to agree and sign the necessary paperwork. The state will levy a 10% tax on online and in-person sports betting, which is expected to generate millions for the Sunflower State, but it could also lure professional sports franchises from nearby Missouri, like the Kansas City Chiefs.
Missouri has yet to pass sports betting legislation and the inability of its hometown teams not being able to capitalize on lucrative sponsorship deals with the likes of online betting titans like FanDuel, Caesars, and BetMGM to name a few, is a detriment to staying put in the Show Me State.
Some Details Still Unknown
The rules and regulations that have been drawn up must pass muster with Attorney General Derek Schmidt's office.
John Milburn, a spokesperson for AG Schmidt, said the regulations are being reviewed but an exact date as to when it will be given the green light is still unknown.
"The review of regulations for legality varies considerably from regulation to regulation depending on the complexity of the regulations and the underlying statutory authority and the ease with which any potential issues can be resolved," Milburn said via an email.