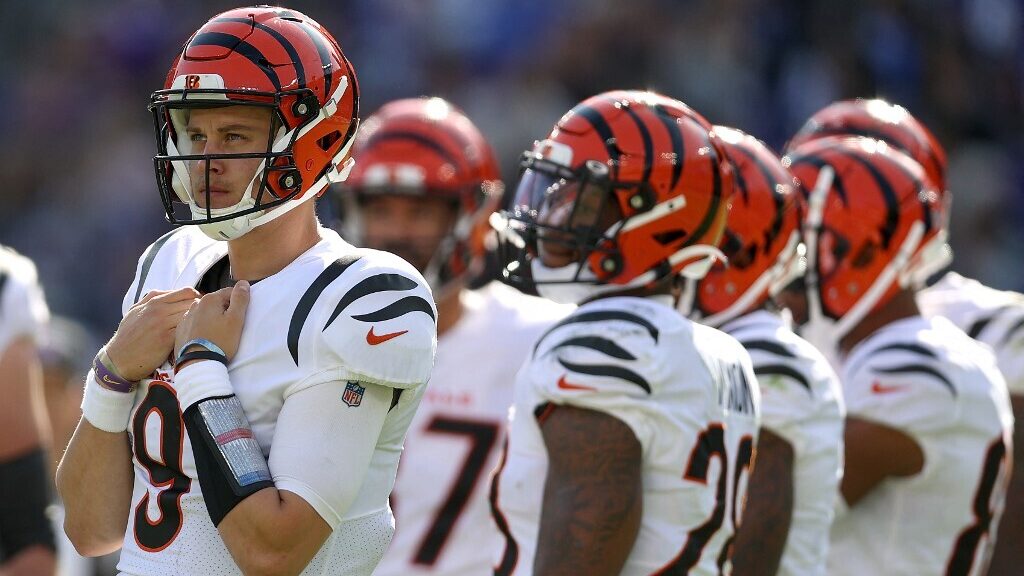 It appears as though sports betting is coming to the Buckeye State but whether that happens sooner than later has yet to be determined. But if you listen to the driving force behind the legislation, things are looking up, and betting on the Cavaliers, Reds, Indians, Bengals, Browns, and Blue Jackets will be available starting on or before January 1st, 2023.
Representative Bill Seitz (R-Cincinnati) said, "It was always my objective to do what we could to encourage greater competition among the actual sportsbooks." Seitz wants spirited competition between the sports betting operators in Ohio so that it will spur better service for those who want to plunk down their hard-earned money on a sporting event and sweeter deals for the state.
"We want to be sure to give the Casino Control Commission adequate time to do all of the vettings that they are charged with doing under this bill, and we want to make sure also that everyone starts at the same starting point. We're not going to have some people get to market quicker than other people, that's not fair, we're all going to start at the same starting point," remarked Seitz.
The plan, as it is currently constituted, is waiting for approval from the Senate president and House Speaker which would then be put to a committee vote sometime next week or the week after depending on schedules. Some of the political wranglings have to do with which agency would ultimately have control over sports betting.
In 2020, the House passed a bill that would have handed those reins to the Ohio Lottery Commission but when that bill came to the Senate, a change was made that gave the authority to the Casino Control Commission. Naturally, the House rejected that change, and the legislation continues to be stalled due to bickering between the Ohio state legislators.
Democratic gubernatorial candidate, John Cranley, is advocating that the Ohio Lottery Commission have jurisdiction over the sports betting process, "The Constitution says if you do it through the Lottery Commission, every dollar must go to public education. This bill is fuzzy about that and says, essentially, we'll figure out what to do with the money later we'll do public, private, we'll do vouchers, all kinds of things that could undermine public education."
Cranley also points to a 2019 study submitted to former Representative Dave Greenspan that stated, "Because the Lottery Law grants broad authority to the State Lottery Commission to conduct lotteries and the lotteries are exempt from the Gambling Law, it appears that the Commission may be able to create and operate sports betting lottery under Ohio law."
Dayton, Ohio mayor, Nan Whaley, another candidate vying for the Democrat gubernatorial nomination, has also been critical of the existing sports betting proposals. Courtney Rice, the spokesperson for Nan Whaley, said in a statement. "
Nan believes that if we're going to legalize sports betting, we must do it in a way that benefits Ohio communities and businesses, not out-of-state corporations. Ohioans are sick and tired of sweetheart deals cooked up in backrooms. Our state government is too corrupt to be trusted with this much money without a much more transparent process than we've seen so far."