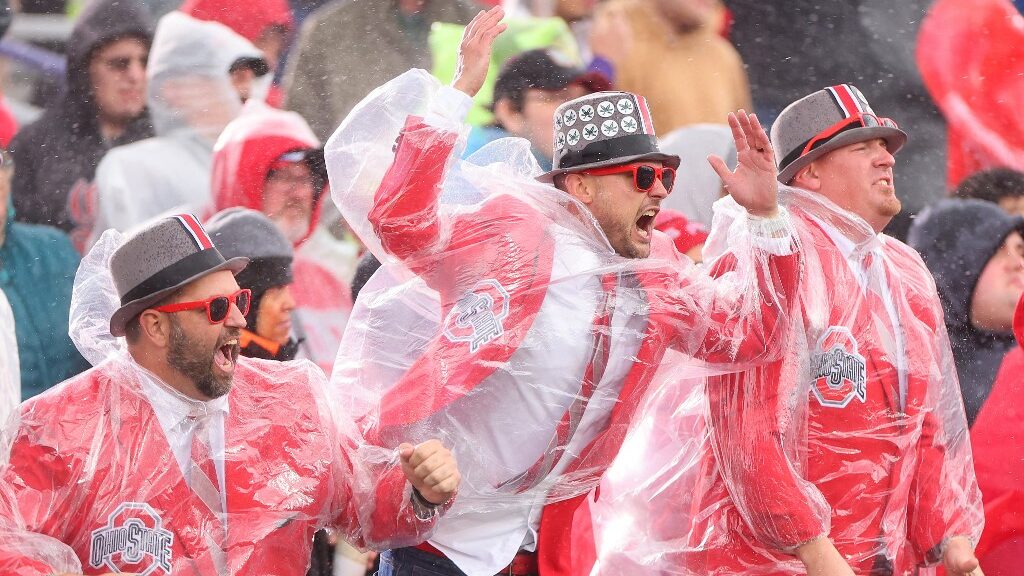 Sports betting in Ohio went live on January 1st of this year but the kiosks that were supposed to augment online sports betting have been fraught with delays and problems from the main kiosk provider, Intralot.
From the start, more than 1,500 kiosk locations had been pre-approved by the Ohio Lottery Commission and over 1,100 by the Ohio Casino Control Commission. However, until Ohio's kiosks are up and running, the Type-C function could represent a significantly higher percentage of the total handle statewide.
Kiosks Results for January
Many of the bars and restaurants in Ohio were promoting sports betting through the kiosks that were promised to be delivered in time for New Year's Day when the launch went live in Ohio.
However, one of the primary companies responsible for rolling out the betting machines was Intralot, an Athens, Greece-based company that "supplies integrated gambling, transaction processing systems, game content, sports betting management, and interactive gambling services, to state-licensed gaming organizations worldwide. The company acts both as a lottery vendor and a lottery operator."
Lottery-licensed locations throughout Ohio can facilitate bets through either the kiosks found therein or at the counter with a clerk taking wagers just as they would at a lottery bet. According to January's numbers, only $850,336 was bet in this manner, and of the 772 Type-C betting locations, only 275 kiosks were up and running.
Of the 772 locations, Intralot was supposed to furnish 699 kiosks while BetIGG and UBET Ohio supplied 49 and 24, respectively. And of the $850 thousand in wagers, Intralot machines accepted nearly $560,000 in bets while BetIGG did $97,657 and UBET Ohio took in $193,048.
Frustration Abounds
David Corey, executive VP of the Bowling Centers Association of Ohio, is one of many who partnered with Intralot to get the kiosks into their locations but has been held up with minimal information provided as to when the kiosks will be delivered.
"Our people are frustrated," Corey said. "I've got probably at least 50 centers that have keno kiosks that are supposed to have the sports betting aspect on them and they're not there. To tell you the truth, we're not sure why [there is a delay]. They've had a year to get ready and we're not sure why the lottery's not live yet," Corey said.
"Intralot showed the machine, they showed the equipment, we had sessions all throughout the state of Ohio where we had hundreds of bar and bowling center owners at those training sessions and reviewed everything."
And although the betting options via kiosks are limited to point spreads, moneylines, totals, and parlays with a maximum of four legs, they are the only outlet for many businesses other than the retail sportsbooks found inside a casino or in a professional sports venue that offer a much more extensive sports betting menu.
Tests Are Still Underway
Danielle Frizzi-Babb, deputy director of communications for the Ohio Lottery, stated last month that testing is still being done on Intralot's kiosks.
"Lottery sports gaming went live with three proprietors on January (1) in 63 counties at over 760 host locations in Ohio. Bet IGG and UBet Ohio launched with kiosks and Intralot launched on clerk-operated terminals only as their kiosk software continued to be tested. This week, Intralot's kiosk software solution began in-venue testing at pilot locations.
"If the pilot program is successful, additional locations' kiosks will go live in the coming weeks. Additionally, we expect another two proprietors, BetSkybox and Gold Rush, to begin launching their own self-service kiosk solution very soon."
*Bookmakers Review will continue to monitor this story and update our readers as events unfold.
---