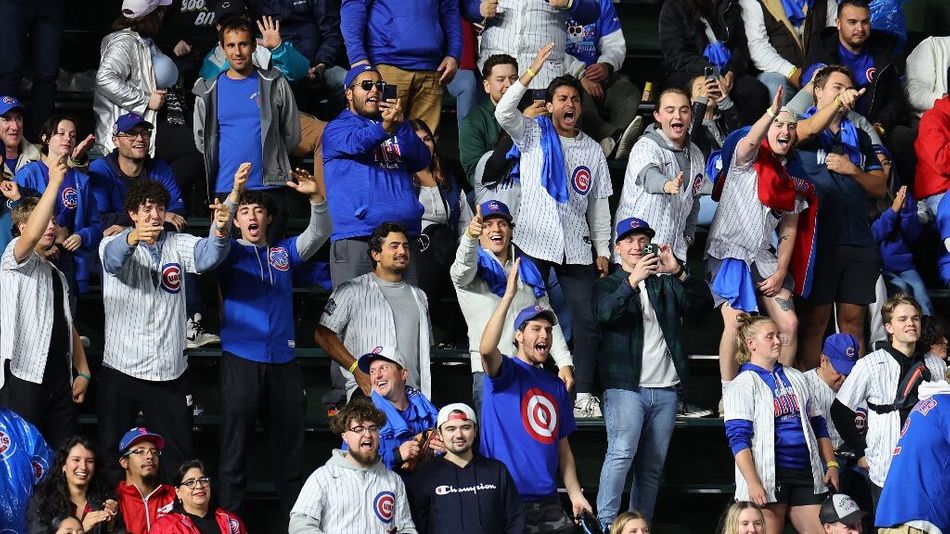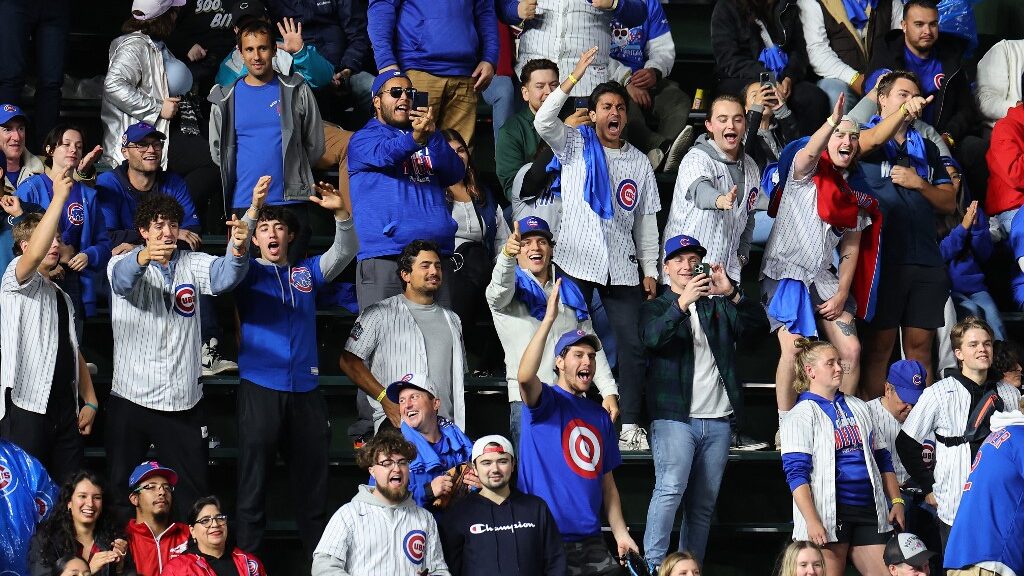 Illinois sports betting has hit a significant milestone! Last week, the Illinois Gaming Board announced that the state is the third in the U.S. to surpass the $2 billion mark in sports betting revenue. This means Illinois now stands shoulder-to-shoulder with New York and New Jersey.
July, in particular, might seem like a quieter month with just a little more than $60 million in adjusted gross revenue, but that's mostly because there weren't as many professional sports events happening.
Still, the state reported a total handle (or total amount wagered) of almost $609 million for the month.
More Sportsbooks May Be Coming to Illinois
There's a good selection of online sportsbooks in Illinois, with seven available right now. However, this could soon expand. We might see the number of sportsbook operators jump to double digits before the end of the year, especially with Circa Sportsbook planning to launch soon.
The recent data shows us a breakdown between in-person and online betting. Unsurprisingly, online betting took the lion's share.
It's interesting to see which operator was the most popular: Casino Queen, associated with DraftKings Illinois, was the frontrunner, clocking in $232.3 million in total bets. Not far behind was Fairmount Park, representing FanDuel Illinois, with $201.2 million.
Here's the list of top handle numbers by the licensee in Illinois in July:
Casino Queen: $232.3 million
Fairmount Park: $201.2 million
Midwest Gaming & Entertainment: $58.6 million
Par-A-Dice Gaming: $29.5 million
HC Aurora: $20.4 million
Elgin Riverboat Resort: $33.5 million
Hawthorne Race Course: $29.9 million
Alton Casino LLC: $1.9 million
HC Joliet: $631K
In terms of types of bets, there's a distinction between Tier 1 and Tier 2. The former is straightforward moneyline bets, while the latter covers everything else. People bet $252 million on Tier 1 and $341 million on Tier 2.
Mobile Betting Remains Big in the Prarie State
FanDuel is the top earner for mobile betting, making $24.4 million on bets totaling $200.2 million. This is the third time in the last four months that FanDuel has kept more than 12% of bets as profit.
FanDuel also made a big chunk, $14.5 million, from parlay bets placed on mobile devices. This is thanks to them keeping an impressive 24.7% of the bets as profit.
For 13 months in a row, FanDuel has managed to keep at least 20% of parlay bets as profit. This year, they've earned $164.9 million from a total of $678.4 million bets placed.
Overall, sports betting companies made $33.5 million in profit from parlay bets.
DraftKings Nearing $500 Million in Profits
DraftKings, on the other hand, had the most bets placed with them, totaling $229.9 million. Their all-time record is approaching $8 billion in bets.
However, they kept a smaller 8% profit, which equaled $18.3 million. With this, they're just $150,000 short of making a total of $500 million in profits in Illinois.
Lastly, BetRivers is also doing well. They had $52.3 million in bets and made $5.9 million in profit. For the past four months, they've managed to keep more than 9% of bets as profit, which is their best streak in Illinois so far.
Baseball a Home Run in July
Baseball was the star in July, drawing a whopping $200 million in bets, with most of that ($192.3 million) being placed online, but there's more!
Parlay betting is proving popular in Illinois, even though it's considered a riskier move. For perspective, bettors wagered $150.7 million on parlays. Notably, in-person parlay betting even slightly outperformed baseball betting.
Here's a breakdown of July handle numbers in Illinois by sport and parlays:
Baseball: $200.2 million
Parlays: $155.3 million
Tennis: $81.2 million
Other: $53.6 million
Basketball: $48.9 million
Soccer: $36.8 million
Golf: $16.7 million
Boxing/MMA: $13.6 million
Football: $3.4 million
Motorsports: $1.7 million
Hockey: $51,235
It's also worth noting that the Grant Park 220 NASCAR race was held in Chicago in July. It revved up interest, leading to roughly $1.7 million in bets on motorsports. And for tennis fans, Wimbledon is always a highlight, and it definitely made an impact this month.
The Future Is Bright
The state earned $9.1 million from sports betting taxes, bringing this year's total to $83.3 million. That's a big jump – $25.2 million more than what we had by this time last year.
The money sports betting companies are making has also increased by more than 43% from last year, reaching $555.2 million. People are betting more too, with a 14.2% increase from the previous year. Plus, the state's profit rate from these bets has risen by nearly 2%.
In short, Illinois is becoming a major player in the sports betting game, and it's exciting to see where this journey will take The Prarie State next.
---