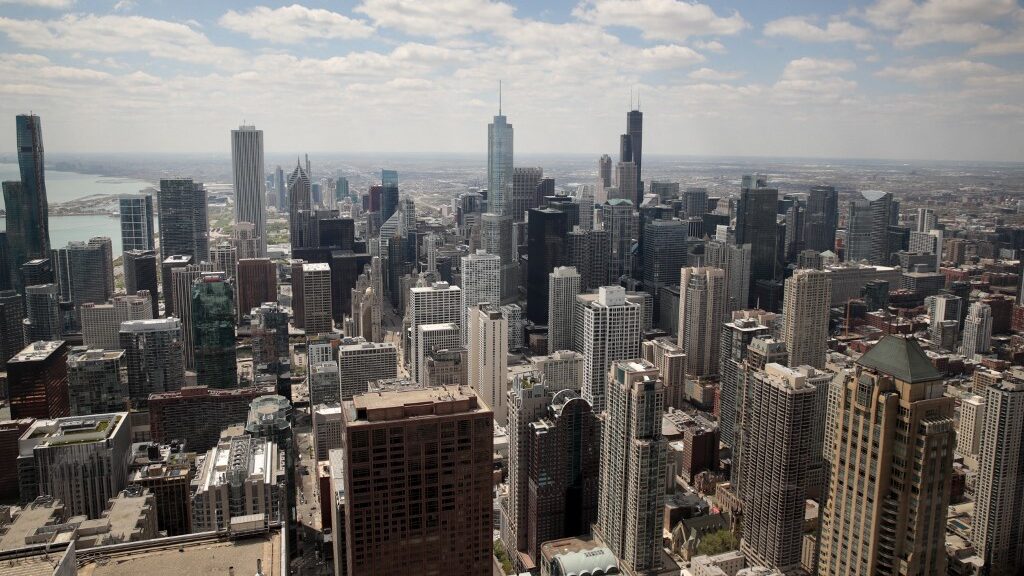 Sports betting in Illinois is going over bigger than even the most wide-eyed optimists anticipated with over $1 billion in wagers for the third consecutive month.
December to Remember
The deluge of wagering in the Land of Lincoln began in October with a billion in sales and continued through November and now December. It will be interesting to see the numbers in January to see if this streak stays alive. Based on reports, the chances are very good that we will see a continuation of these billion-dollar months before things cool in February.
The only negative in December's $1.03 billion in wagers was the adjusted gross revenue decreased for the third straight month as the $127.9 million showed a nearly 17% fall from the previous month and the hold dropped from 14.5 to 12%. A whopping $13.8 million in taxes was collected of which Cook County, where Chicago is located, collected $826,000.
It is not surprising to learn that mobile betting accounted for over 96% of the bets, dwarfing the numbers at the retail facilities. This has been a common occurrence throughout the nation since PASPA was overturned in 2018, clearing the way for states to determine for themselves whether or not to allow sports betting.
FanDuel and DraftKings, the two most prolific online sports betting platforms in the United States, accounted for a staggering 63.7% of the statewide handle and 71.9% of the adjusted gross revenue. NFL and college football in December generated the most betting action with $299.3 million but NBA and college hoops wagering made an impressive showing with $285.8 million contributed to the overall betting handle in December.
More Regulations Loom
The growing trend to address problem gambling even more vigilantly has manifested in Illinois in the form of Representative Bill Cunningham's SB1508 legislation that would force online sportsbooks to send a pop-up ad to all users after every 10th bet they make. The ad would reveal links to get help for problem gambling but this would ultimately cost the online books to install and maintain the code necessary to perform such an action.
The market is expanding and maturing in the Prairie State but retail should not be discounted despite its numbers paling in comparison to those in the digital realm. For example, PointsBet is ready to open its doors on its fourth location in Illinois which is a partnership with Hawthorne Race Course and its network of off-track betting facilities.
This newest location is found at Villa Park at Club Hawthorne and is expected to be one of the most popular locations in the state.
"The PointsBet Retail Sportsbook is part of PointsBet's continued efforts to expand our footprint in a key state like Illinois, and we're thrilled to be able to provide the Illinois sports community with another premier location that caters to both sports fans and bettors – and everyone in between," PointsBet USA CEO Johnny Aitken said in a press release.
---