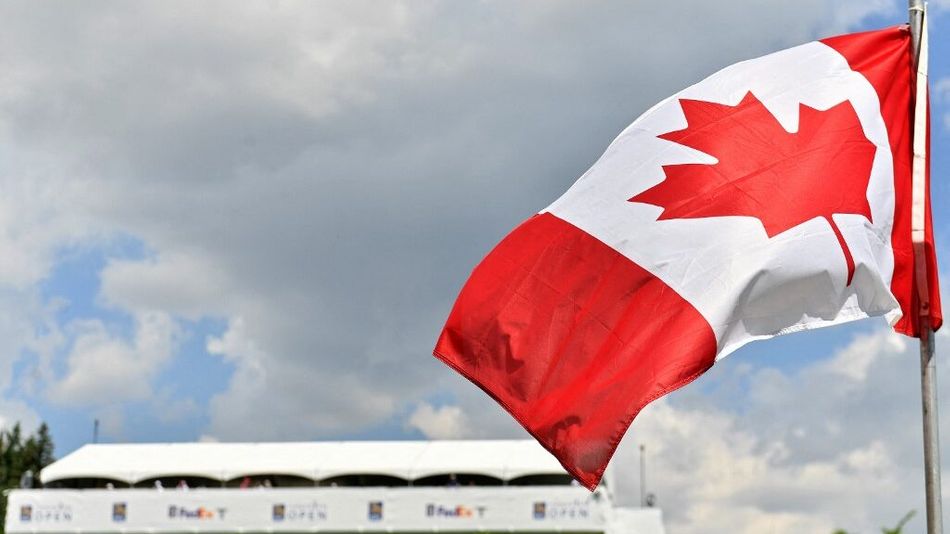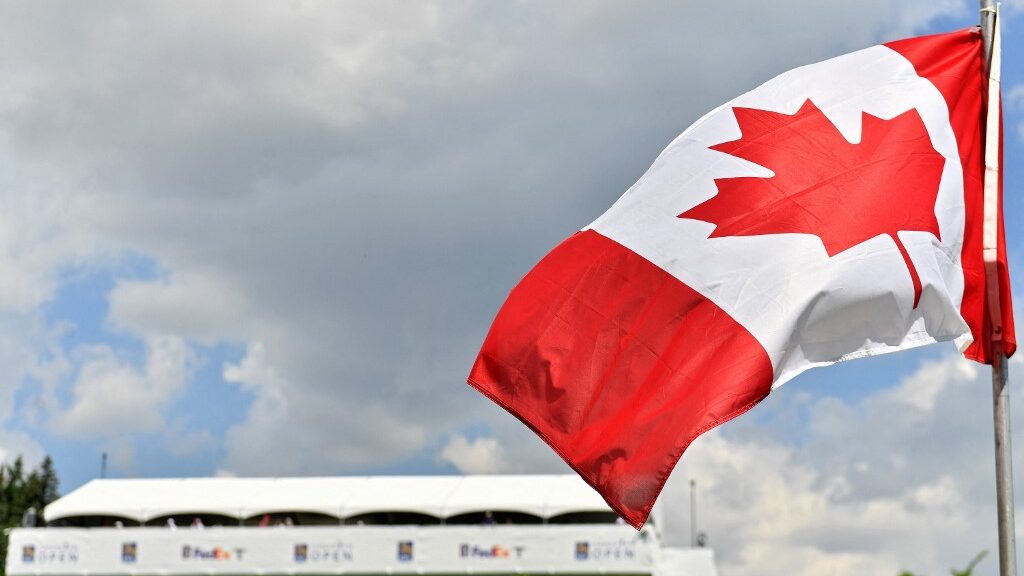 The Atlantic Lottery Corporation has a monopoly on online sports betting in Nova Scotia and now they have added iGaming to their platform after it was successfully launched last week.
All Systems Go
Online gambling is stealthily going mainstream in Canada with Ontario being the first to roll out multiple platform providers rather than keeping it all in-house. It allows a wider and better selection for Ontarians to choose from, but regardless of which provider they use, all of them are paying taxes to the government.
But the Atlantic Lottery Corporation (ALC) is the only game in town –at least for now– for those placing an online bet in Nova Scotia. Nevertheless, until last week that did not include iGaming where online bettors can play virtual slots, dice, roulette, and several other casino games.
The issue of iGaming has been an ongoing discussion between the ALC and the provincial government. But alas, it was decided favorably for those in the province who want the protections that come with a licensed and reputable online entity versus some nefarious betting sites whose jurisdictions lie well beyond the reach of the Canadian government.
Gambling Not Going Away
The deliberations to legislate and launch iGaming in Nova Scotia had as much to do with helping problem gamblers as it did the tax revenue, according to Finance Minister Allan MacMaster.
"People are gaming on sites quite literally from just about anywhere in the world," he said. "There's no guarantee of payouts and there's also, you know, very little in the way of protections for people who, you know, may become addicted to them and have other problems with them.
"What really drove it was the fact that it's out there," MacMaster said. "It exists without us and if we have a presence, well at least maybe we can protect people and recoup some of the money that's leaving our province."
Who Do These Regulations Benefit?
And while protecting people will be implemented with "play-wise" tools integrated into the site that will allow gamblers to limit their losses, it is farcical to imply that this was the primary goal. No, the true reason why Nova Scotia has permitted online casino gambling within its boundaries is the projected $10 million Canadian it is expected to generate for its tax coffers.
MacMaster wanted the rollout to be low-key and said, "We didn't want to make a big announcement about this. We're not trying to really promote it. We just wanted to put it out there. It's up and running now and it's there for people who want to play."
Looking at the Numbers
Saving people from themselves has become the hue and cry of politicians all around the globe. Although less than 1% of gamblers will show a pathological addiction, MacMaster, like many of his contemporaries, points to that as being the first reason why he supported online betting so that the government could get them the help that they need.
But in reality, it is the tax revenue that will be derived from online gambling that is the primary force at work here, as it is everywhere, despite what politicians would lead you to believe. If over 99% of the population can gamble without a problem and create a previously untapped revenue stream then what's the problem?
There is none, and MacMaster knows this all too well which is why legislated online gambling has become all the rage in the United States and is steadily making headway in Canada. And that…is the honest truth