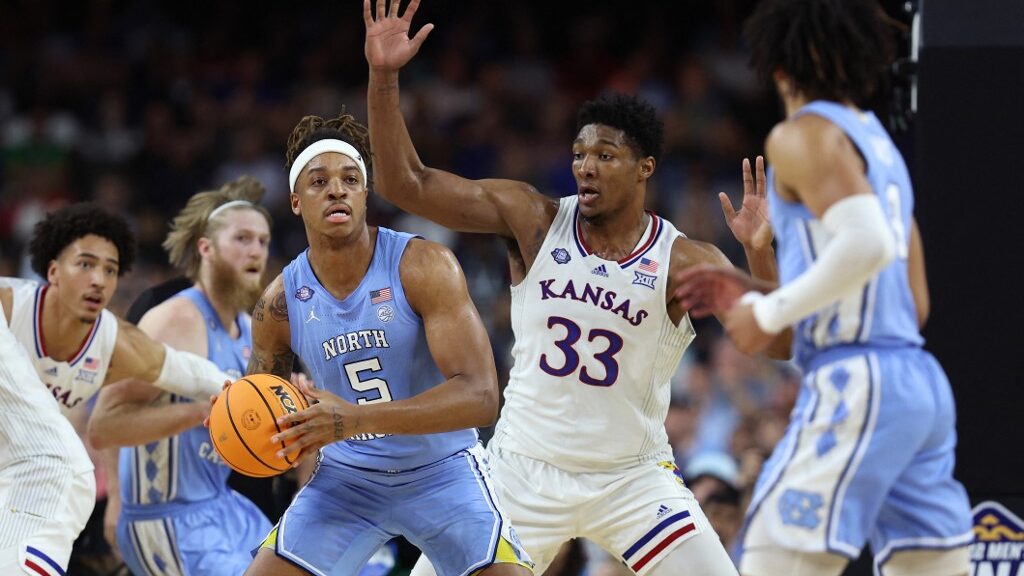 Advocates, including North Carolina's professional sports teams, have lobbied long and hard for professional sports betting in the Tar Heel state but it appears as though their efforts have gone for naught, at least for this year.
Bible Belt Blues
The issue of sports betting has caused a great divide in North Carolina's General Assembly and it hasn't necessarily been along political lines. North Carolina is the beginning of the Bible Belt that stretches down to Alabama and includes portions of Texas.
If you are unaware, bible thumping is big business and many politicians in these parts hold their office because they hold these beliefs.
When taking the House floor, Rep. Larry Pittman said, "What's Jesus think of these two bills?"
Pittman answered his own question later on in the session by offering, "He's very clear and I'm going to be on His side."
"These gambling bills conflict with my values," said Rep. Abe Jones, a former judge, and committee member. "I'm not going to use my vote from this place to support gambling. I think it's wrong."
As alien as it is to most of America, sports betting, and gambling in general remains tainted with a social stigma by the bitter clingers in certain sections of the South. But that opposition is weakening and it should be noted there is a precedent for state-sponsored gambling in the Tar Heel state.
The North Carolina Education Lottery (NCEL) has been in operation for over 15 years and has contributed north of $6 billion to the state's education fund, yet none of the anti-gambling legislators are refusing that revenue stream.
Wait Till Next Year
SB 688, the main sports betting bill that was brought before the General Assembly was voted down and is unlikely to see daylight again this year. However, there is always 2023 and many of the bill's advocates are hopeful it will get passed and an online launch will occur in time for NFL season.
When David Tepper took the reins as the Carolina Panthers shortly after PASPA was overturned, paving the way for licensed sports betting in the United States, he said at the time:
"We have a law that was passed just recently and it has not yet hit the Carolinas, the whole gambling aspect. You think about the fans and you want to keep the fans in the building. Eventually, it's going to hit North and South Carolina. It has to, from a revenue standpoint. You have issues with paying teachers and other things down here, and tax revenue so it's inevitable."
And as united as the professional franchises in North Carolina have been, their lobbying efforts have not made enough of an impact to gain passage of a bill that would see online operators toss millions at the franchises to sponsor them.
Online sportsbooks like FanDuel, Caesars, DraftKings, and BetMGM as well as all of the other players in the market have been aligning with the leagues and their franchises in other parts of the country where sports betting is legal. It gives the sportsbook critical exposure in ballparks, arenas, and stadiums as well as the cachet of being able to use the team's official logos and likenesses in its promos.
But for now, the fine folks in North Carolina will have to cross the border and make their online wagers in neighboring Tennessee or Virginia, filling those states' tax coffers instead of keeping the money at home. But it could all change as early as next year… just don't count on it.
Bookmakers Review will continue to monitor this story and report back to our readers as events unfold.