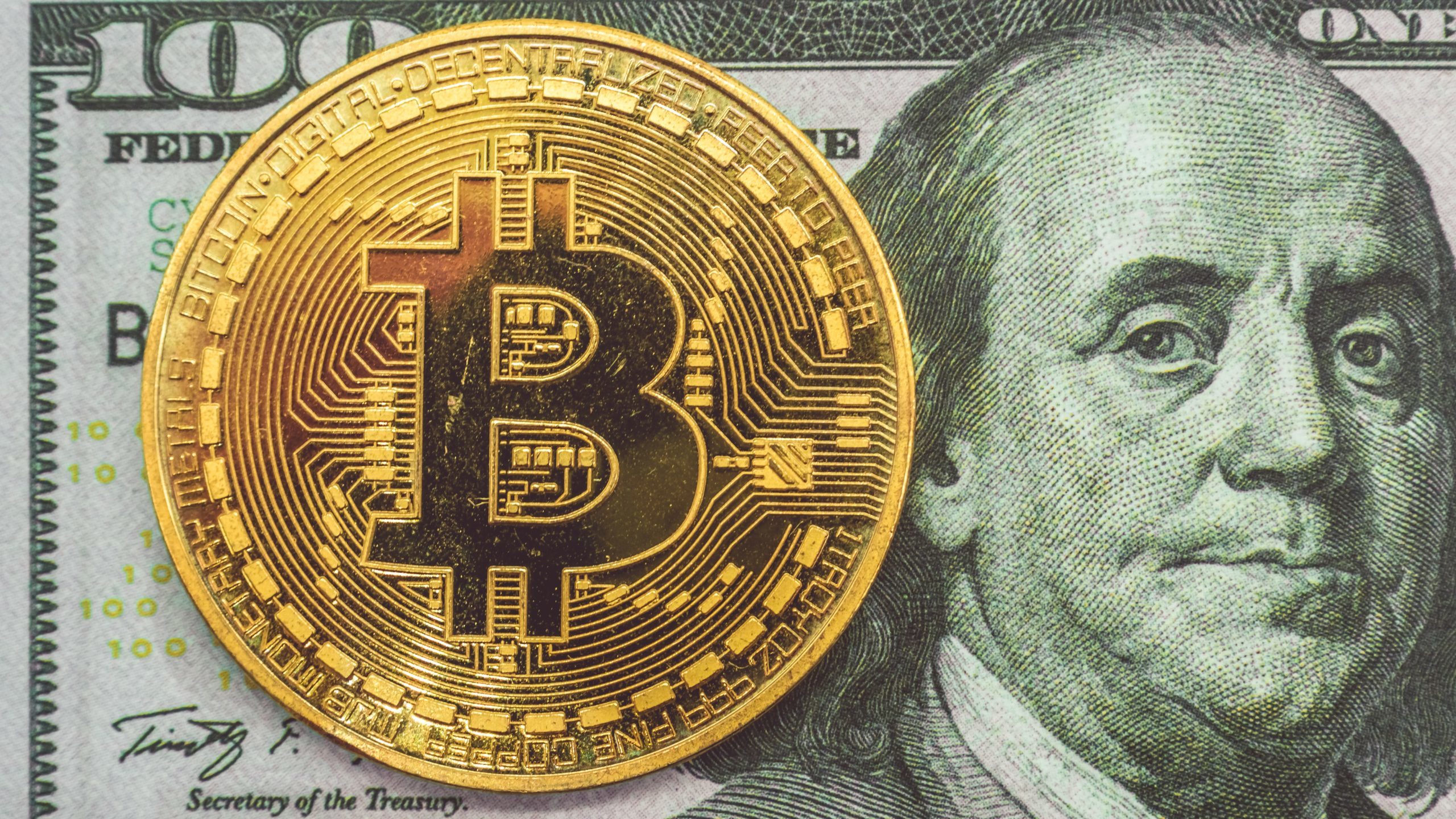 2021 has witnessed exponential growth in the popularity of Cryptocurrency and Sports Betting, so we shouldn't be surprised that the two are merging to provide customers with an innovative way to give enthusiastic crypto sports bettors a way to make bets with bitcoin.
Using Bitcoin for placing a sports bet may seem like a complicated process for most, especially if your kids are savvier than you with a mobile device, but once you make your first purchase it's a lot easier than you might think.
Let us here at Bookmakers Review guide you through the complete process of creating an account at a bitcoin exchange, acquiring bitcoin, and depositing with an online sportsbook that accepts bitcoin.
For most U.S. based gamblers, Coinbase.com is your best bet to purchase bitcoin. They are publicly traded and well-funded. The registration process will feel like signing up for a PayPal account.
The first two steps listed below are based on signing up at Coinbase, though most popular bitcoin exchanges – Kraken, BitStamp – have similar rules and registering an account and buying bitcoin is more or less the same process.
Step One: Create Your Account with Coinbase.com
Have the following information handy to save time: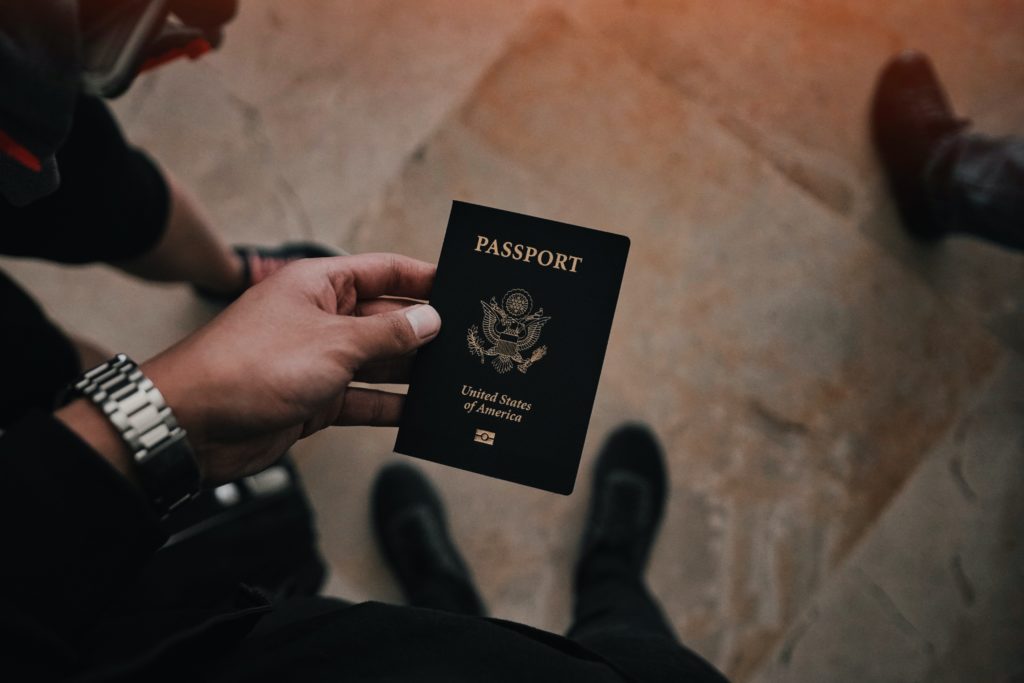 Create your Coinbase.com account (Reference material from Coinbase)
Go to Coinbase.com and click Get Started. You will be asked to provide your first and last name, email address, and password.
After verifying your email with Coinbase, you will be prompted to upload a copy of your government issued photo ID (driver's license, passport, state ID).
Next, you need to associate a bank account with Coinbase. This is so that you can purchase and withdraw bitcoin, exchanging bitcoin for USD. You can either log-in to your bank through Coinbase or provide your bank account number and routing number and wait 2-3 days for a micro-deposit.
Step Two: Purchase Bitcoin with Bank Account or Debit Card
Now the easy part, simply decide how much USD you want to exchange for bitcoin. You can use your bank account to complete the transaction or use a debit card. You can also upload dollars to your Coinbase account so that you can purchase bitcoin later on.
Limits are custom at Coinbase and based on usage. You can request higher limits from Coinbase by completing additional KYC, though your limits will automatically increase over time.
Step Three: Time to Send Your Bitcoin
Now that you have acquired bitcoin, it's time to send it to an online sportsbook that accepts bitcoin.
(Editor's Note: For added anonymity (Coinbase has rules against using their service for betting in jurisdictions where doing so is unregulated), some forum users have realized its best to use a free intermediary wallet such as Blockchain.com before sending to a sportsbook, though this step is optional. )
For this walkthrough article, we'll be showing screenshots from A+ rated sportsbook Heritage Sports, though the process is similar at most online sportsbooks.
Once you are logged into Heritage Sports, it is time to go into the cashier and choose bitcoin as your deposit method. Heritage makes it easy to top up your account and displays a deposit reminder whenever you log-in to an unfunded account.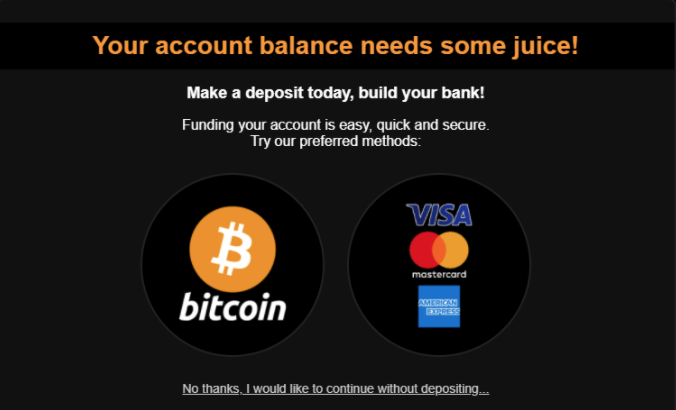 Select Bitcoin from the deposit options shown. You will then be taken to the Heritage Sports cashier, where the current exchange rate of bitcoin is shown.

Click "Generate Address" and a QR code will be shown alongside a bitcoin deposit address. The software prompts you that the deposit address can be used only one time — so you will have to come back to this page and generate a new address for subsequent deposits.
How long does it take to receive your bitcoin deposit?
Deposits are processed within minutes of the bitcoin transaction being confirmed. Best of all, your bitcoin will be converted to USD, so you will not have your bankroll negatively impacted when bitcoin's value fluctuates.
Heritage Sports charges no fees for bitcoin transactions and accepts a minimum deposit of $25 and maximum of $10,000 in a single transaction.
How do bitcoin payouts work?
When you are ready to cash out your winnings, simply head to the Heritage Sports cashier and click Request payout.

Select bitcoin from the list of withdrawal options and read the applicable terms. In a nutshell, a withdrawal can be placed for a minimum of $100 and maximum of $10,000 every 7 days. Bitcoin payouts are processed in 24 hours or less.
Read the full Heritage Sports review for more information on what they offer.
You can also consult with the BMR Sports Betting Forum community for feedback or assistance on using bitcoin for sports betting. BMR moderators are standing by to assist.
What else do I need to know about bitcoin?
As with anything of monetary value, there are some simple steps you can take to secure your account.
Make sure you are using two-factor authentication with your bitcoin exchange to ensure that your BTC is safe even if your account details were compromised. You can opt for text messages from your cell phone or use the Google Authenticator app to authorize your log-in.
Make sure to copy and paste the deposit address exactly when transferring funds into and out of your bitcoin exchange.
When you're ready to cash out from a sportsbook via bitcoin, you should exchange your bitcoin into USD as quickly as possible to minimize the impact of bitcoin price swings. Speculators who don't mind gambling on the price of bitcoin long-term may want to consider betting with a site like Nitrogen Sports, who process all transactions, even wagers, via bitcoin.