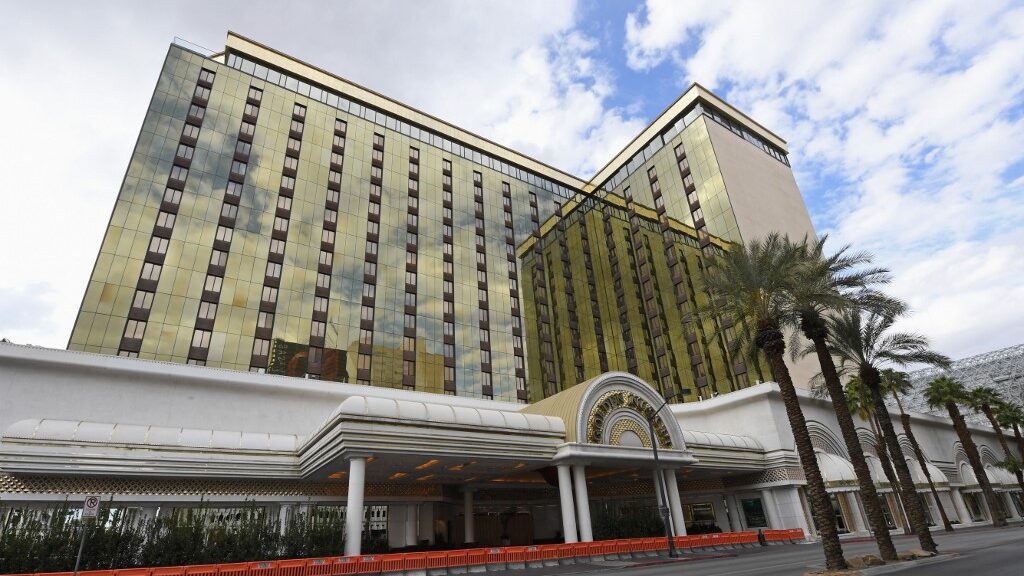 The owners of the Golden Nugget Casino are breaking ground on their latest project in Danville, Illinois. It looks like a win-win for both parties, as Danville has been struggling economically for decades and the Golden Nugget will capture another Midwest market.
Rebirth in Danville
Danville, Illinois wasn't always a struggling community hoping for an economic boost to its flagging industrial complex. At one time, Danville was initially a mining town, and later on, a local General Motors plant provided plenty of jobs at good wages.
But that was decades ago and the population of Danville has been decreasing in recent years. As it now stands, Danville has less than 30,000 people, and there has been little reason to stay and even less of a reason to return.
However, Governor J.B. Pritzker signed a bill in 2019 that would expand gambling in Illinois and Danville is the most recent example of that law taking effect in a community that desperately needs an economic shot in the arm.
It was a sweeping piece of legislation that was intended to bring more revenue and jobs to the municipalities that welcomed the arrival of casino gambling. Governor Pritzker also amended a sports betting bill that now allows remote registration for sports betting accounts.
The previous version demanded that all new accounts had to be signed up in person at bricks and mortar sportsbooks located inside casinos. It is reported that the new Golden Nugget casino will have an online betting platform available for its customers.
Mining Town Gets a Golden Nugget
Just off Interstate 74 and Lynch Road the Golden Nugget Casino will rise from the ground and become a source of economic revitalization in Danville and the town is celebrating.
Danville Mayor Rickey Williams Jr. is touting the arrival of the casino as an enormous win for the town. "Long story short, this is history in the making. It's going to be a game-changer for all of us here in Danville and in Vermilion County."
Former State Representative Lou Lang, an advisor to Danville officials on the casino project, said, "They (Golden Nugget owners and developers) want to be part of this economic revival, not just to build a business, but to build a partnership and build a future here."
Golden Nugget Danville will have a 41,500-square-foot gaming floor with 500 slot machines, 14 table games, two restaurants, including a Saltgrass Steakhouse, a sportsbook, and 650 surface parking spaces when it is completed.
Mayor Williams said after the town was selected as one of the five new casino destinations in the state, "The issuance of suitability for the Golden Nugget Danville Casino is momentous for Danville and Vermilion County. We are ecstatic that they are investing in Danville. This means not only millions of dollars in revenue for the city, but hundreds of good-paying jobs, additional patronage of our local businesses, quality entertainment, and much-needed restaurants, all of which will improve the quality of life for our people."
The Golden Nugget Danville is expected to open next spring and create hundreds of construction jobs and as many as 300 more jobs tied to running the casino once it is operational.