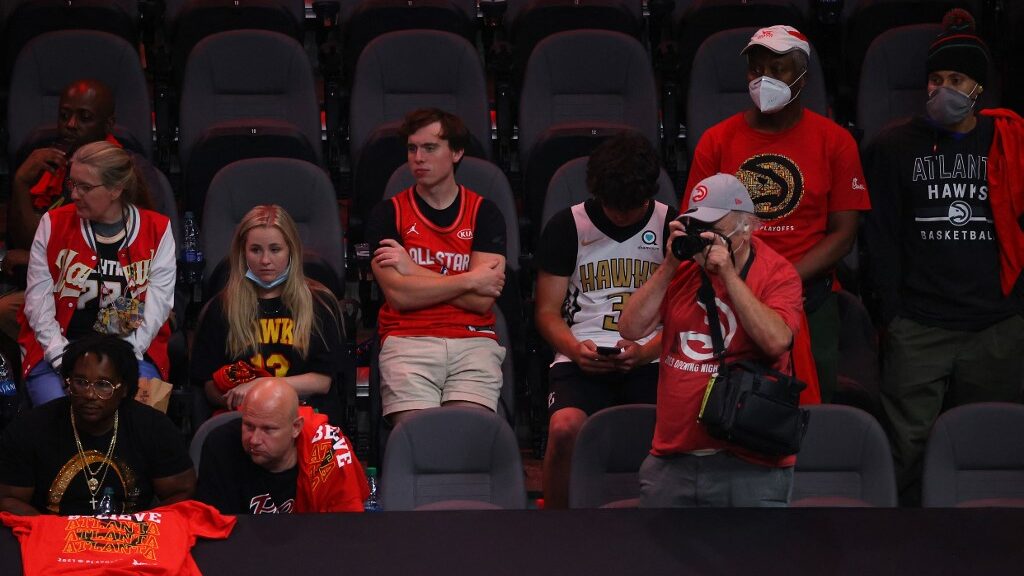 Another attempt at regulating and licensing online sports betting in the Peach State died a quick death in the legislature which means 2023 will be another year without sports betting in Georgia.
Not Enough Support
Sen. Bill Cowsert, the sponsor of SR 140, a bill aimed at a constitutional amendment to ultimately allow sports betting in his state, believed the voters should have a say in bringing or denying regulated sports betting to Georgia.
"I don't get why it's wrong to let the people of Georgia vote on this issue," Cowsert said. "We're not little mini-dictators up here, dictating what the policy will always be."
There were several sports betting bills, with some including horse racing, but none of them were able to muster enough support to get them through to the next stage. SR 140 received 30 yes votes to 26 nays but it takes a two-thirds majority in both the House and Senate to get a bill passed in Georgia.
Any hopes of betting on the Bulldogs this season went up in smoke in this legislative session as there were not enough legislators convinced that regulating the sports betting market is preferable to the money going to sportsbooks in other countries.
And although there are a handful of reputable offshore sportsbooks, there are many others on the opposite end of the spectrum that are adept at taking money but not nearly as good at releasing it when a payout request has been made. The argument had been advanced that regulating sports betting in the Peach State would provide consumer protections and make problem gambling programs available to citizens who need those services.
What's Next?
Moral objections to gambling are dwindling but they have not fully vanished. And in the South, we still see vestiges of the holier than thou bible thumpers who believe betting of any kind is sinful. There is a strong enough contingent of holy rollers in Georgia that politicians have to be aware they are a legitimate voting bloc that can be the difference between winning and losing an election.
"One argument that I hear quite frequently in favor of this legislation is, 'Well, it's already happening in our state, so we might as well get the revenue from it,'" said Mack Parnell, executive director for the Georgia Faith and Freedom Coalition.
"I would say there are a lot of things that are happening in our state, but that doesn't mean the state should embrace it. … Fentanyl, for example: just because that's happening in our state and devastating communities doesn't mean the state should embrace it." However, others were impressed with Cowsert's bill as it set aside 15% of the taxes generated from sports betting to be earmarked toward responsible gambling programs.
"There are several bills that are being discussed in both chambers around the legalization of sports wagering," testified Brianne Doura-Schawohl, a national responsible gambling consultant. "It is quite contradictory to say that your bill is responsible in addressing problem gambling adequately if funding is absent. Your bill, sir, is the only one with any funding mechanism to address this important public health issue."
*Bookmakers Review will continue to monitor this story and update our readers as events unfold.
---