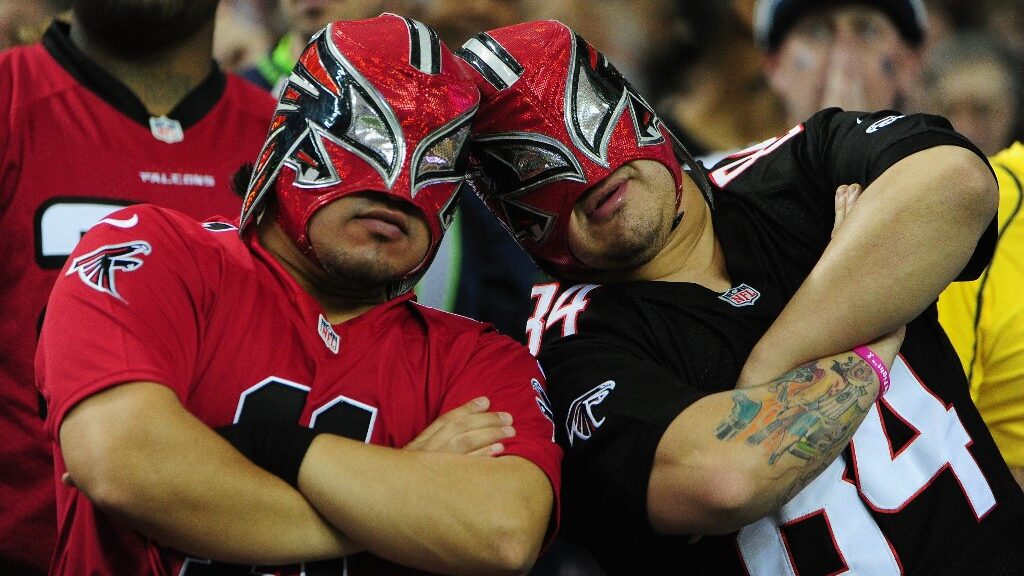 The push is not only to regulate sports betting in Georgia, but one lawmaker also wants the Peach State to be the leader in responsible gambling.
How Will This Be Achieved?
Senator Bill Cowsert hopes that his bills (SR 140 and SB 172) achieve separate goals. The first is to permit a constitutional amendment allowing Georgia voters to decide whether or not to authorize sports betting, and the second is to establish the state as one of the leaders in the area of responsible betting.
The measures would allocate tax income to a number of organizations, with 50% going to the state's need-based loans, grants, and scholarships. In high-poverty areas of Georgia, an additional 25% would go toward health care, mental health, and economic development activities.
An additional 15% is allocated for problem gambling interventions, such as prevention work. The remaining 10% would be used to fund cutting-edge education and initiatives to draw major sporting events, including the Olympics and all-star games, to Georgia.
Retail sports betting and up to six mobile operators will be allowed under the bill. It would also let the Georgia lottery run its own mobile sportsbook.
Cowsert Hopes to Follow Massachusetts Lead on Responsible Gambling
But Cowsert stressed the need for responsible gaming policies, and he intends to inquire about the Massachusetts Gaming Commission's responsible gambling initiatives.
Massachusetts built funding for responsible gaming into the language of the bill that legalized its casinos in 2011. Today, their research continues. A six-year longitudinal study uncovered problem gambling in the state. Researchers linked the rise in problem gambling to the opening of the state's three casinos. They also found that problem gambling occurred during media coverage prior to their openings.
In 2022, the budget for Massachusetts' Public Health Trust Fund – which largely funds responsible gambling programs in the state – was about $17 million. But if Massachusetts 2023 sports betting revenue projections stay on track, they can add more than $5 million to that budget.
The state even created a "no bet list" that allows Massachusetts residents to voluntarily add themselves to a self-exclusion list. In short, bettors can ban themselves from retail and online sports betting if they think they have a problem.
If Georgia decides to legalize sports betting in the near future, Senator Cowsert wants to follow the lead of Massachusetts. He hopes to put his state at the forefront of responsible gambling best practices.
Responsible Gaming Bill Faces Potential Roadblocks
Because it requires a constitutional amendment to allow sports betting, Senator Cowsert's bill faces many potential roadblocks, including the need for a two-thirds majority vote in the House and Senate to get it in front of voters in 2024.
On top of that, there's competition from two additional bills that were previously introduced. They too would legalize sports betting in Georgia, but neither would include the same level of responsible gaming requirements.
Georgia's legislators keep pushing for a potential legalized sports betting market. Although previous attempts to bring sportsbooks to the Peach State were unsuccessful, multiple bills indicate that there is a strong desire for a regulated market among lawmakers.
---