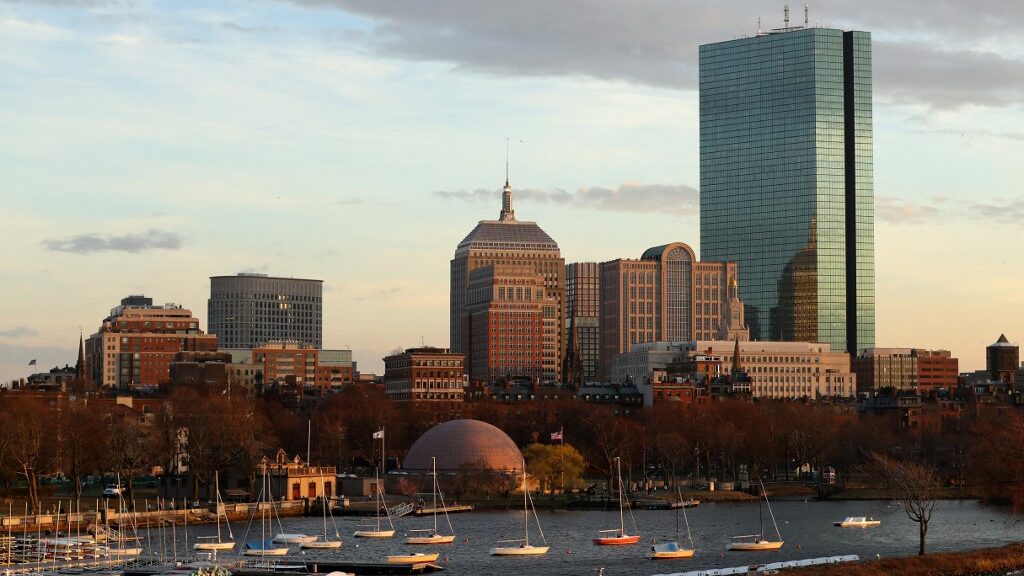 Massachusetts is set to launch a full-scale rollout of retail sports betting on Tuesday, January 31st but a self-exclusion list has already been made available for those who wish to be prohibited from betting with licensed sports betting operators.
No Bet List
Some gamblers just can't help themselves and if you happen to be one who can't trust yourself from getting down on a sports event, then the Massachusetts Gaming Commission (MGC) has a list for you. That's right, this is the second such voluntary self-exclusion (VSE) list being offered in the Bay State, with the first coming hot off the heels of casino gambling legalization several years ago.
The newest iteration allows sports bettors to ban themselves from retail and online sports betting. MGC Chair Cathy Judd-Stein said in a press release, "VSE programs are proven to be a successful tool for those who need a break from gambling to manage their own play. In light of research, we have at our disposal, the MGC and our licensees are committed to offering these types of programs and a range of other resources to help gamblers in the Commonwealth."
The first list currently has approximately 1700 people who have excluded themselves from Massachusetts casinos and a study has shown "significant improvements in gambling problems, mental health, and relationship quality six months after enrolling."
"We hope that anyone in need of a conversation and some help with minimizing the impact gambling has on their life will consider this evidence-based program," said Marlene Warner, CEO of the Massachusetts Council on Gaming and Health, in the release.
People can exclude themselves from sports betting in Massachusetts through one of three ways; online at www.gamesensema.com, in person at a GameSense Info Center at one of the state's casinos, or by calling 1-800-GAM-1234.
Moreover, the Massachusetts Problem Gambling Helpline can be reached at 1-800-327-5050 or the MGC's website that residents can use for more information.
Estimated Revenue Report
Another recent study, conducted by U Mass Amherst, revealed 13 to 20% of Bay State residents are already betting on sports through offshore sites or local bookies but how long it will take the licensed sportsbooks to capture a substantial portion of that market is uncertain.
Rachel Volberg, research professor at the U Mass Amherst School of Public Health and principal investigator for the school's Health Sciences and Social and Economic Impacts of Gambling in Massachusetts (SEIGMA) stated, "We were trying to give a very broad overview of what is known at this point about the social and economic impact of sports betting, and it's the first nationwide effort to do that. It also summarizes what we know about sports betting in Massachusetts."
The Massachusetts Lottery rules in Massachusetts with over $1.1 billion in revenue while casinos generated $168 million for the state in pre-Covid 2019. The study finds that sports betting will take a distant third place in Massachusetts with anywhere between $8.6 million and $68 million in revenue.
"While it is likely that sports book operators, including land-based and online operators, will benefit from sports betting legalization in Massachusetts, it is difficult to predict whether sports bettors will add legal sports betting to their repertoire or simply substitute betting on sports for spending on other types of gambling," the report states.