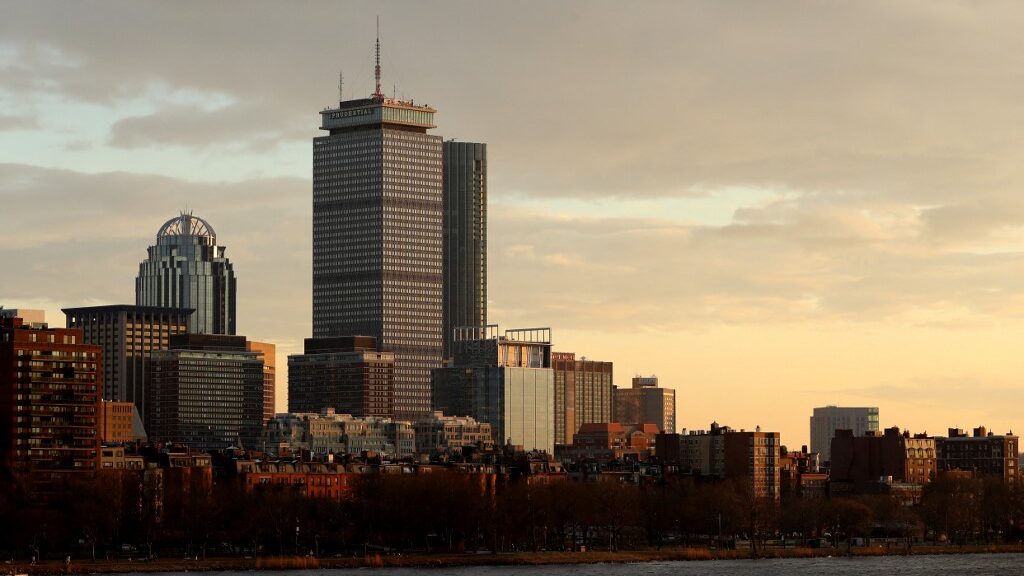 Although mobile wagering is reportedly a month away, retail wagering in the Bay State launched earlier this week. But there are some who are concerned that addictions will soon follow because of the newly launched sports betting in Massachusetts.
Ready, Set, Bet
There was a soft opening last Monday followed by a public launch on Tuesday, beginning at 10:00 AM at the Encore Boston Harbor located in Everett, Massachusetts, just 10 minutes north of Boston. Local celebrities, politicians, and former Boston sports heroes, Ty Law, Cedric Maxwell, and Johnny Damon, were all in attendance.
House Speaker Ron Mariano, a vocal supporter of sports betting in Massachusetts from the onset stated, "To think that because we don't have sports betting that people aren't betting is an unrealistic assumption. So, people are betting. All of our constituents bet. I have known a few Reps, on occasion, to bet," causing chuckles from the pool of reporters. "But I do think that to bring it out into the open allows us to tax it and takes some of the stigmas away from sports betting, too."
Plainridge Park Casino in Plainville and MGM Springfield also began accepting retail wagers in their respective sportsbooks on Tuesday. Projections are that Massachusetts will experience revenues of $70 million to $80 million per year once the industry matures.
Life After PASPA
In 2018, the Professional and Amateur Sports Protection Act, known as PASPA, was overturned by the US Supreme Court, paving the way for states to determine for themselves whether or not to legalize sports betting.
Since that time 36 states have chosen to legalize sports betting and Dave Forman, vice president of research at the American Gaming Association, commented on the rapid expansion and adoption of sports betting in the United States.
"I think five years ago if you'd said that there'd be more than 35 states that have legalized sports betting, people wouldn't have believed you," Forman said. "And really we've gone from sports betting just being available in Nevada to now, in 2022, Americans will have bet nearly $100 billion on sports legally."
Risky Business
Marlene Warner, CEO of the Massachusetts Council on Gaming and Health, is concerned that those who bet illegally will be the most likely to be negatively impacted by the availability of legal betting.
"So that alone just concerns us," Warner said. "That when you make it legal, is that gonna continue to be true? I think the research will tell us as we move forward."
Warner also pointed out that the younger demographic would be the most susceptible to becoming ensnared in dangerous betting habits. "But for folks that are 21 to say 25, 26 years old, they're still at a pretty high-risk category. Their brains haven't fully matured," she said. "Mix that with sports betting being the type of gambling people do most with alcohol and that definitely raises a number of red flags for us."
She went on to say, "Specific to sports wagering, I guess the other thing I'd say is just make sure you know what you're betting on. Make sure you know how the odds are structured, make sure you understand. There's a lot of intricacies in sports wagering, make sure you really understand what you're gambling on."
---