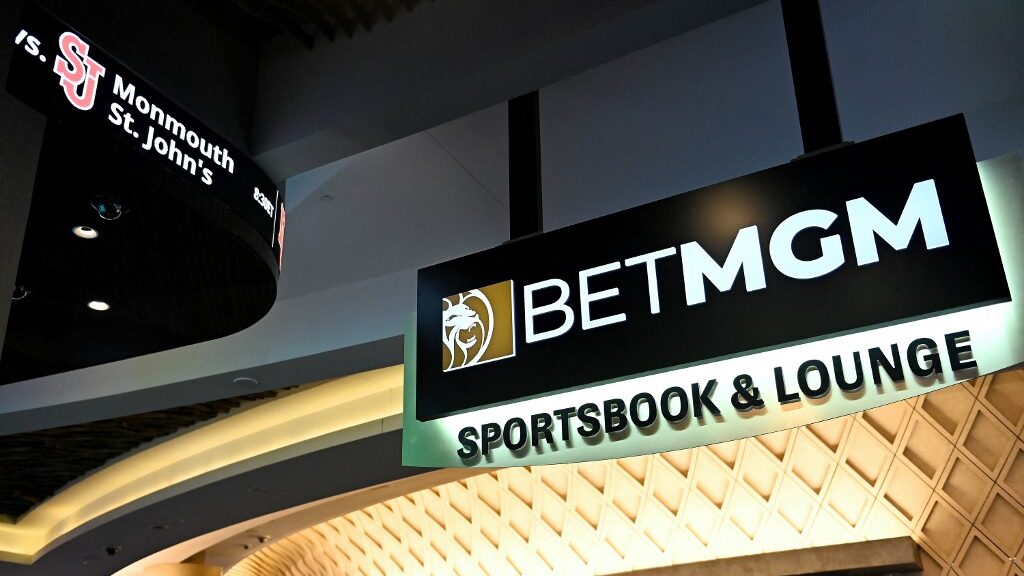 Claiming nearly $60 million in gross revenue in January, sports betting in Maryland continues to cash in.
The first retail sportsbook opened in December 2021 and the state added mobile sports betting at the end of November 2022. And despite seeing an 11% decline in the amount wagered in the second full month of mobile availability, the Old Line State's overall handle passed the $1 billion threshold.
Leading So Far
Sports betting handle aficionado Chris Altruda says Maryland is leading the pack in 2023. Here are his top 5 sports betting handles by state:
Maryland: $441.48M
Indiana: $427.15M
Iowa: $233.62M
Kansas: $206.06M
Oregon: $62.33M
Maryland was able to jump to the top spot despite a more than $50 million decrease from December to January and the fact that only four of Maryland's seven mobile operators posted double-digit holds in January. It's a fast start for sure. And they're already talking about adding iGaming to the mix.
Retail Also Down, But Handle Still Strong
Live! Casino was limited to a 2.6% win rate — its lowest in history. Horseshoe Baltimore was also kept in check, as it barely cleared $90,000 in revenue. MGM National Harbor, however, ran its streak of double-digit holds to seven months at 12.4% for January.
And on January 20, Fanatics Sportsbook launched its retail sportsbook at FedEx Field, and it did not disappoint. The book is the first to be located in an NFL stadium and had a crushing debut with a hold of 32.2%. It helped to push the statewide hold on retail sports wagering to 8.3% on $18.8 million wagered in January.
All Numbers Pointing Up
The most reassuring part in all of this for lawmakers and bookmakers alike is that Maryland is nowhere near realizing its sports betting potential. Maryland lottery officials estimate that the state could collect close to $75 million in taxes in 2023 from Maryland online sportsbooks.
Overall, experts predict that Maryland's sports betting market will grow faster than many others in the US due to the state's widespread attractiveness among bettors and the sheer number of options it offers compared to other adjacent jurisdictions.
Low Tax Rate Is a Hit
Sportsbook operators are also encouraged by Maryland's 15% tax rate on GGR. The rate is on the lower end (New York is highest at 51%) and allows operators to increase their returns on investment while still offering competitive odds and lines for players looking for value in their wagers. The state was able to collect $2.1 million in tax receipts for the month of January, a nearly five-fold increase from December.
The revenue that's generated goes exclusively to the state's educational Blueprint for Maryland's Future Fund. The Blueprint's goal is to improve the quality of education for all children in Maryland, especially those who have been historically underserved.
Maryland's market is expected to mature over the next 3 years. By that time, handling from sports betting operators could reach $3.1 billion, bringing in between $125 million and $225 million in taxable income. The 15% tax rate that lawmakers decided upon might bring in as much as $35 million for the state. Hopes are high.
---