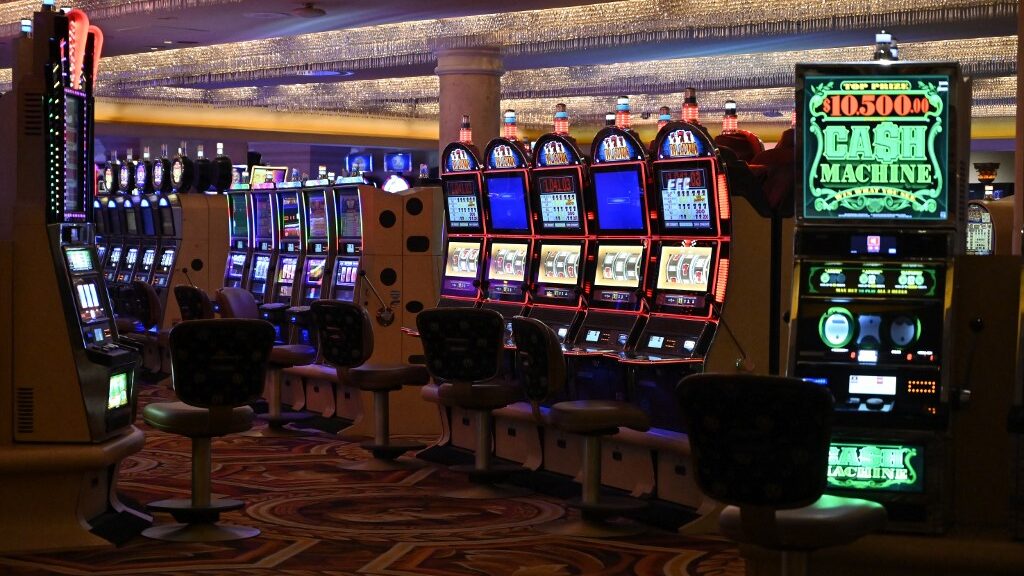 The Fountain Square Shopping Center has sat idle since the city of Waukegan purchased the 32 acres of land on which it stands in 2003. The purchase was intended to prevent residential apartments from being built and instead use the land as the site of a state-of-the-art casino. That long-range planning has proved costly to the city with approximately $200,000 in upkeep and another $925,000 in annual debt payments.
When the newly-elected mayor, Sam Cunningham took office in 2018, he commented on the lingering problem of maintaining the property without a casino license, costing the city millions to keep as the proverbial ace up its sleeve.
"We can't afford to wait another 10 years for the casino to materialize from a standpoint of legislation," Cunningham said. "We just can't. I don't think that's doing us any good from a city standpoint or (for) that valuable piece of property."
Cunningham ultimately lost his reelection bid by an 11 percent margin to the current mayor, Ann Taylor, and it appears the future is now for the redevelopment of the old shopping center into a glimmering new casino. Las Vegas-based casino operator Full House Resorts has been named the winner of the Waukegan casino sweepstakes by the Illinois Gaming Board, although a legal challenge is expected from a rebuffed competitor.
The project will be named American Place and Daniel Lee, president, and chief executive officer of Full House said a temporary facility will be up and running by the middle of next year before the main project is fully completed.
"We thank the Illinois Gaming Board for their confidence in Full House Resorts and for selecting our American Place proposal.
"Our permanent American Place facility is designed to be a world-class destination for nearby Chicagoland residents and the entire region and will include luxurious amenities such as an all-villa hotel with full butler service.
"We are excited to join the Waukegan community and welcome the opportunity to bring our American Place vision to life, with completion of our full experience expected in 2024," said Lee.
According to the plans, American Place will feature over 1600 slot machines and 100 table games replete with a 20-room executive level hotel, a heliport, a 1500-seat entertainment complex, as well as a sportsbook.
Lee further added, "We will begin working immediately on American Place, first with the development and construction of a temporary casino in Waukegan. Through our planned temporary facility – aptly named The
Temporary by American Place – we will be able to quickly create jobs and generate tax revenues while the permanent American Place facility is being built."
Waukegan mayor Ann Taylor said, "The city believes the Illinois Gaming Board made the correct decision today by taking steps toward giving Full House the Waukegan casino license.
"We are looking forward to fruitful and forward-looking conversations with Full House to ensure that we have a responsible and transparent relationship with open lines of communication. We want the casino to serve as an economic engine for the city, and we feel confident Full House is committed to this."
The American Place project is expected to provide nearly 2000 full and part-time workers and generate over $220 million in gross revenues in its first year in operation. If those number are accurate that would mean a tax benefit boon to the state and local municipal governments of over $22 million.